Antarctica
Daily Expedition Reports
Daily reports from our days in the field
Antarctica 2016-18
What will you get from going to Antarctica?
Brochures & DVDs
Antarctica: Choosing Your Travel Company
A how-to guide to a safe & rewarding Antarctica experience.
Brochures & DVDs
South Georgia & the Falklands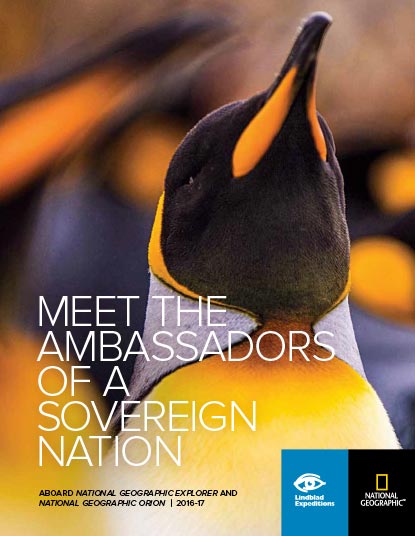 Meet the ambassadors of a sovereign nation.
Brochures & DVDs
Sign Up for Daily Expedition Reports
Have Daily Expedition Reports sent to your email, and your friends and family.
Antarctica Itineraries
Antarctica 2016-18 Brochure
View online or have one mailed to you. It's free!
Brochures & DVDs
Antarctica Weather
| | NOV-FEB |
| --- | --- |
| LOW TEMP | 20°F |
| HIGH TEMP | 50°F |
| WATER TEMP | N/A |