Lindblad Expeditions has become the majority shareholder of Off the Beaten Path (OBP), a specialist in small-group and private custom journeys. This alignment and partnership of two exceptional, environmentally enlightened travel companies will broaden opportunities for inspired travel for guests and fans of both companies.
Lindblad has history with Off the Beaten Path
Based in Bozeman, Montana, OBP is most well-known for providing distinctive insider national park experiences in the Rocky Mountains, Desert Southwest, and Alaska, and for connecting the heart of the traveler with the soul of the place. Their small group and private custom product offerings also include unique trips across Europe, Africa, Australia, Central and South America and the South Pacific. 
Lindblad and OBP share a history and an interest in these geographies. In fact, in the early, Special Expeditions era of Lindblad Expeditions, many of the U.S. expeditions they offered were designed in conjunction with Off the Beaten Path. They share the same core values and commitment to sustainable travel. So, when the opportunity to acquire a majority interest in Off the Beaten Path occurred, Sven Lindblad entered into it wholeheartedly.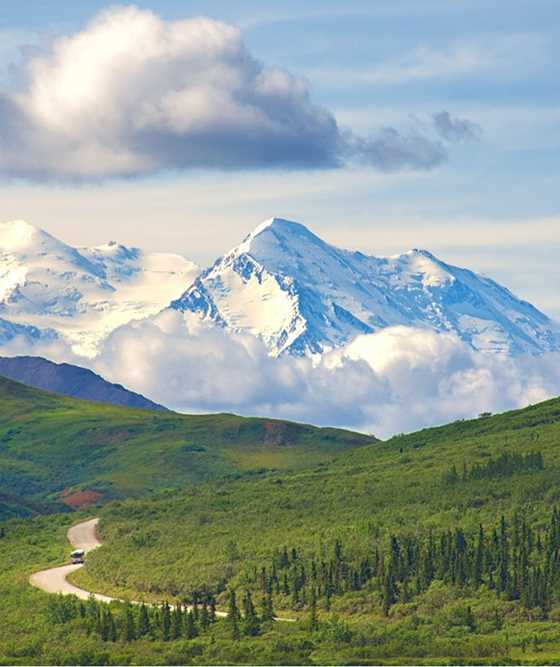 We look forward to a productive partnership to broaden our offerings and our impact in the world's wild places.
Sven-Olof Lindblad
Coming soon! More land-based adventure travel
The acquisition of Off the Beaten Path means more choices in exploring the planet's capitals of wildness. Through OBP's roster of possibilities, combined with that of Natural Habitat Adventures (Nat Hab), in which Lindblad acquired a majority stake in 2016, they will be able to offer you and other travelers a host of new land-based expeditions that mirror their values in active engaged travel, conservation, and more. And both OBP's and Nat Hab's guests will enjoy a wealth of new ship-based options as well. Love national parks? Experience the rare opportunity to visit the remote Channel Islands National Park aboard National Geographic Quest or National Geographic Venture. Then let OBP's team custom-craft an unparalleled experience for you in Yosemite, the iconic Pacific Coast Highway, or Northern California's lesser known winegrowing regions.
Pioneering developments ahead
Lindblad Expeditions, Off the Beaten Path, and Natural Habitat Adventures have built their reputations on creating innovative travel opportunities and a deep commitment to sustainable tourism. Look for exciting future developments as the three companies work together to create incredible programs for 21st century exploration.