Sven Lindblad is on a recon mission in Indonesia & Borneo scouting potential locations for new expeditions. He's dragging his camera, video, and scuba gear on 11 flights over three weeks (something our future guests aboard National Geographic Orion won't have to endure).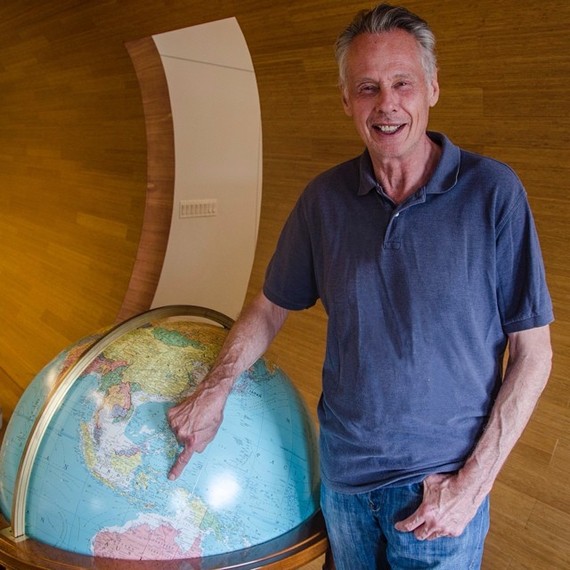 "Heading off on a recon to #Indonesia and #Borneo tomorrow after a hiatus of 21 years. I'll keep you posted as we go along." -Sven Lindblad
Right now he's in Bali, where we currently offer our guests completing their Borneo expeditions a 2-day extension to explore the island's picturesque beaches, verdant countryside, and rain forest trails.
Follow Sven's adventure in real-time on Instagram.
And check back here, we'll be sharing his photos, too!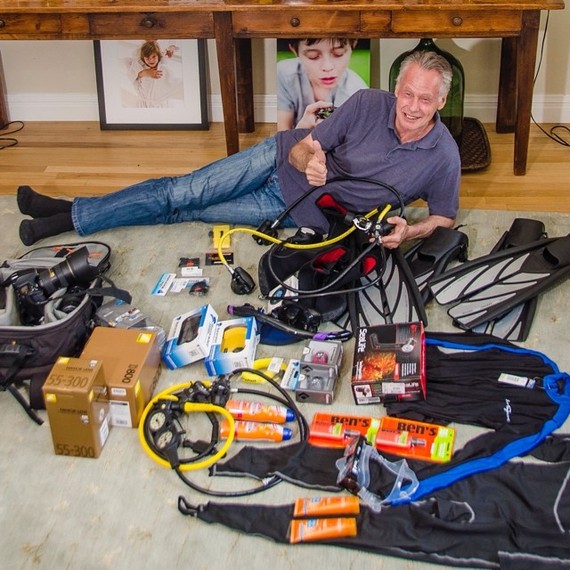 "Gear, gear, gear — sometimes I'm just photographing stills or video or scuba diving — this time all of the above. Have no idea yet where all of this stuff will fit but fortunately few clothes are necessary. Thanks B&H Photo Video for getting me kitted out."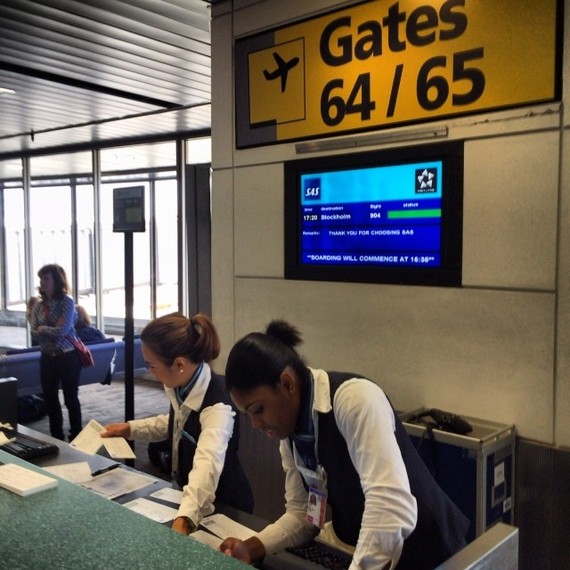 "July 19 – the first of 11 flights on this journey. New York /Stockholm to pick up kids in Uppsala. We then continue, same day."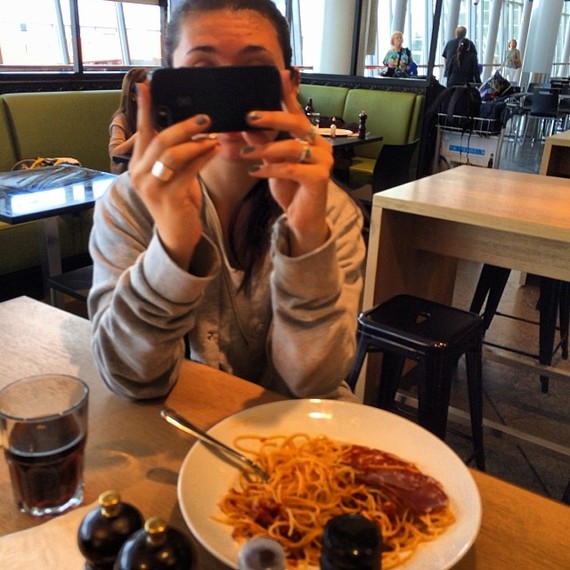 "Day 2. About to leave Stockholm for leg 2 of 11. Picked up Isabella and Eric this morning. Next stop Bangkok. Here Isabella has last shot at two favorites. Spaghetti pomodoro and Facebook. Both will be gone soon."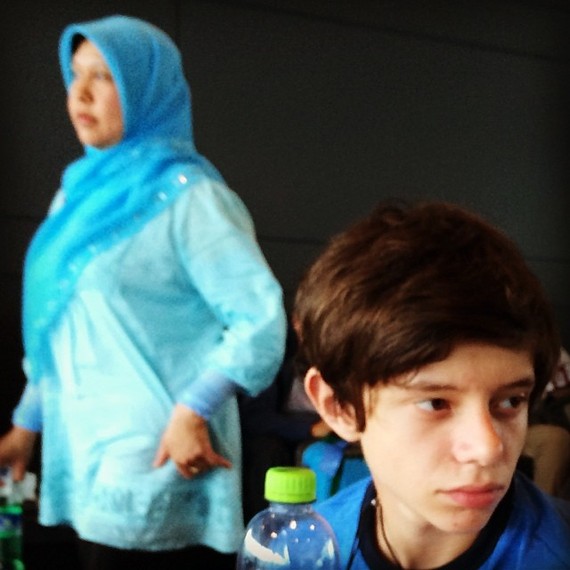 "Eric begins to get very curious about the diversity of people about to board Thai Airways bound for Bangkok."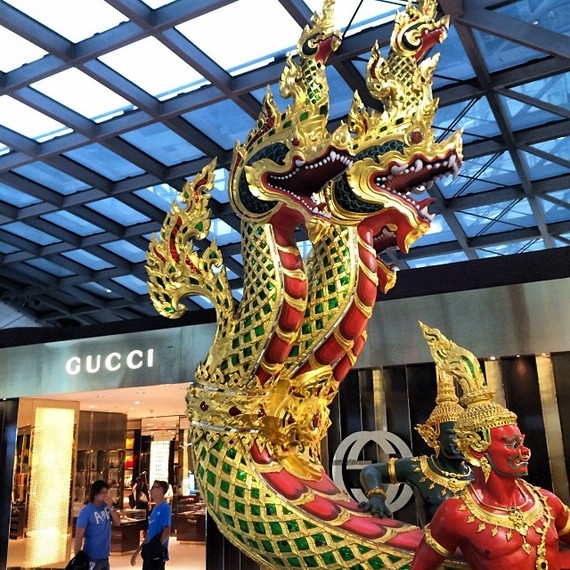 "Flight #3of 11. Bangkok to Bali. Long day long layover. Bangkok airport Is an enormous mall where Art of Hindu Deities mix it up with Gucci and Hermes."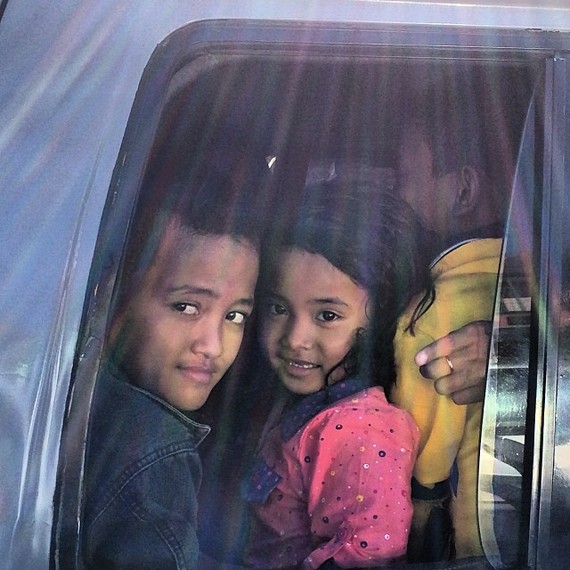 "Bali. Finally here. Exhausted."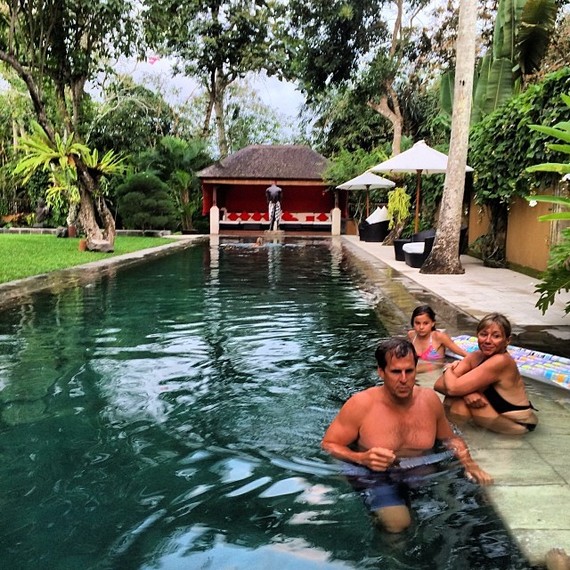 "Just arrived at our house in Ubud. Very nice simple, peaceful, but most importantly no more airplanes for four days."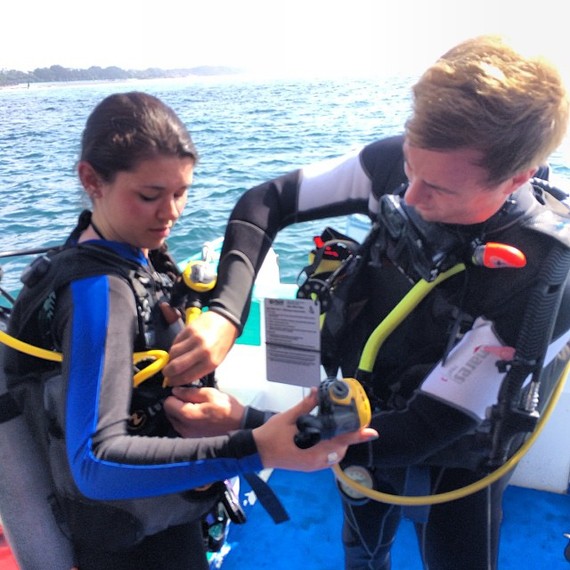 "Isabella/ first of four check out dives before her #PADI certification. With #CrystalDivers of Sanur Bali. A Scandinavian outfit. This is a big exciting step."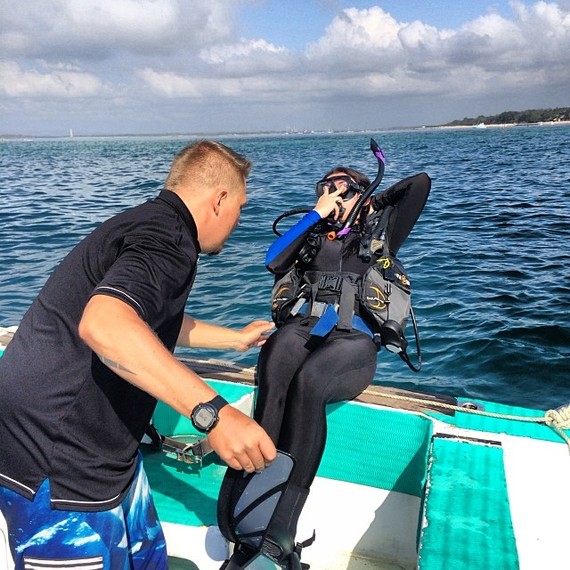 "See you in 45 Isabella. Learn and be safe."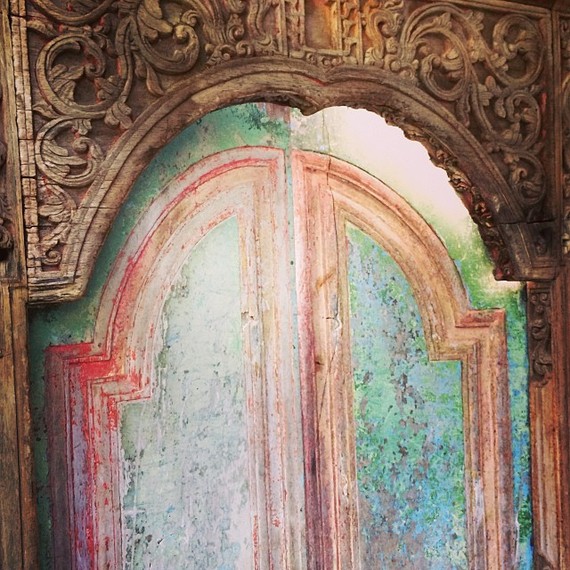 "Balinese doorways –old, mysterious. It's so great being back here."