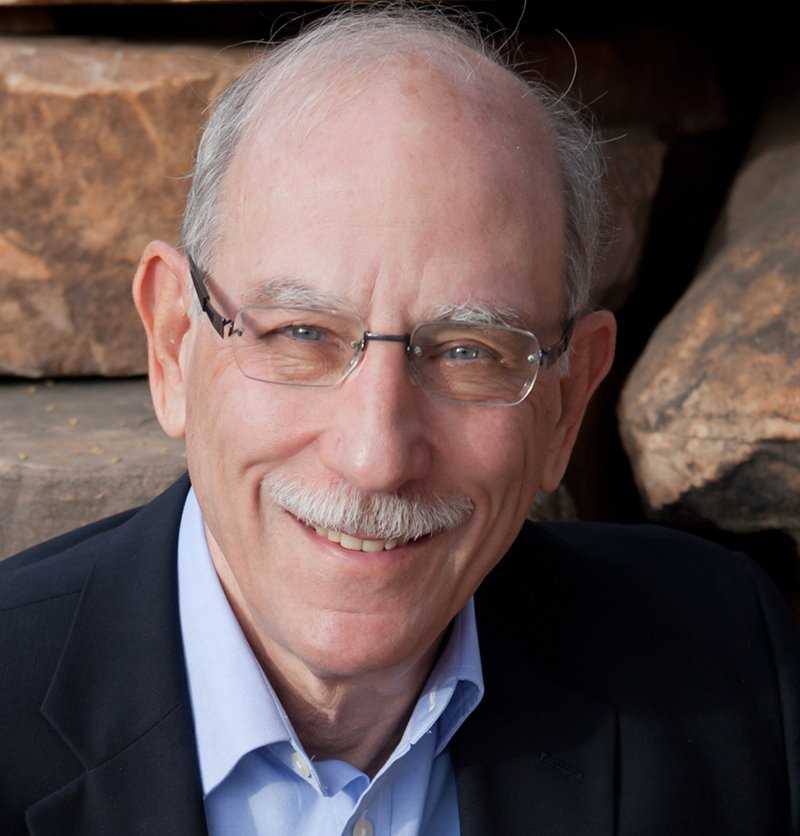 David B. Lorber, M.D., F.C.C.P., is the chief medical officer for Lindblad Expeditions and has been instrumental in helping to create and review our latest health and safety protocols.
Dr. Lorber was born in Richmond, Virginia, and moved to New Jersey as a child. He returned to Virginia to attend the University of Virginia (B.A. in biology with distinction, 1968). He then attended the Medical College of Virginia (MCV) for medical school. Following his internship and residency in internal medicine at MCV, he became the Parker B. Francis Fellow in Pulmonary Disease at the University of Arizona Medical Center, where he remained post-fellowship as an assistant professor before going into private practice in pulmonary and critical care medicine.
After practicing for 22 years in New Mexico, Dr. Lorber transitioned to the business side of healthcare becoming a medical director for Blue Cross and Blue Shield (1996-2000) where he was responsible for utilization review and quality including NCQA accreditation activities.
Dr. Lorber then served as vice president of medical affairs for CVS Caremark for 11 years. In this role he was the clinical lead in the development of SilverScript, one of the nation's largest Medicare Part D providers, and served as its Chief Medical Officer. He was responsible for all aspects of clinical programs, clinical quality, compliance with CMS regulations as well as formulary development and clinical and financial formulary management.
While at Caremark he also provided clinical support for Specialty Pharmacy, Government Affairs, Account Management, and served as the medical director for two CVS companies in the health information technology arena.
From 2010 to 2014, Dr. Lorber served as vice president of clinical affairs for Walgreens, the nation's largest retail pharmacy chain. His team was responsible for clinical research, development of clinical and quality programs for the retail pharmacies, healthcare clinics, Specialty Pharmacy, Walgreens ACO joint ventures and Home Infusion division. Dr. Lorber was the clinical lead in the development of a Medicare Part D insurance company where he served as chief medical officer.
He was a member of the USP Pulmonology Expert and the Therapeutic Decision-Making Expert Committees, and the Medicare Model Guidelines Committee. He recently served on the stakeholder's committee for the Agency for Healthcare Research and Quality as well as on medical advisory boards for a number of healthcare and health IT companies, and the Board of Directors for Make A Wish of Arizona. Dr. Lorber currently serves on the Board of Directors for the University of Virginia Medical School Foundation.
He and his wife Karon live in Scottsdale, Arizona. They have two daughters, Randi and Ripley.