Alaska
Daily Expedition Reports
Daily reports from our days in the field
Alaska Itineraries
Sign Up for Daily Expedition Reports
Have Daily Expedition Reports sent to your email, and your friends and family.
Alaska 2017 Brochure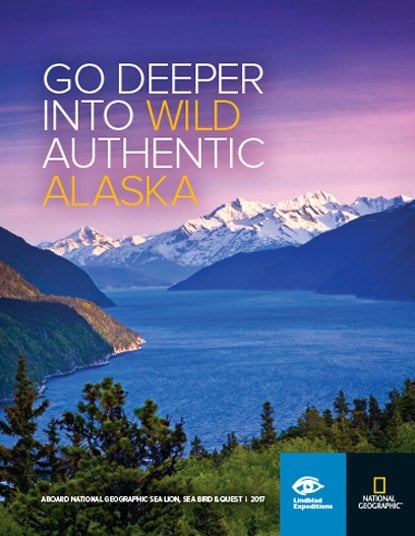 View online or have one mailed to you. It's free!
Brochures & DVDs
Alaska Weather
APR-SEP
LOW TEMP
39°F
HIGH TEMP
60°F
WATER TEMP
N/A
Wild Alaska 2017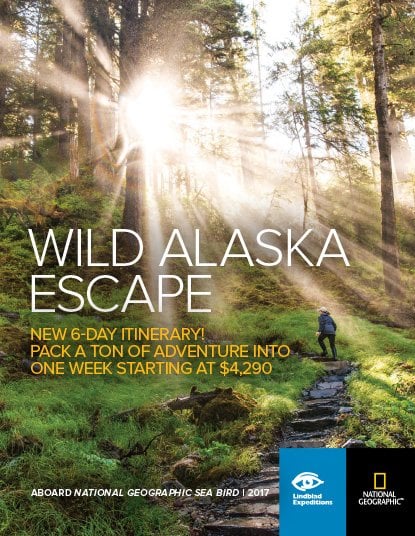 Wild Alaska escape - new 6-day itinerary! Pack a tone of adventure into one week starting at $4290.
Brochures & DVDs