Canada
The Expedition Experience
Uncover the history of North America's only known Viking settlement. Learn about Canada's heroic World War II harbor defenses. Visit the last French controlled island in North America. And discover unlimited natural beauty, wonder, and wildlife.
Explorations: All Destinations 2017-18 MultidestinationBrochure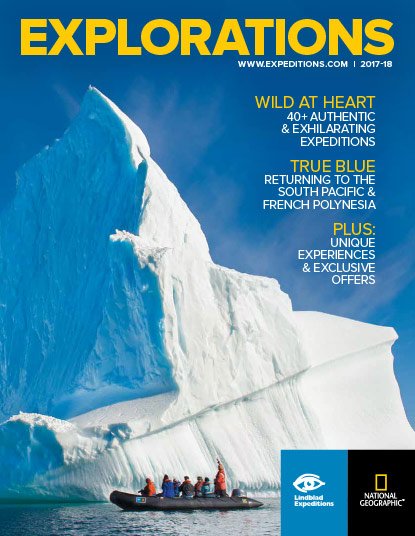 View online or have one mailed to you. It's free!
Brochures & DVDs
Canadian Geo In The News