Canada
Regional Cuisine
A geography built on the bounty of the sea
Newfoundland and the islands we explore during our circumnavigation are host to tremendous French, Scottish, and Acadian influences.
Dine on the region's bounty of seafood
Taste the bounty of the region, including the famed Cape Breton mussels and herring prepared in traditional smokehouses on the Îles de la Madeleine. A lobster bake held on shore, weather permitting, offers us a taste of the cuisine of Canada in a spectacular setting.
Seafood Providers
Pacific Seafood

A vertically integrated, family-owned company that opened their first processing plant in 1983 to better serve customers by going directly to the source.

Josephson's Smokehouse

An 80-year-old, family-run smokehouse in Astoria, Oregon with four generations of fishermen, fish buyers and processors.

Clear Springs Foods

A 'Best Choice' on many seafood watch lists and on the Monterey Bay Aquariums "Super Green List" for proactive, sustainable fish farming techniques.
Dairy Providers
Cheese, Sour Cream, Ice Cream, Yogurt
Produce Providers
Cal Farms

Local purveyor of radishes, onions, cilantro, beets, leeks and more. Available in organically or conventionally grown.

Delta Farms

Dickey Farms

Spinach, tomato, corn, eggplant and squash are among wide range of produce grown here.

Dragonberry Produce

Represents some of the finest produce growers in the Pacific Northwest, and specializes in unique fruits and vegetables.

Draper Girls Country Farm

Family farm specializing in fresh produce: apples, blueberries, pears, peaches and more.

Duck Delivery Produce, Inc.

Distributor of fresh, high quality fruits, vegetables and custom-cut produce for over 30 years.

Fawel Farms

A 3rd generation family farm offering apples, watermelon and vegetables.

HerbCo

The first company in the Pacific Northwest to provide local, year-round certified organic fresh herbs.

Imperial Gardens

Inaba Produce Farm

Third generation family of farmers that grow a diverse variety of vegetables on 1,200 acres, and leaders in developing new ways to improve farms' diversity and boost production without relying on chemicals.

Malatesta Farms

Ostrom

Grown in the Pacific Northwest since 1928, a family owned and operated mushroom farm.

Pride Packing Co.

A large stone fruit and apple grower and shipper.

Rasmussen Farms

A family farm supplying fresh vegetables and strawberries locally since 1945.

Siri and Sons Farms

Willamette Valley-grown broccoli, cucumbers, parsley, peppers, radishes, beets and more.

Sterino Farms

Theony Farms

Tri Cities Produce

Wallace Farms

Potatoes grown in the Skagit Valley's ideal conditions and sold throughout the Pacific Northwest.

Walter Wells Farm

An active participant in creating innovative environmentally conscious tools to replace conventional chemicals.
Explorations: All Destinations 2017-18 MultidestinationBrochure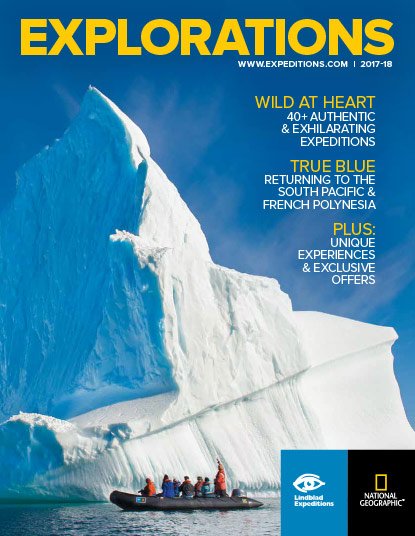 View online or have one mailed to you. It's free!
Brochures & DVDs
Canada Weather
JAN-MAY
JUN-DEC
LOW TEMP
65-70°F
65-70°F
HIGH TEMP
85-90°F
75-82°F
WATER TEMP
85-90°F
85-90°F