Pacific Northwest
Daily Expedition Reports
Daily reports from our days in the field
Pacific Northwest Itineraries
Sign Up for Daily Expedition Reports
Have Daily Expedition Reports sent to your email, and your friends and family.
Columbia & Snake Rivers 2017 Brochure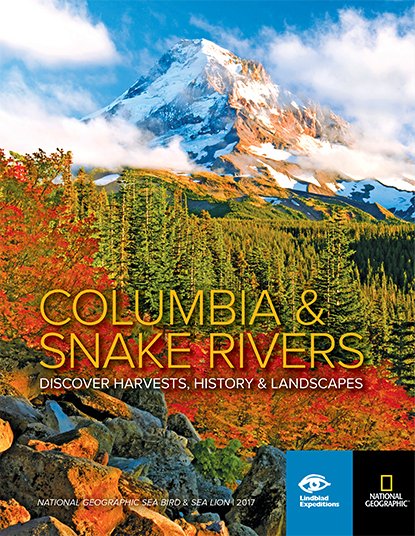 View online or have one mailed to you. It's free!
Brochures & DVDs
Pacific Northwest Weather
JAN-MAY
JUN-DEC
LOW TEMP
31-41°F
33-47°F
HIGH TEMP
44-66°F
45-77°F
WATER TEMP
45-54°F
50-58°F
Pacific Northwest 2017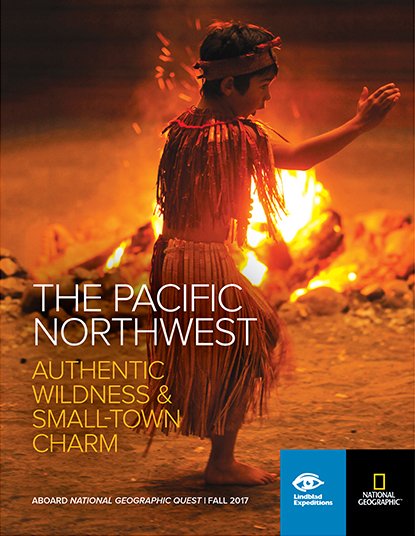 The Pacific Northwest - authentic wildness & small-town charm.
Brochures & DVDs
Columbia & Snake Rivers 2017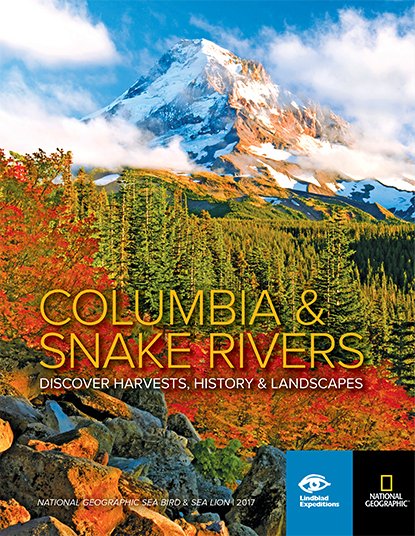 Discover harvests, history & landscapes
Brochures & DVDs
Explore Pacific Northwest video gallery
See Videos