Antarctica
The Expedition Experience
Remote. Untrammeled. Spectacular. An Antarctica cruise is one of the most exhilarating adventures on Earth. There are many reasons to explore it. Antarctica wildlife: scores of penguins and whales. Ice: an entire museum of colossal and magical ice forms defying description. And the dashing history of the Heroic Age of Exploration.
Antarctica 2017-19 Brochure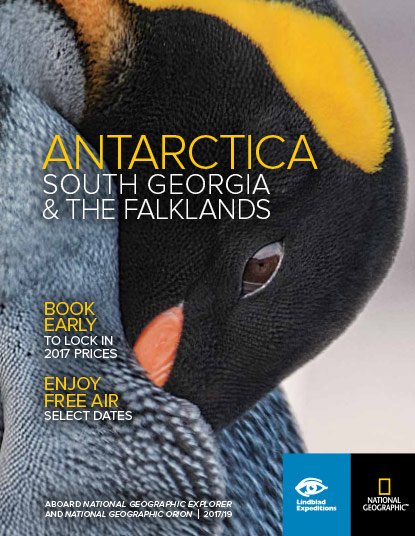 View online or have one mailed to you. It's free!
Brochures & DVDs
Virtuoso Life
See what well-known publications say about exploring with us
Read the article
One Guest's Account of Antarctica
Read on