Antarctica
Antarctica Videos
Every ship in the Lindblad-National Geographic fleet sails with an on board video chronicler—so every video is shot on location and offers an accurate sense of what you might see and do.
Antarctica 2017-19 Brochure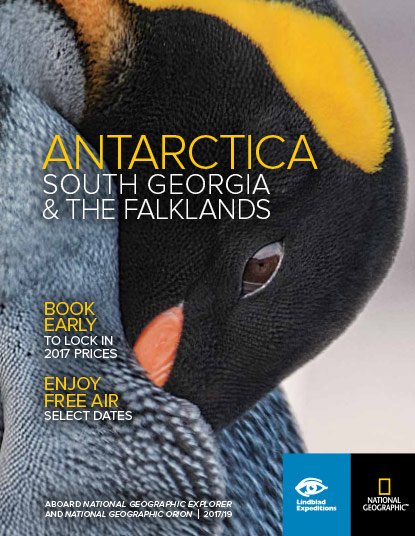 View online or have one mailed to you. It's free!
Brochures & DVDs
Antarctica: 6 Questions
The questions to ask when choosing an Antarctica travel company.
Read The Article