A voyage through the Iberian Peninsula's past and present
Circle the Iberian Peninsula, tracing history from the Romans and Moors to the explorers that spearheaded the Age of Discovery. Delve into some of Europe's most captivating cities, including Barcelona, Seville, Lisbon, and Porto, and head to the countryside to discover the timeless villages of the Algarve, Galicia, and France and Spain's Basque country. Encounter wonders both ancient and modern, from the Roman ruins of Cartagena to the avant-garde architecture of Valencia and Bilbao. Along the way, savor local cuisine, sampling paella and port at their source and learning to make pintxos, Basque tapas.
Encounter an array of architectural marvels, from the Alhambra in Granada to Lisbon's 16th-century Jerónimos Monastery, and Frank Gehry's titanium-clad Guggenheim in Bilbao, and capture your best photos alongside a National Geographic photographer

Explore seven UNESCO World Heritage sites, including Seville's Alcázar palace, Santiago de Compostela in Spain, the Tower of Belém in Lisbon, and Porto's old city

Learn how cork oak is harvested in the orchards of the Algarve, and collect mussels with local fisherman in Galicia

Experience Basque country in the music and culture of northern Spain and the markets of southwest France

Discover the works of renowned artists including Mark Rothko, Jeff Koons, and Richard Serra on a private tour of the Guggenheim in Bilbao

Travel aboard the new, world-class National Geographic Resolution—sister ship to the National Geographic Endurance—and take advantage of state-of-the-art amenities, from wellness programs and spa treatments to gourmet dining options and wine tastings
Price
From $16,490 per person
(does not include flight)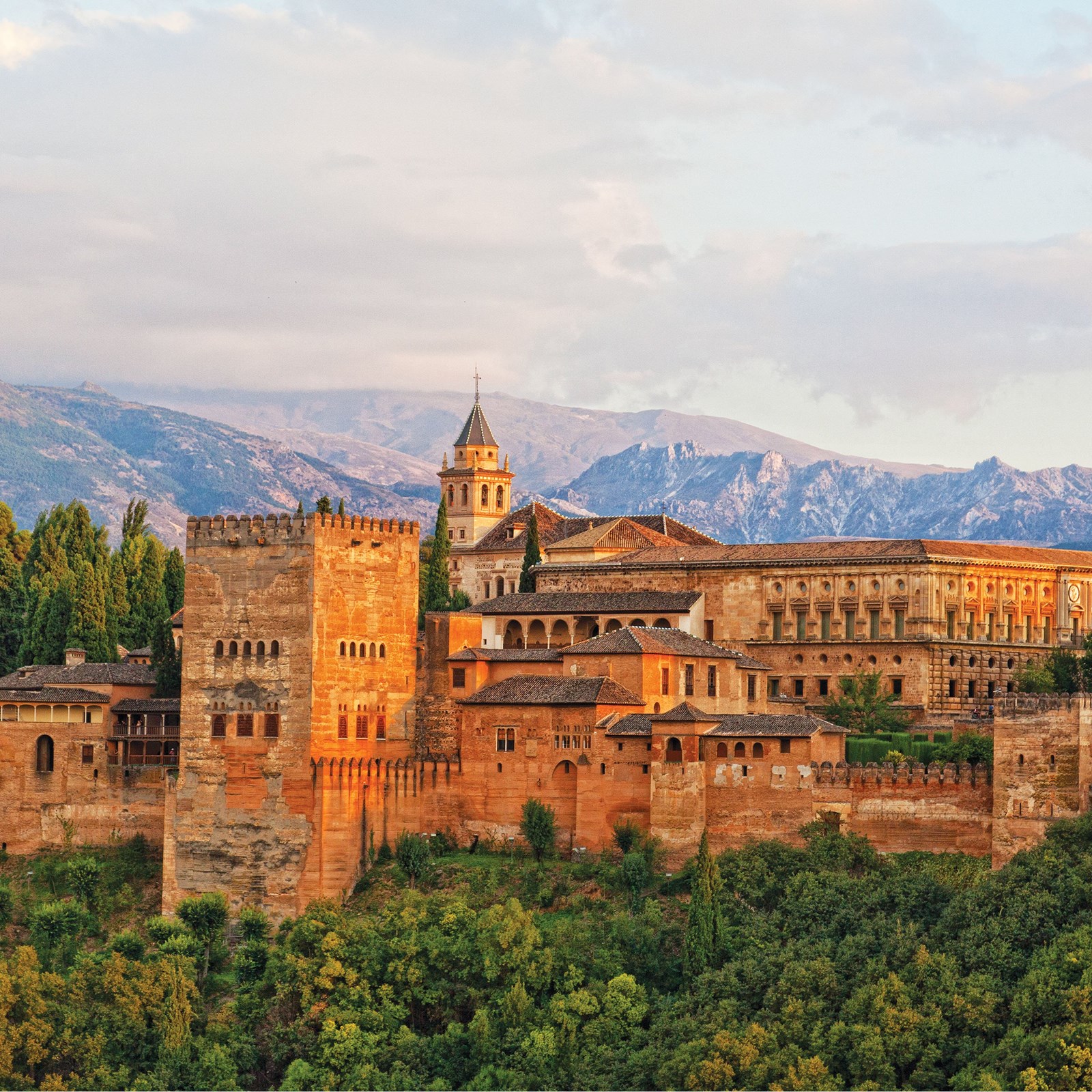 Europe & British Isles
Day By Day
Explore the Iberian Peninsula by sea, connecting with Catalonian, Andalusian, and Basque culture through food, wine, art, and music. Discover the Algarve's sea caves by small boat, walk a portion of the Camino de Santiago, and learn how to make tapas on this two-week expedition that connects this diverse and dynamic region's ancient Roman, Moorish, and Celtic influences to its pleasurable modern ways of life.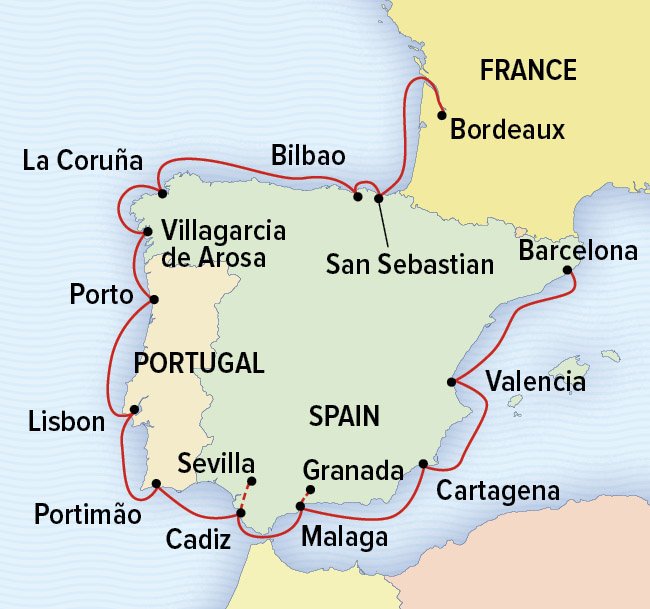 Ready for the adventure of a lifetime?
View our brochure for more details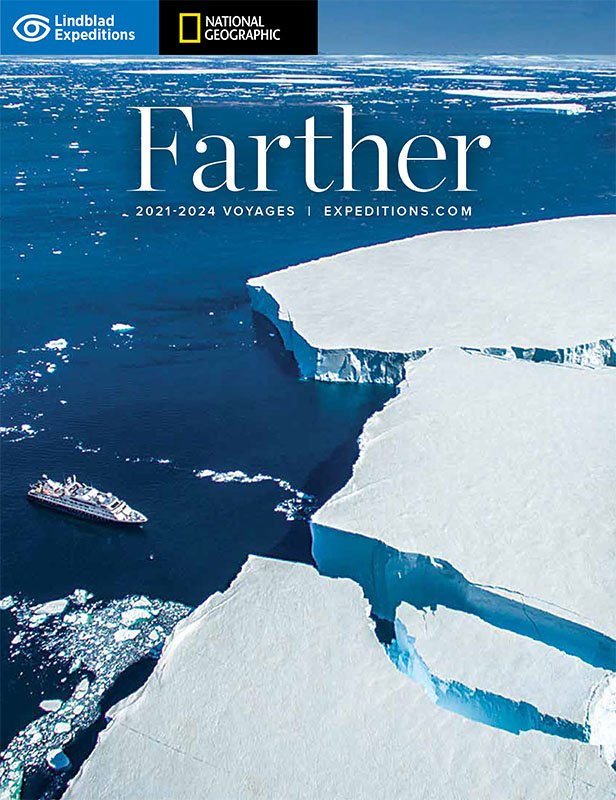 Multi
Europe & British Isles
Farther 2021-24
2021-2024 Voyages