Celebrate serene natural beauty, inspiring conservation, and Fall palettes of the Hudson
In the seasonal transformation with summer's longer days only a memory, we are in the Hudson, legendary for music and art, dotted with riverside towns full of history and steeped in maritime legend, often guarded by stoic lighthouses. Rising serenely from the river, the land occasionally borders the great waterway by startingly steep cliffs, as autumn bursts forth in a many-hued transformation. Along our journey, we focus on and learn about the river, valley, critical conservation work, the Hudson's maritime history, and the essential roles music and art have played in the region. The Hudson, "America's First River," has emerged as a place of rebirth, transformation, nature, and of adventure. Our meticulously designed itinerary explores the region, designated as the Hudson Valley Natural Heritage Area and part of the National Estuarine Research Reserve, with remarkable depth, coming to know this river of constant change through specially curated experiences. 
Experience the magic of autumn's transitional beauty

Encounter fall wildlife while kayaking Constitution Marsh and Rogers Island Wildlife Management Area

Visit Storm King Mountain Art Center

Photograph the many iconic lighthouses and bridges along our journey

Visit Sleepy Hollow and hear Washington Irving's ageless tale re-told.
Price
From $5,590 per person
(does not include flight)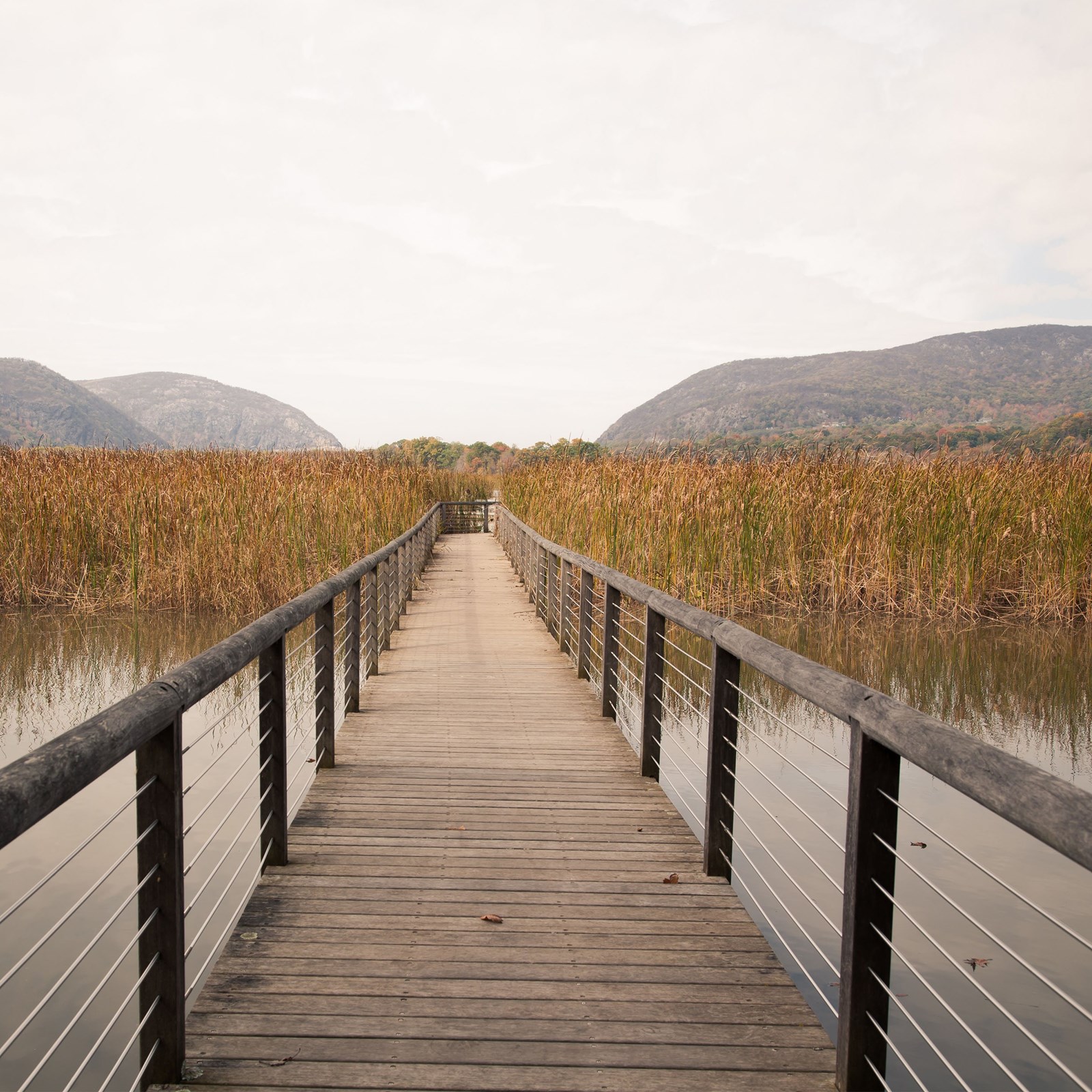 U.S. East Coast
Day By Day
Through the cascading colors of autumnal beauty, "America's First River" welcomes you on a dynamic journey into a place of serene nature, conservation, and transformation. See how this magnificent scenery has inspired artists from the early days of the Hudson River School painters on through modern artisans. Experiencing the Hudson Valley Natural Heritage Area, part of the National Estuarine Research Reserve, we kayak in riverside wetlands on the lookout for bald eagles, wood ducks, and muskrats. Along your journey, meet the passionate caretakers who have written the region's conservation success stories. Special experiences include a sail upon the traditional sloop, Clearwater, a musical performance against the backdrop of the ethereal island ruins of an American castle, and a re-telling of Washington Irving's "Legend of Sleepy Hollow" in the location that inspired what some consider the first ghost story. 
Current
Embark
New York, New York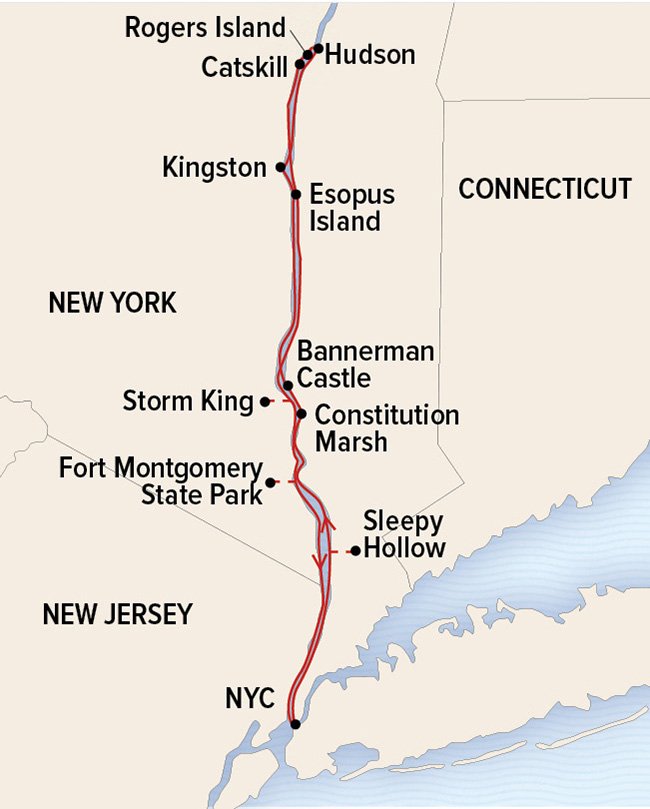 Dates, Rates & Cabins
Travel on this itinerary from $5,590 per person
Ready for the adventure of a lifetime?