From timeless fishing villages to rugged Acadia National Park
Time stands still in tiny fishing villages on remote islands, in the quiet coves of rocky islets, and in the ancient tall stands of pine and spruce forests. On a rejuvenating expedition along Maine's wild and rugged coast, discover the world's first restored Atlantic puffin colony, windswept places that inspired writers and artists, and remote communities with no paved roads. Breathe fresh spruce-scented air on a forest hike, see lonely lighthouses atop granite cliffs, and meet friendly locals like the farmers whose vegetables, meats, and cheeses have been celebrated by national publications.
Visit artists in their galleries on Monhegan Island, and photograph the lighthouses and picturesque harbors of Penobscot Bay.

Look for Atlantic puffins in the restored seabird colony of Eastern Egg Rock, and search for whales feeding along the coast.

Savor a farm-to-table dinner at an organic farm on North Haven Island.

Enjoy a full day of discovering Acadia National Park's secluded Schoodic Peninsula by kayak and on hikes.
Price
From $3,990 per person
(does not include flight)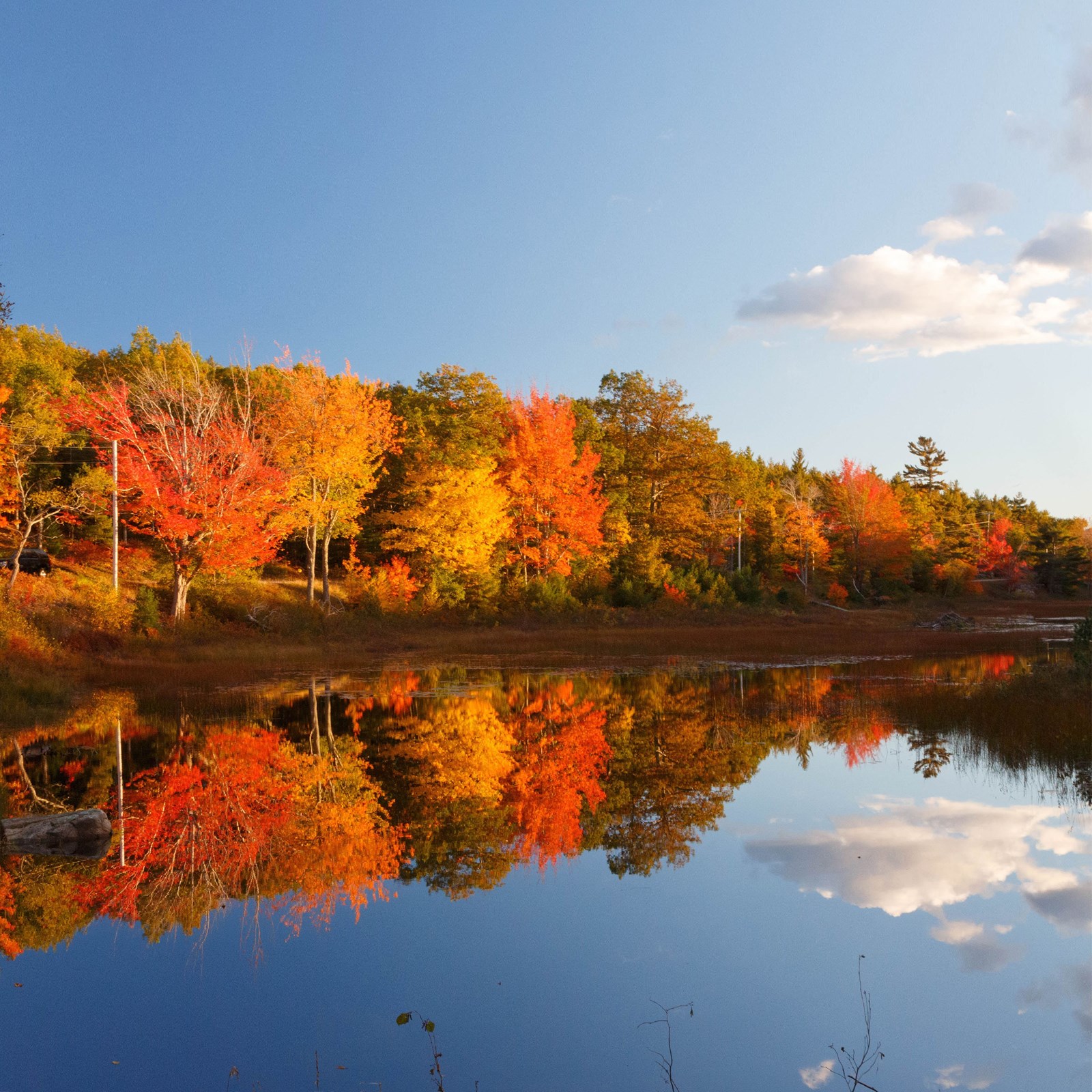 U.S. East Coast
Day By Day
Spend six days discovering Maine's picturesque coast from Portland to Penobscot Bay. Delve into narrow inlets and hidden coves by kayak or paddleboard, and enjoy a full day of expedition-style exploration amid the tiny islands off the coast. Watch for Atlantic puffins at a seabird colony restoration site, and visit the lighthouse on Monhegan Island. Meet local researchers and stop at a local farm for a farm-to-table dinner. 

Dates, Rates & Cabins
Travel on this itinerary from $3,990 per person
Ready for the adventure of a lifetime?