Explore windswept islands, wildlife refuges, and picturesque neighborhoods
The Sea Islands stretch along the southeastern shores of the United States, a string of barrier and tidal isles that carve South Carolina's Low Country into a maze of waterways and wilderness. Sail among these islands during a short, enriching getaway, discovering sites that tell the history of South Carolina and exploring wetlands, wild beaches, dunes, and maritime forests in parks and refuges along the coast.  
Explore Beaufort, where antebellum mansions and historic churches and schools tell stories of the past. 

Watch for birdlife, alligators, and loggerhead turtles on St. Phillip's Island, a pristine wilderness area once owned by conservationist Ted Turner. 

Venture to the ruins of historic plantations at Botany Bay Plantation Wildlife Management Area, and discover unspoiled beaches and coastal forests. 

Coast in a Zodiac along the shores of Cape Romain National Wildlife Refuge, keeping an eye out for dolphins and seabirds. 
Price
From $3,990 per person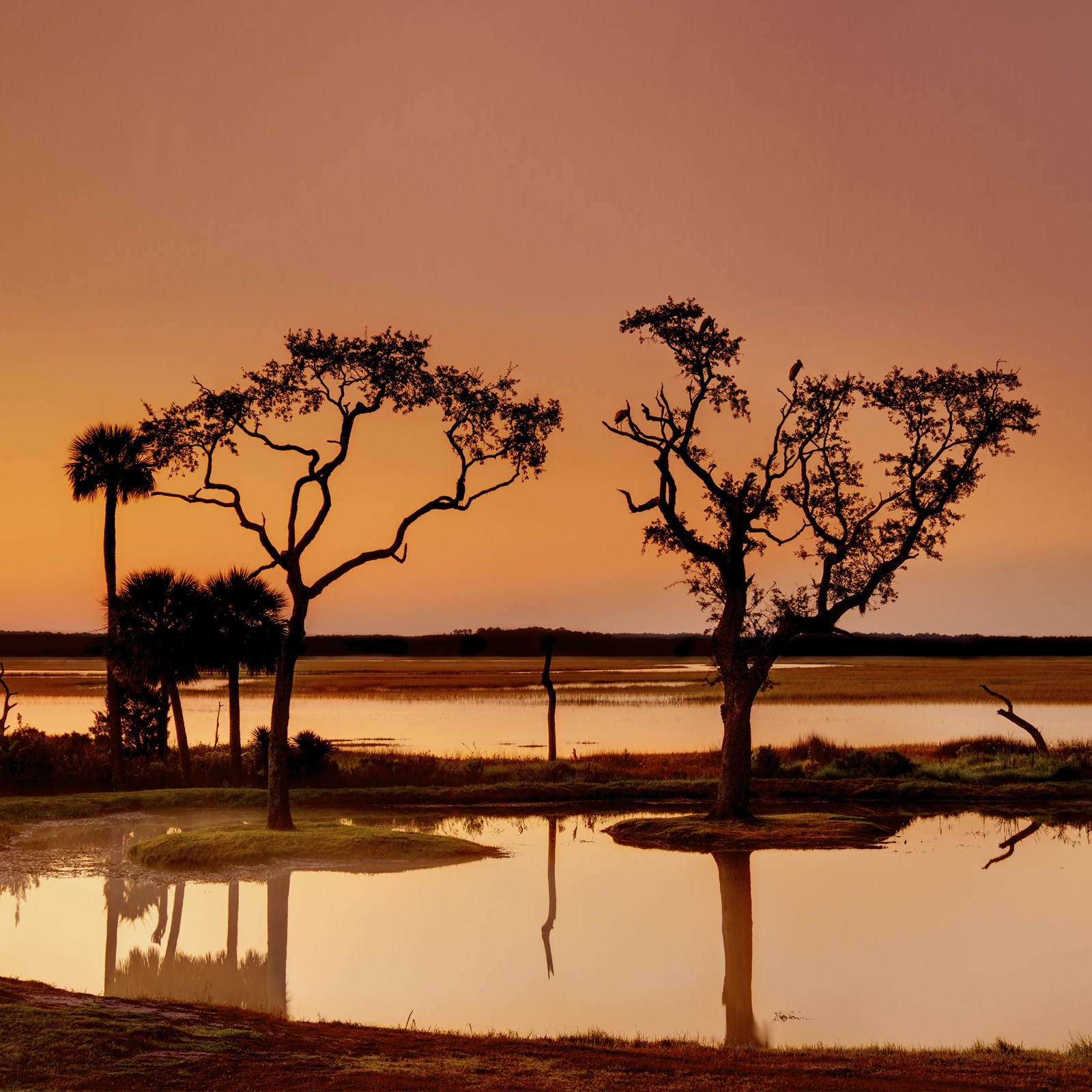 U.S. East Coast, New and Noteworthy
Day By Day
Our small and nimble expedition vessels provide direct access to craggy coastlines and pristine islands otherwise challenging or impossible to reach. On an unforgettable Eastern Seaboard adventure, our hallmark flexibility allows us to observe marine and avian wildlife as it appears, optimizing opportunities to encounter dolphins, storks, turtles, and other species, and to sail into small bays and near estuaries perfect for kayaking.
Standard
Embark
Charleston, South Carolina
Dates, Rates & Cabins
Travel on this itinerary from $3,990 per person
Ready for the adventure of a lifetime?