Journey Across the Remote Pacific: Taipei to Tahiti
Travel to some of the most far-flung tropical islands in the world, plying the Pacific from the glittering skyscrapers of Taipei to the idyllic shores of Tahiti. Among the wispy atolls of Chuuk and Kiribati, trace the history of war in paradise, exploring the battle sites and shipwrecks of World War II. Encounter a range of remarkable cultures, including the Chamorros of Guam and the handful of residents descended from the first English settler of Palmerston Island. Enjoy leisurely days on turquoise seas, and immerse yourself in a dazzling marine world while snorkeling, kayaking, and diving among pristine reefs.
From the East China Sea to the South Pacific, be among the few to explore the secluded beaches, lagoons, and coral reefs of remote atolls alive with unusual endemic flora and fauna like tiny whistling green pigeons, Okinawan dugongs, and rare mangroves

Discover the unique isolated island cultures: Guam's Chamorro melting pot and Tokelau's Polynesian heritage. Meet friendly inhabitants. Visit important UNESCO sites like French Polynesia's Marae Taputapuatea and Pohnpei's Nan Madol ruins

Walk in the footsteps of brave soldiers and dive among shipwrecks at historic World War II sites in the Chuuk State and Butaritari Atoll, with vestiges including propellers, torpedoes, and cave networks

Experience the energy and diversity of Taipei, buzzing with 300 years of history; Tarawa, where half of Kiribati's population resides; and Papeete, the meeting point of cultures from surrounding archipelagos
Price
From $37,830 per person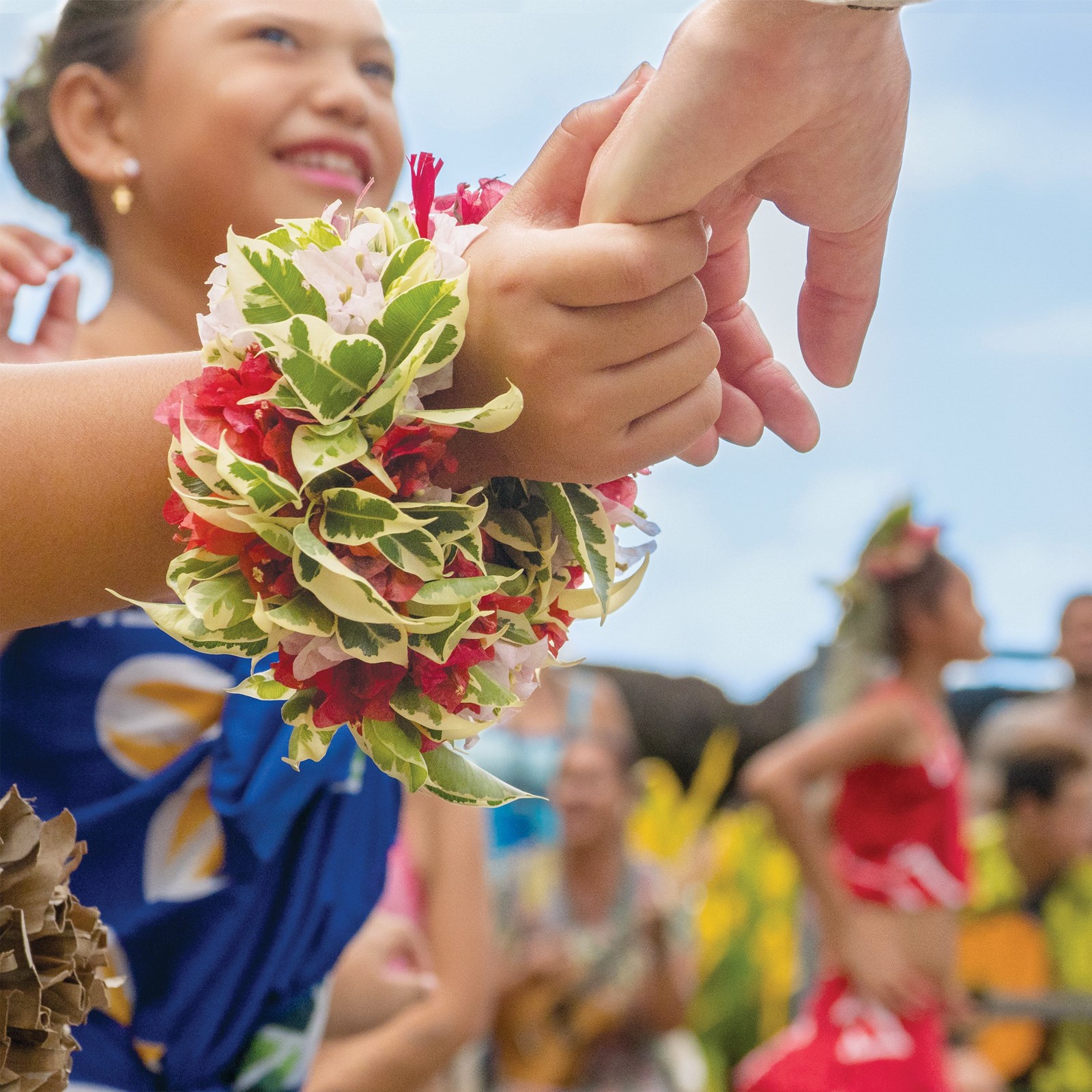 Pacific Islands
Day By Day
This expedition offers an in-depth opportunity to discover the rich wildlife of these remote islands and interact with the intriguing, friendly people who live here. Relax on secluded beaches and snorkel above or near some of the world's finest coral reefs.
Current
Embark
Keelung (Taipei), Taiwan
Disembark
Papeete, Tahiti, French Polynesia
Itinerary
IMPORTANT: Your expedition may be traveling over the International Date Line, so please confirm departure and arrival dates with an Expedition Specialist before booking your flights.
Ready for the adventure of a lifetime?
Dates, Rates & Cabins
Travel on this itinerary from $37,830 per person