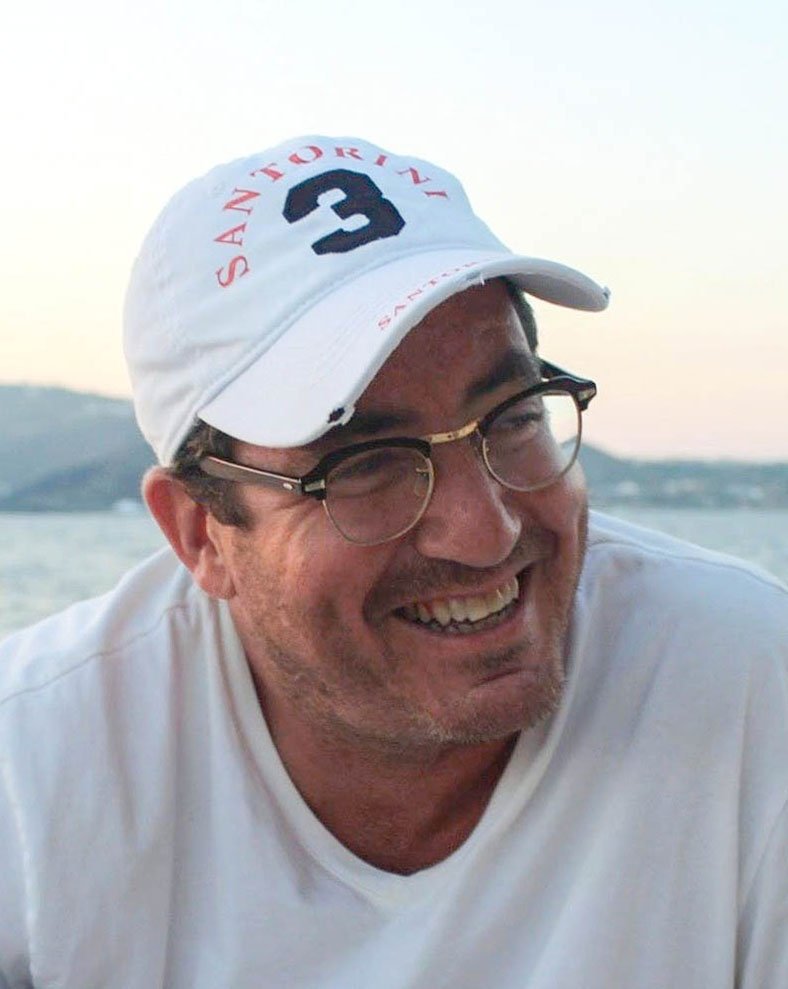 David Goodman has spent 30+ years running divisions of global multi-media organizations, overseeing revenue, marketing, content creation, production, product/technology, distribution and oversight of some of the world's most recognizable brands and properties. Most recently he served as Executive Vice President, Marketing and Digital Development at Sotheby's, where he and his team were responsible for numerous initiatives which resulted in record growth in audience (physical/digital), revenue, e-commerce sales, content creation (web, mobile, social, video, print, AR/VR) while incorporating best-in-class technology into client-facing products and processes.

Under his leadership, David was the chief architect of Sotheby's highly successful digital strategy, which resulted in record online traffic; the creation of a global and "mobile first," discovery, registration, bidding and buying platform; a global publishing and content creation/audience platform; and apps for the iPhone, iPad, Android phone, Amazon Fire, Samsung Smart TV, and Apple TV (named one of Apple's "Best New Apps" when launched). He also created the award winning "Treasures From Chatsworth," a 13-part series and live exhibition; new sales categories, and the creation and implementation of sophisticated internal/external advertising, insight and analytics programs.

Goodman came to Sotheby's from The Madison Square Garden Company, where he was the President of Productions and Live Entertainment. Prior to his role at MSG, he spent 13 years at CBS in several roles, including President of CBS Live Experiences, President of CBS Interactive Music Group and President of Digital Media and Integrated Marketing for CBS Radio. David has also served as an executive at Warner Bros., President of Warnervision, a division of The Warner Music Group, and Saban Entertainment. Additionally, he has created and/or executive-produced numerous award-winning and critically acclaimed shows, series and specials across almost every facet of entertainment, which have reached, entertained and educated hundreds of millions of people around the world.