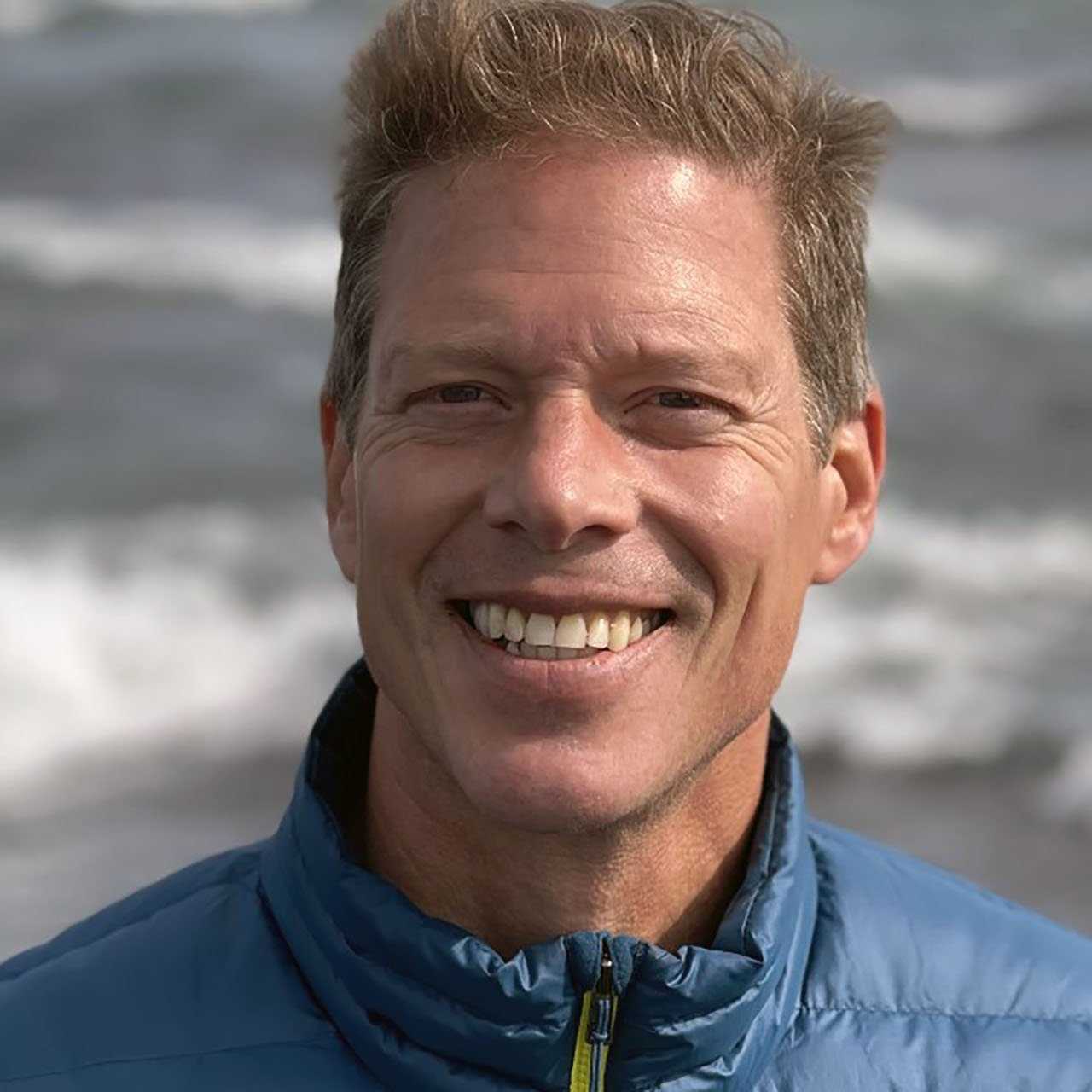 Dolf Berle holds an enviable track record of quickly expanding multi-unit businesses, building great company cultures, and championing technology innovations. He understands the importance of delivering unmatched guest experiences and creating communities so compelling, guests want to return time and again.
He most recently served as Chief Executive Officer of Topgolf Entertainment Group where he led the company's overall vision, global growth strategies, and P&L, since 2018. Under Mr. Berle's leadership at Topgolf, total revenue nearly doubled in three years and eclipsed the $1.0 billion mark; and worldwide audience fan touchpoints also nearly doubled en route to passing 90 million. During his tenure, he expanded the company's venue-based core business from 37 to 66 locations around the globe while also diversifying the company's business mode—from venue-based entertainment to include a range of technology enabled businesses.
Dolf also served in a variety of executive leadership roles in the public sector as well as private growth-oriented companies, dedicated to joyful guest experiences. These include tenures as President and Chief Operating Officer of Dave and Buster's Entertainment, Inc.; Executive Vice President of Hospitality and Division Head for ClubCorp USA, Inc.; President of Lucky Strike Entertainment; and Chief Operating Officer of House of Blues Entertainment, Inc. He currently serves on the national boards of directors of the Make-A-Wish Foundation of America and USA Track & Field, as well as the Norman Rockwell Museum.
Mr. Berle earned his undergraduate and MBA degrees from Harvard University, and a Master of Arts degree in African History from the University of Zimbabwe.