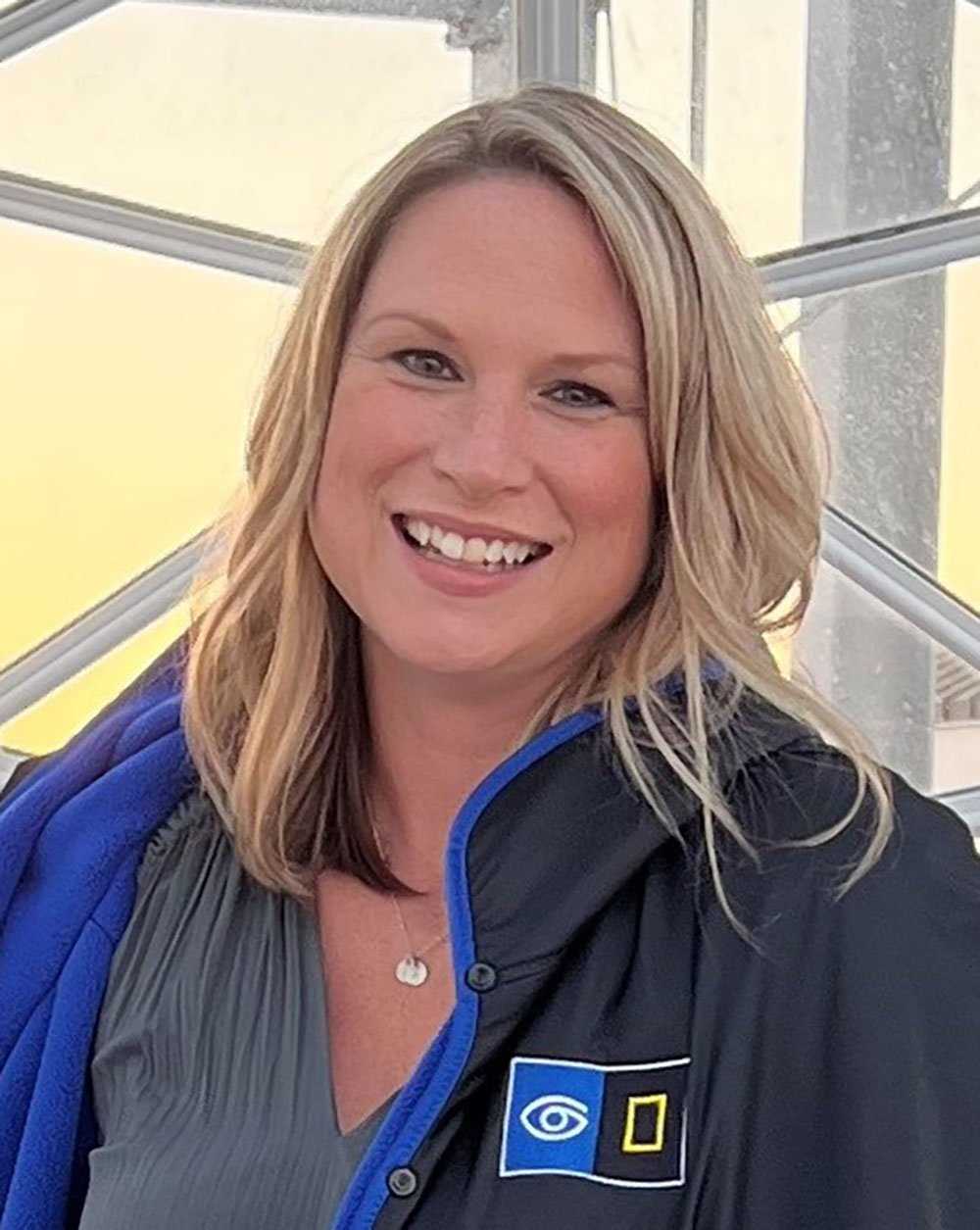 Vanessa Picariello is the Vice President of Brand and Communications for Lindblad Expeditions, the pioneering global leader of expedition cruises and adventure travel experiences. In this role, she oversees brand strategy, all creative channels and output, and communications for the company.
With 20 years of experience in the travel industry focused on evolving brand positioning, she has previously served as the head of Brand Publicity for Travel + Leisure Co., the world's leading membership and leisure travel company, where she oversaw the communications strategy of the acquisition of the storied Travel + Leisure brand; and the Global Head of Public Relations for Norwegian Cruise Line, where she was responsible for the line's overall global communications and public relations efforts. Prior to NCL, she spent eight years with the in-house Public Relations team at Sandals Resorts, helping to evolve the notion of all-inclusive resorts from party pools to luxury destinations.
Picariello has a Bachelor's degree in Broadcast Journalism from the University of Miami.