Get the Group Together and Save!
Fourth person travels free to Galapagos, Baja, Belize, and Costa Rica on select departures of these expeditions and more through March 2022
Expedition Stories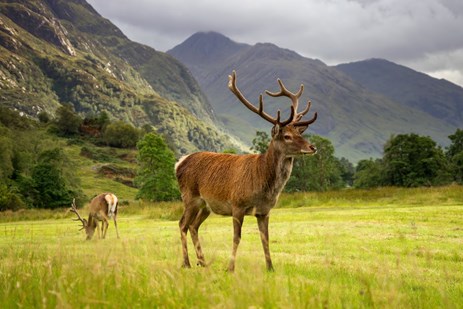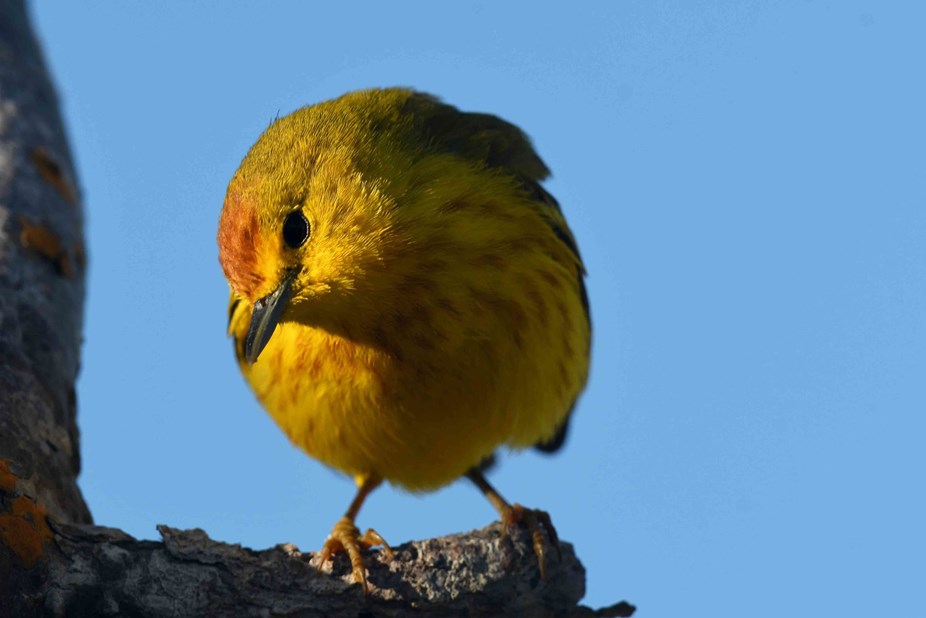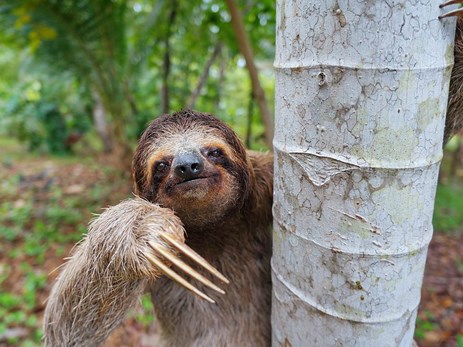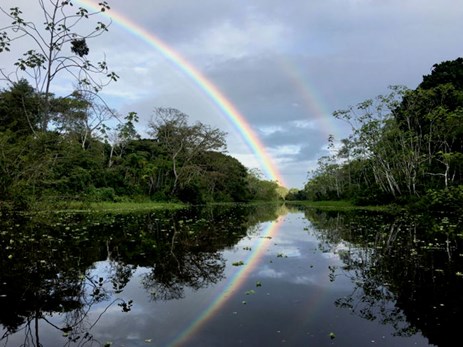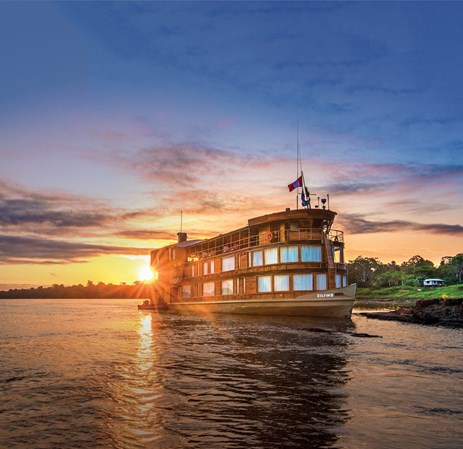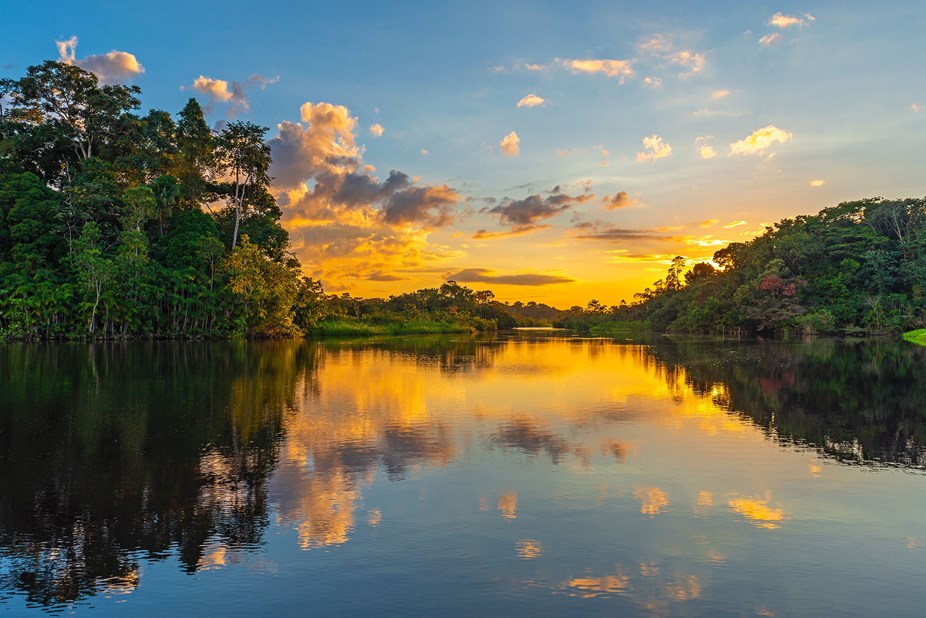 Surprising Scottish Wildlife with Naturalist Ella Potts
If you know where to look, there's an abundance of fascinating species to spot in Scotland. To shed light on Caledonia's unknown wildlife lexicon, we called on naturalist Ella Potts who has lived and worked in the Hebrides for a decade and is very familiar with its incredible wildlife.
read more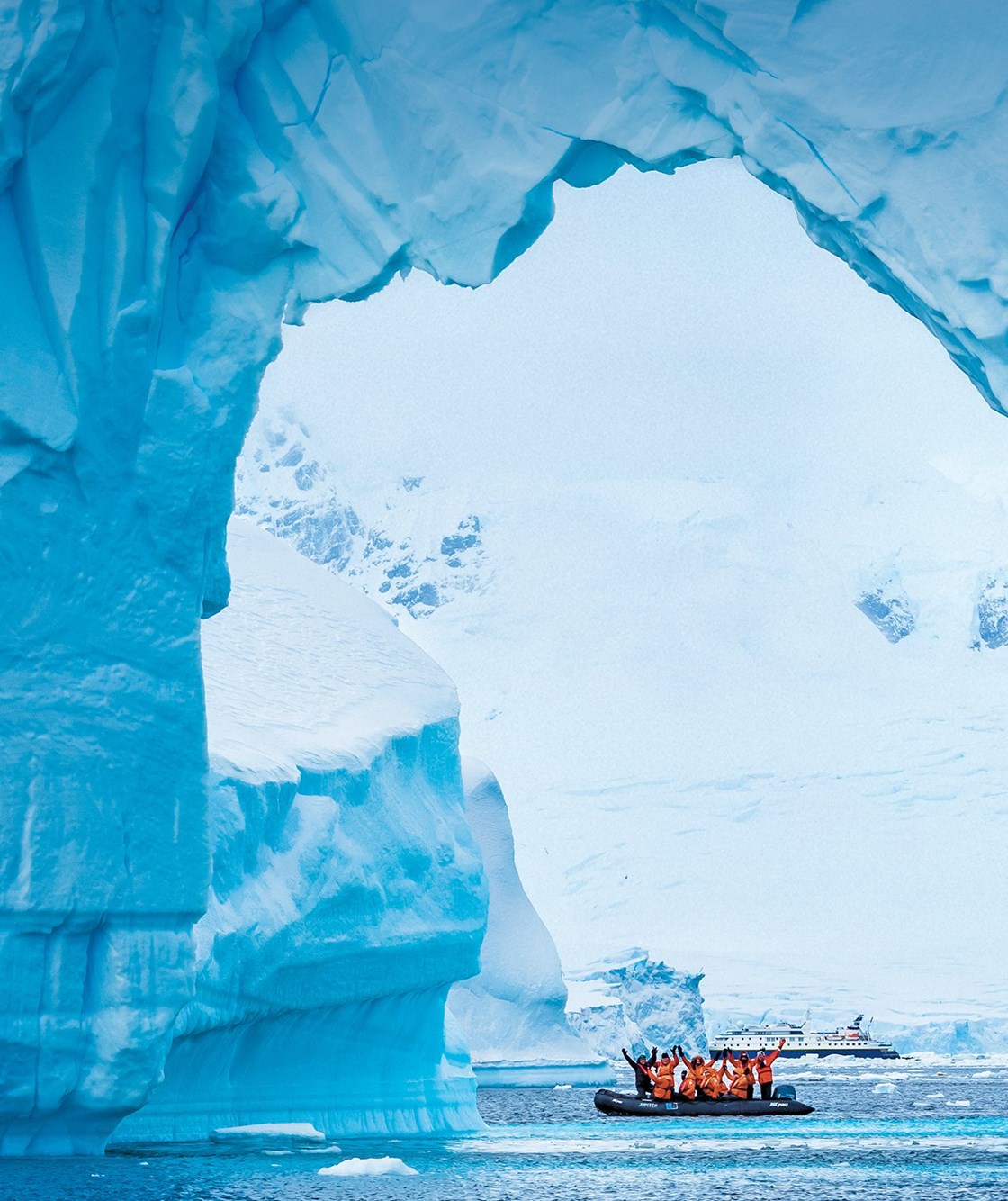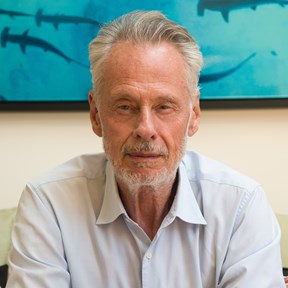 Joining us on any expedition means signing up for adventure; and the reward for your curiosity is inevitable—the most exhilarating experience of pure discovery possible.
Sven-Olof Lindblad
View our story
Ready for the adventure of a lifetime?