Updates From our Ships
Glacier Bay National Park, Alaska
July 27, 2021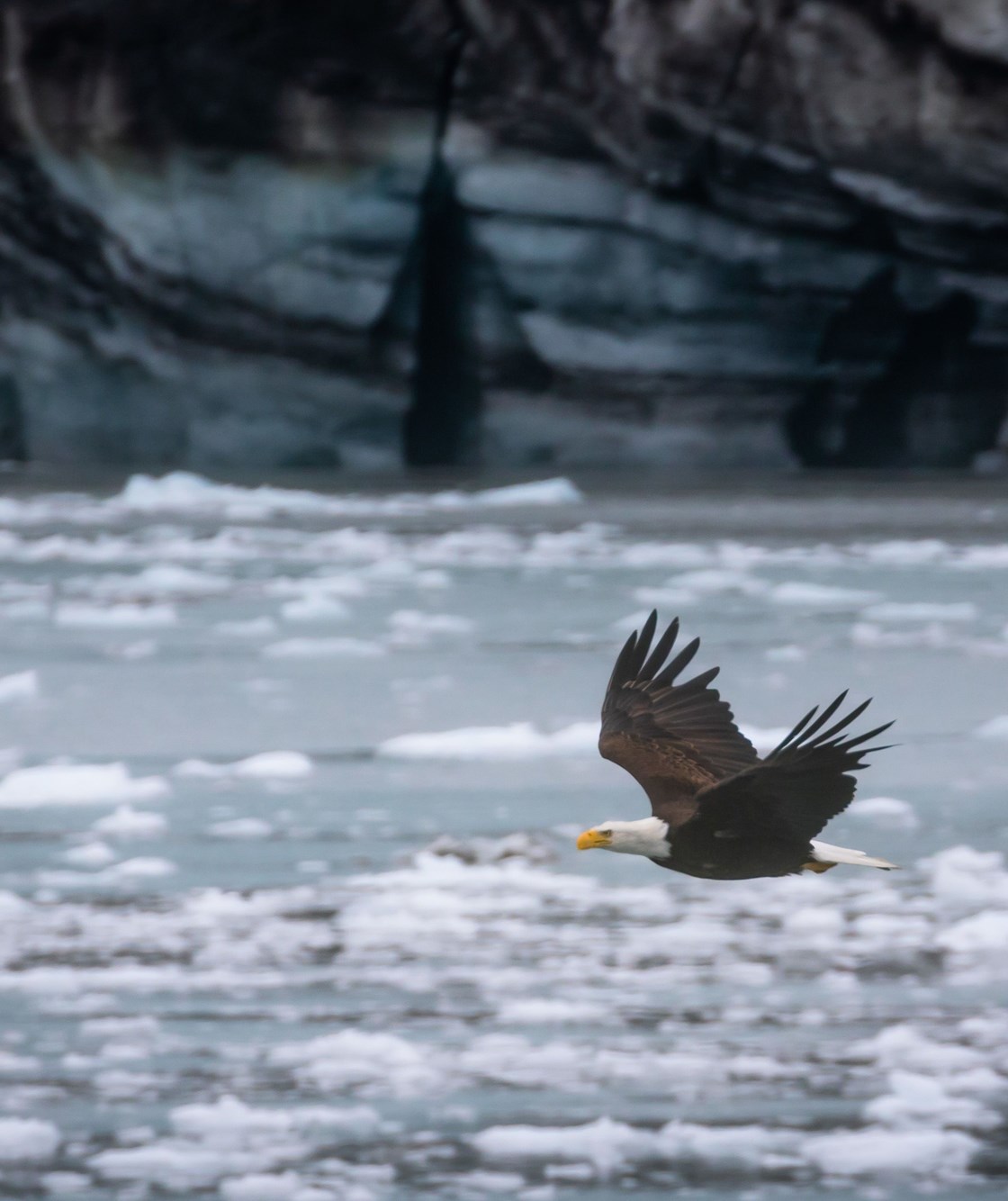 Whether it is a brown bear on the beach, a mountain goat on Gloomy Knob, a puffin at South Marble Island, or an eagle at Margerie Glacier, all the bird and mammal species that you would expect at this latitude are not only present but abundant.
Sean Neilson, Naturalist
Discover Alaska
Expedition Stories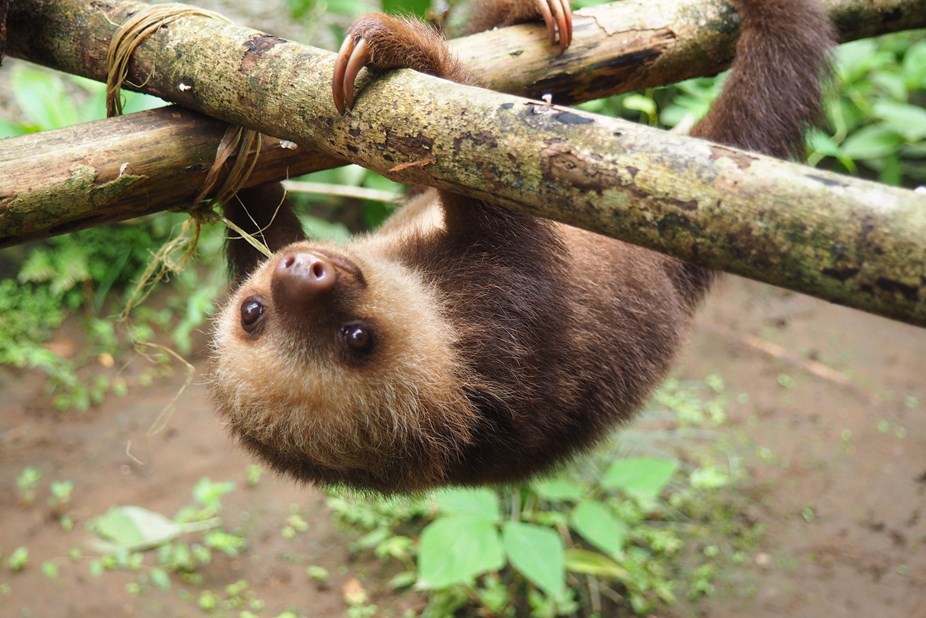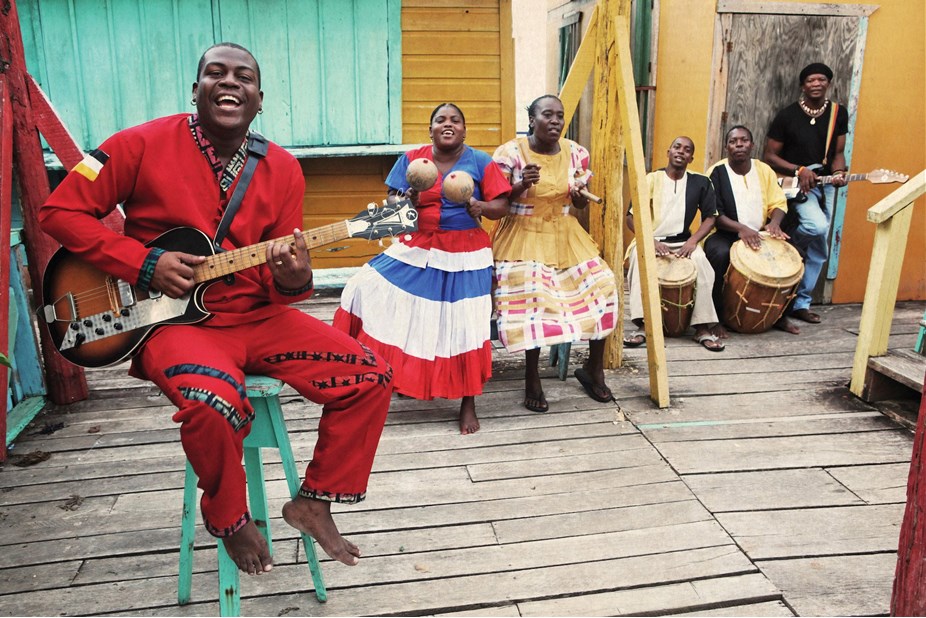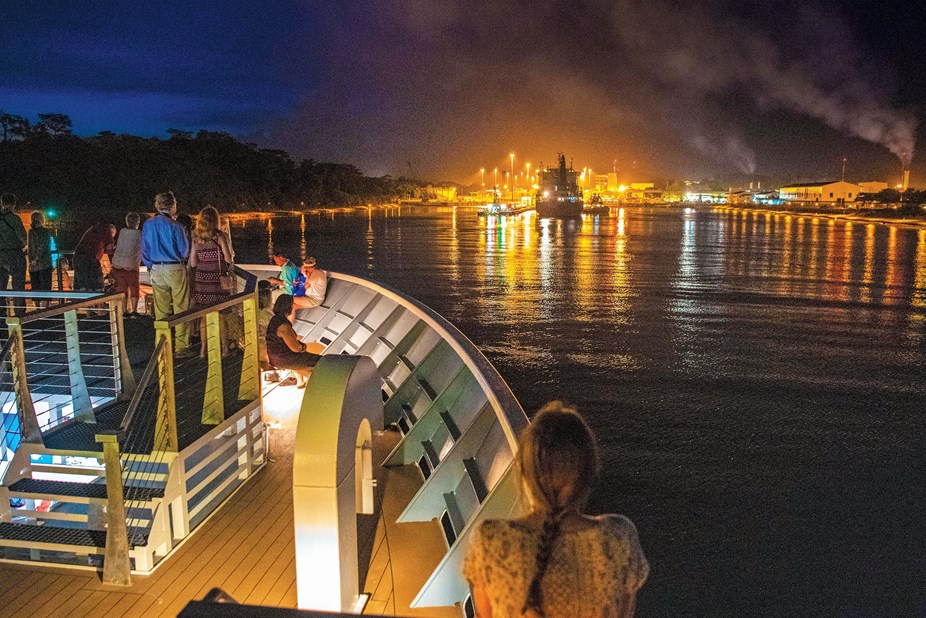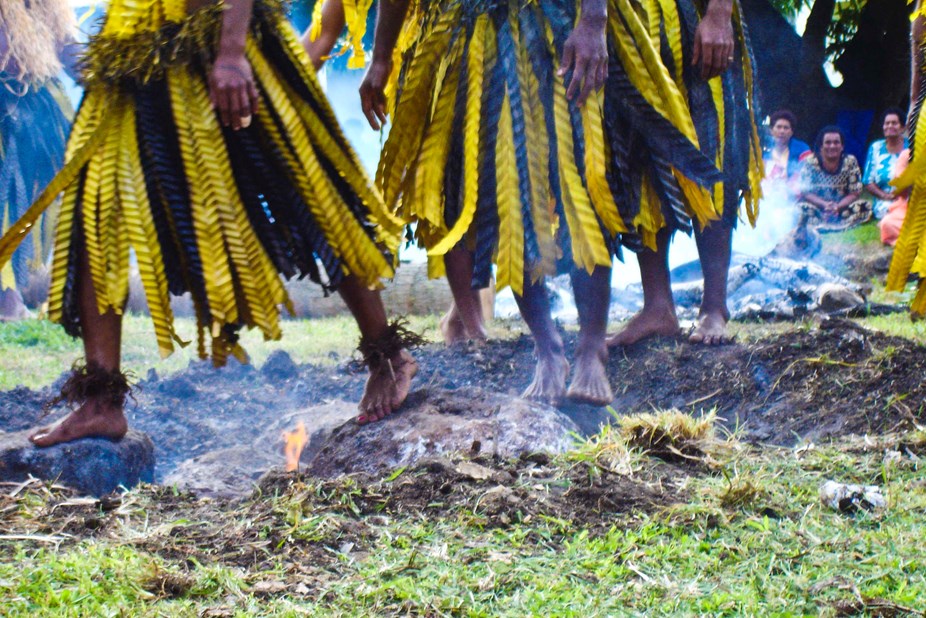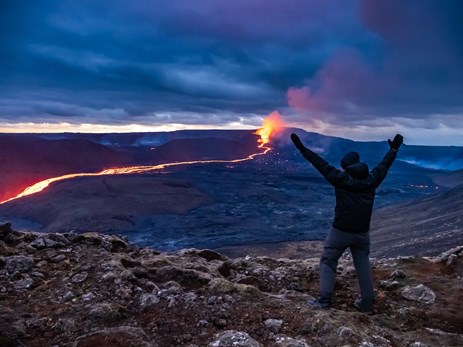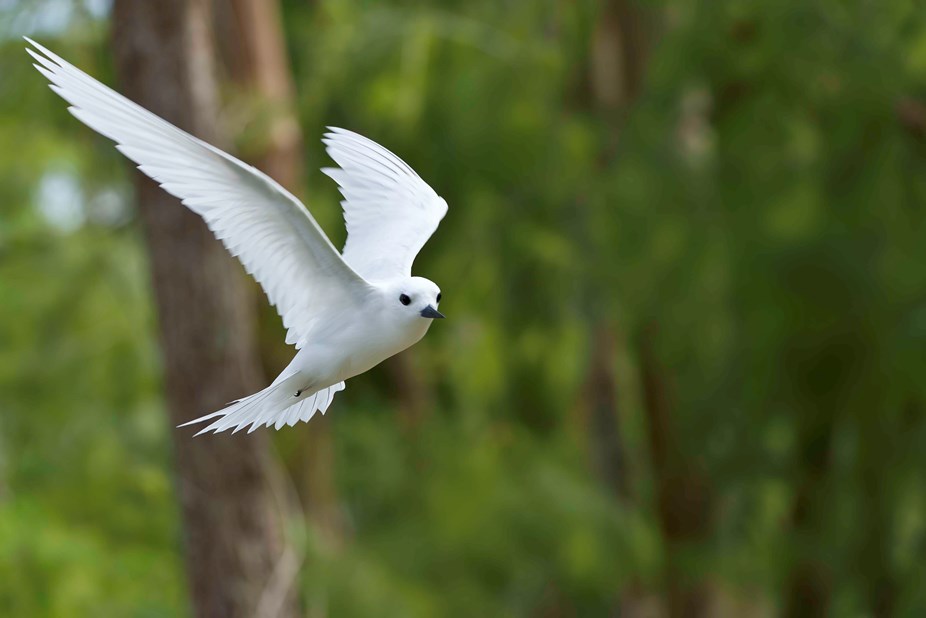 Cute Baby Animals From Sloths to Sea Lions
July 2021: Get ready to say "aww"! From penguin chicks in Antarctica to baby sloths in Costa Rica, meet some of the world's most adorable animals from the world's wildest places.
Read More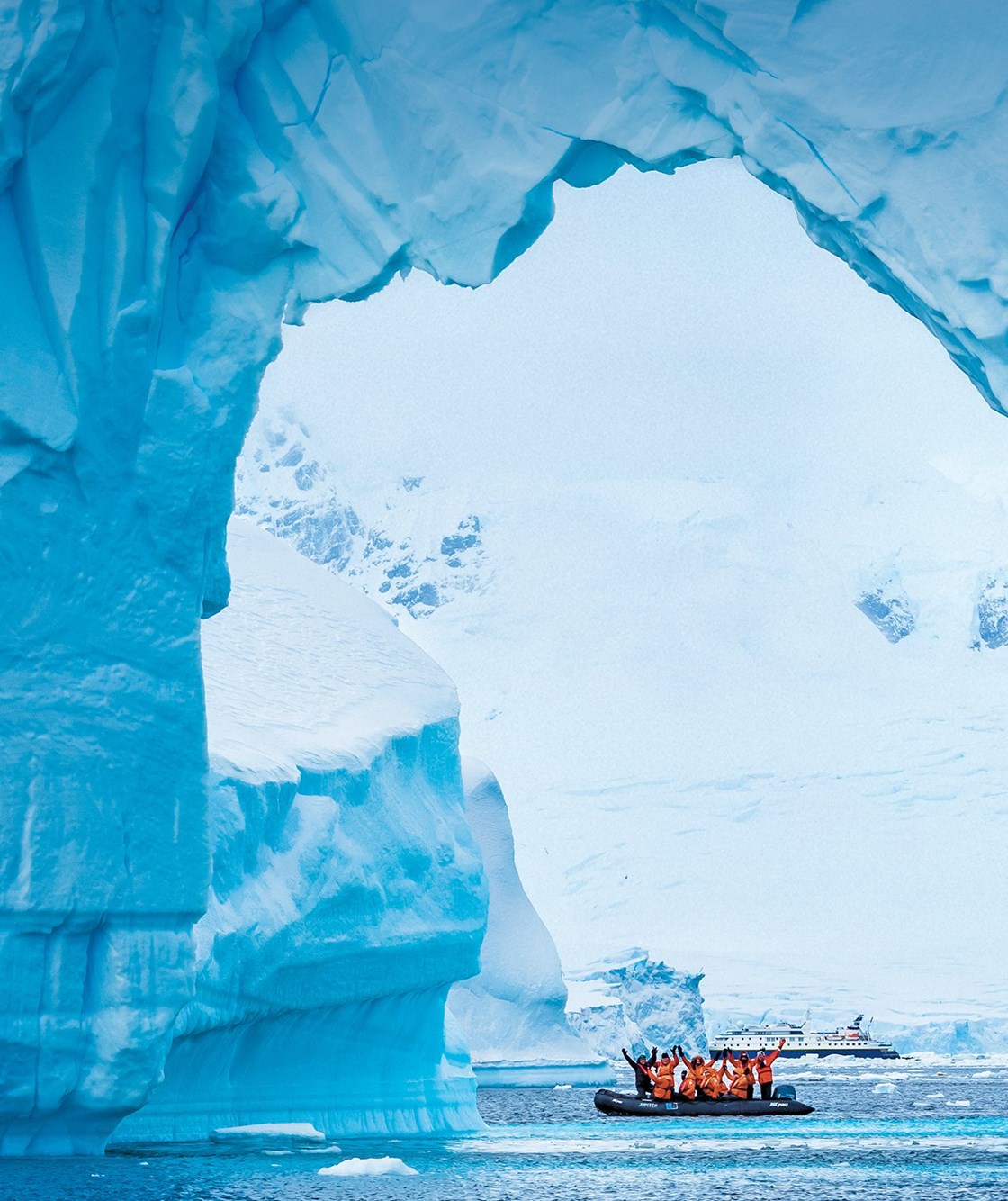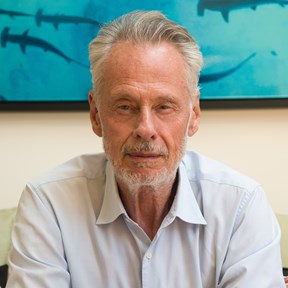 Joining us on any expedition means signing up for adventure; and the reward for your curiosity is inevitable—the most exhilarating experience of pure discovery possible.
Sven-Olof Lindblad
View our story
Ready for the adventure of a lifetime?