Updates From our Ships
Kasnyku Bay, Alaska
July 29, 2021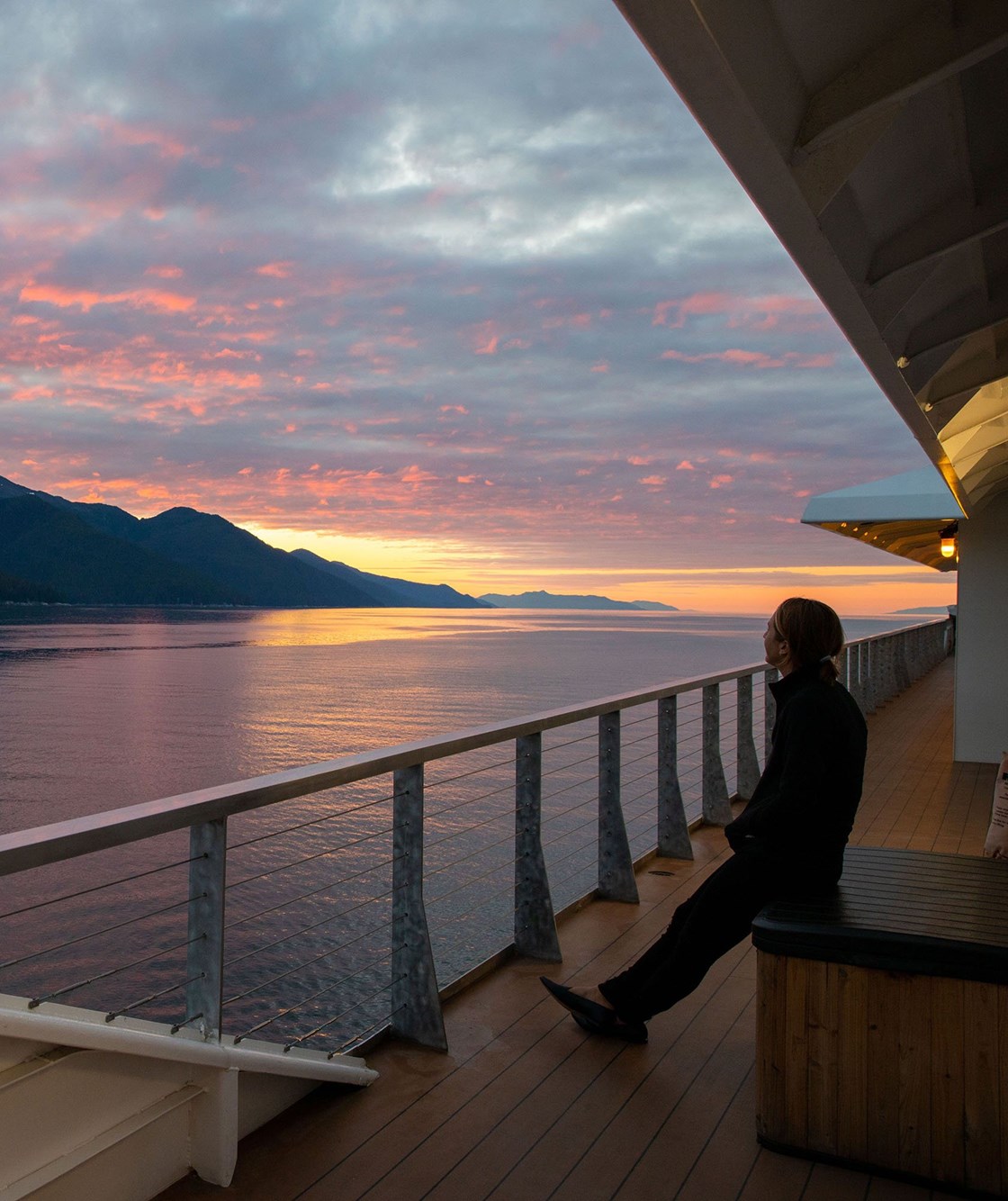 Ending the day with a beautiful sunset – and even more humpback whales swimming along with us! We couldn't even begin to soak up so much beautiful and bountiful wildlife today.
Gemina Garland-Lewis, Naturalist/Certified Photo Instructor
Discover Alaska
Expedition Stories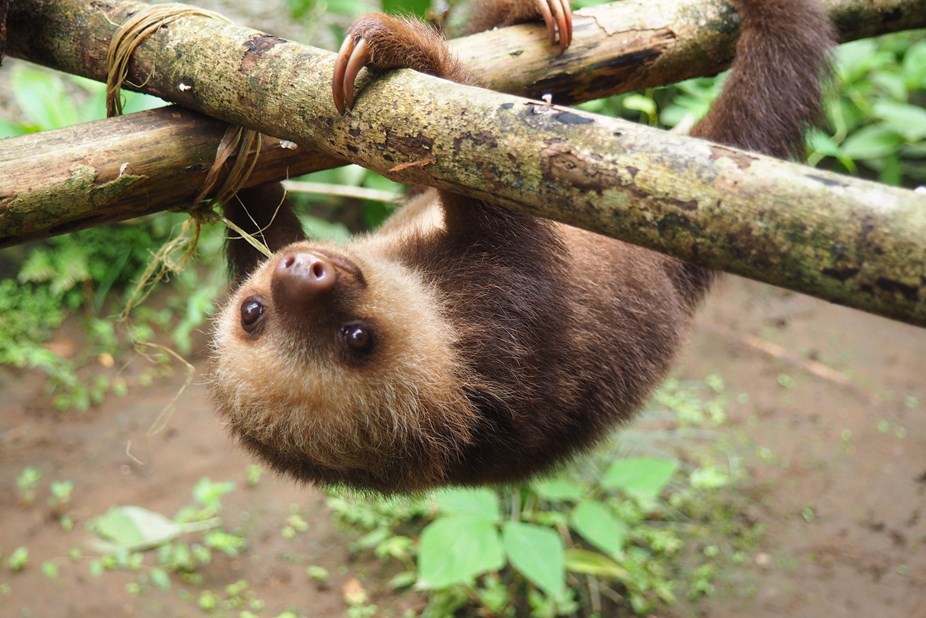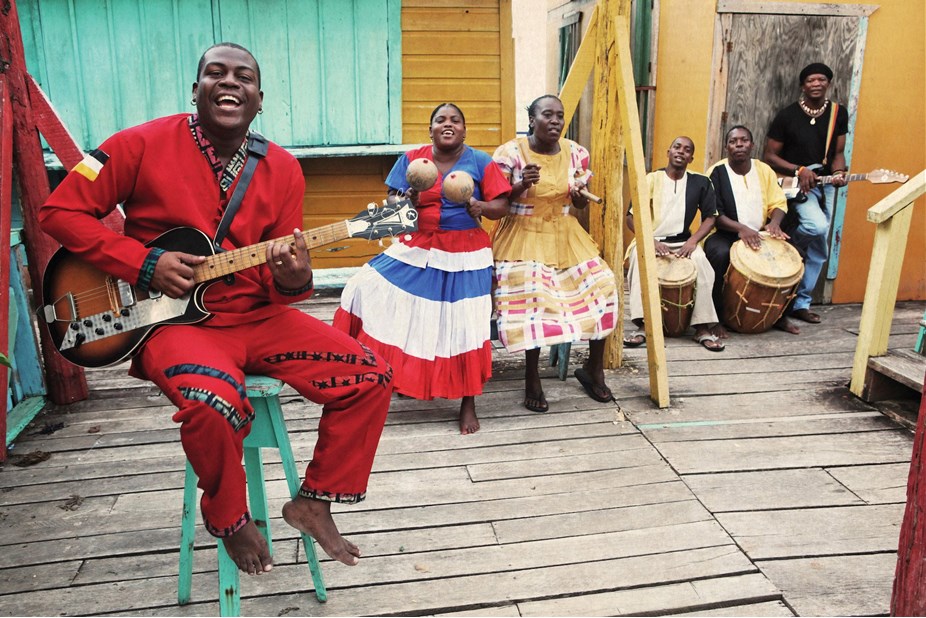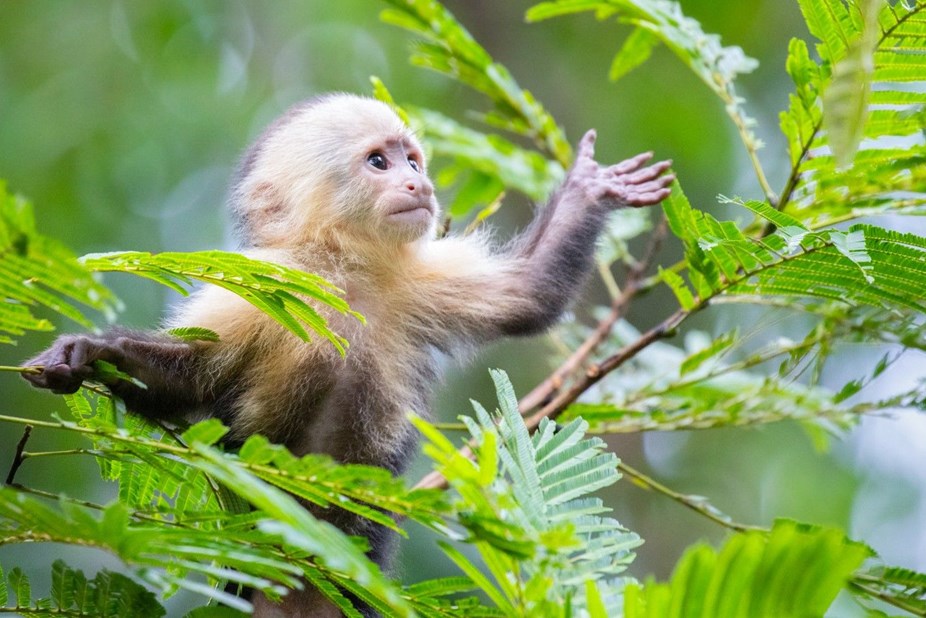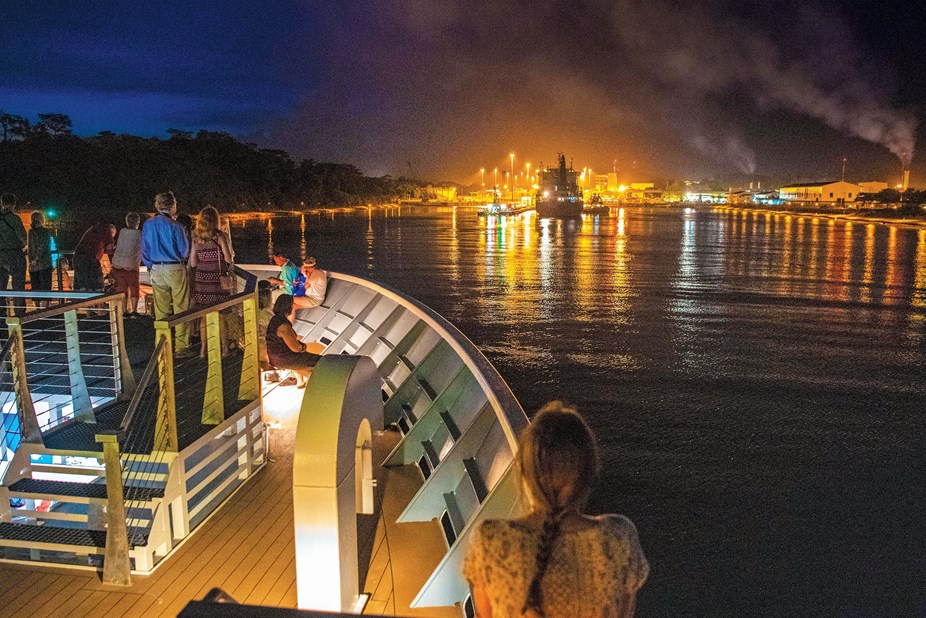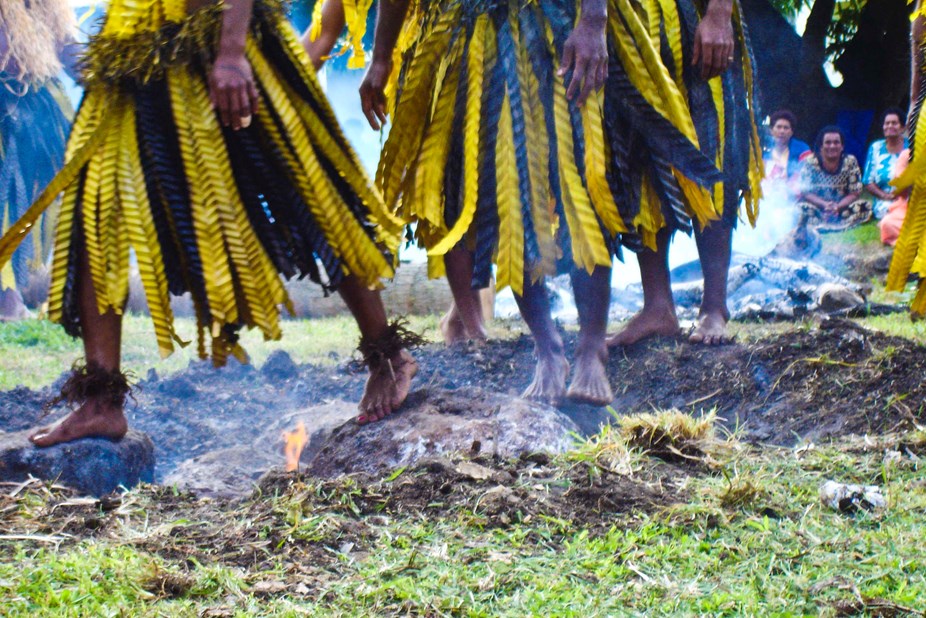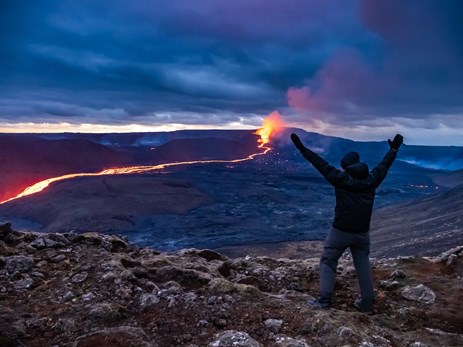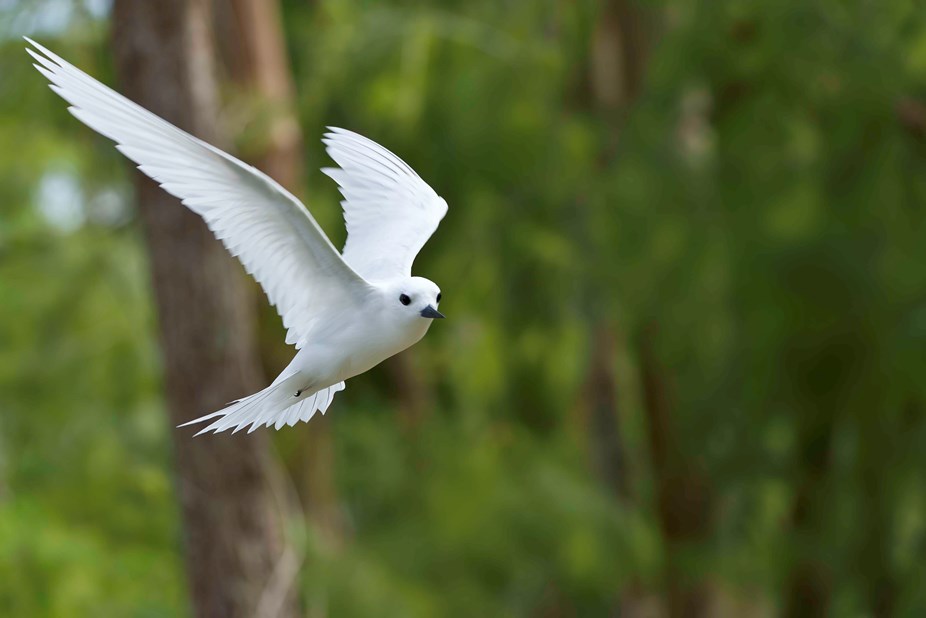 Cute Baby Animals From Sloths to Sea Lions
July 2021: Get ready to say "aww"! From penguin chicks in Antarctica to baby sloths in Costa Rica, meet some of the world's most adorable animals from the world's wildest places.
Read More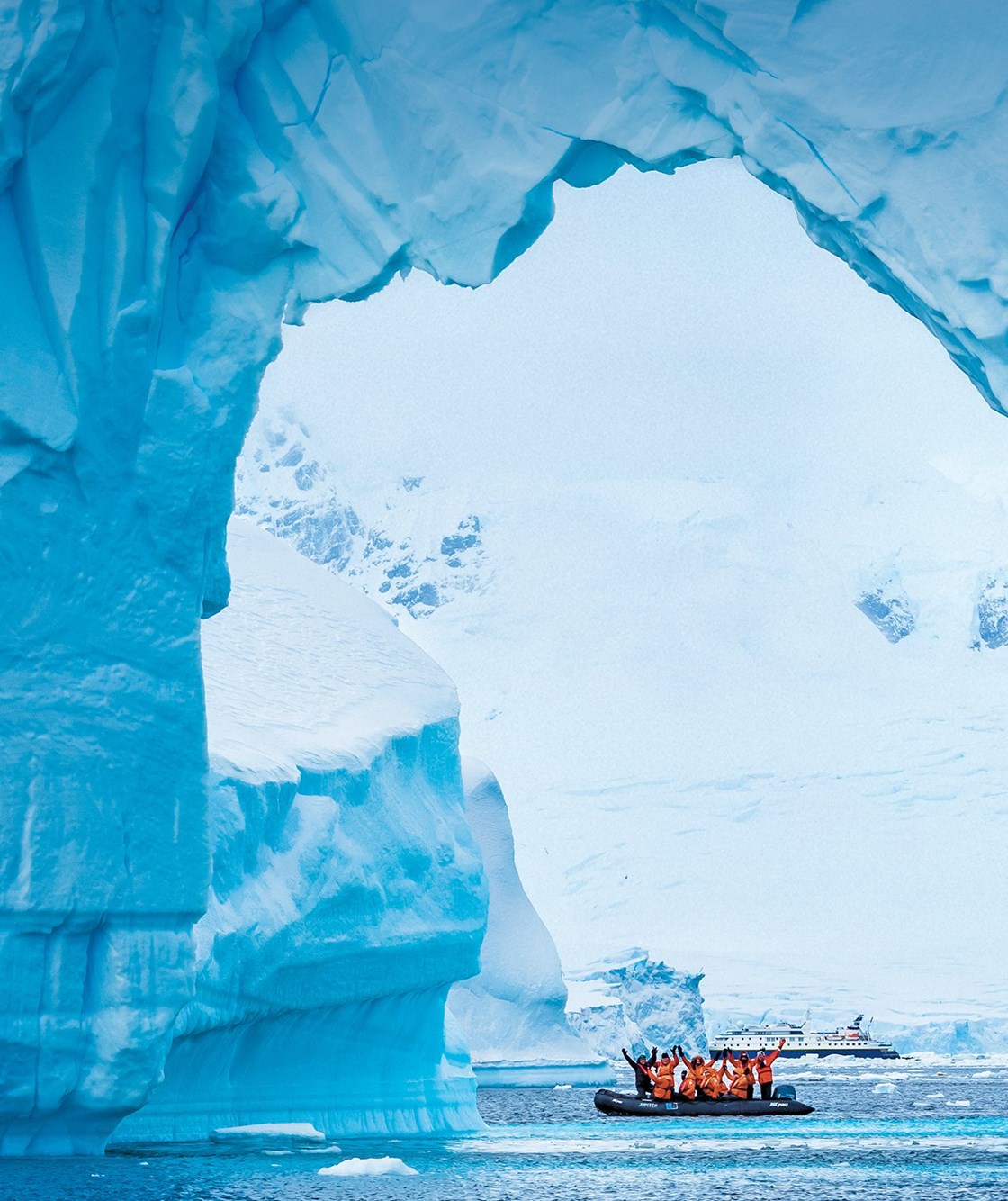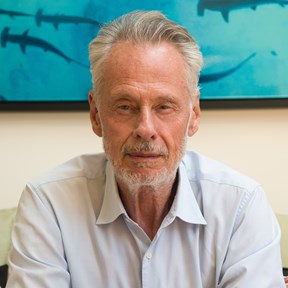 Joining us on any expedition means signing up for adventure; and the reward for your curiosity is inevitable—the most exhilarating experience of pure discovery possible.
Sven-Olof Lindblad
View our story
Ready for the adventure of a lifetime?