Expedition Stories
A Rare Encounter with a Pod of Narwhal
Guests aboard our Northwest Passage voyage on the National Geographic Endurance experienced a once-in-a-lifetime encounter, observing a pod of the most elusive animals in the Arctic, the narwhal. After spotting these incredible creatures in Croker Bay, Canada, our team quickly deployed Zodiacs and headed out to give guests a closer look.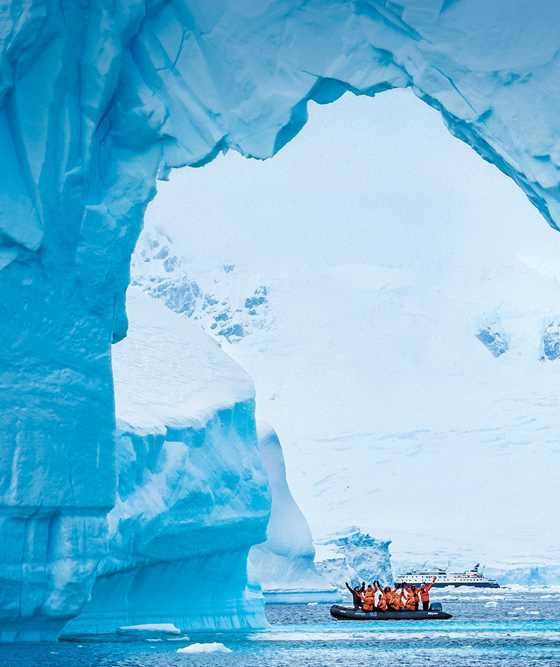 Joining us on any expedition means signing up for adventure; and the reward for your curiosity is inevitable—the most exhilarating experience of pure discovery possible.
Sven-Olof Lindblad
View our story
Ready for the adventure of a lifetime?