Expedition Stories
South Georgia: Where Few Have Gone Before
There is a wildlife spectacle waiting in South Georgia unlike anything you've seen before: tens of thousands of penguins crowding one beach, enormous elephant seals hauled-out on shore, and flocks of seabirds soaring above. Plus, in the Falklands, step foot on white-sand beaches which host their share of irresistible penguins. Get a glimpse of what it's like to explore these rugged and remote islands and then plan to join us there this fall.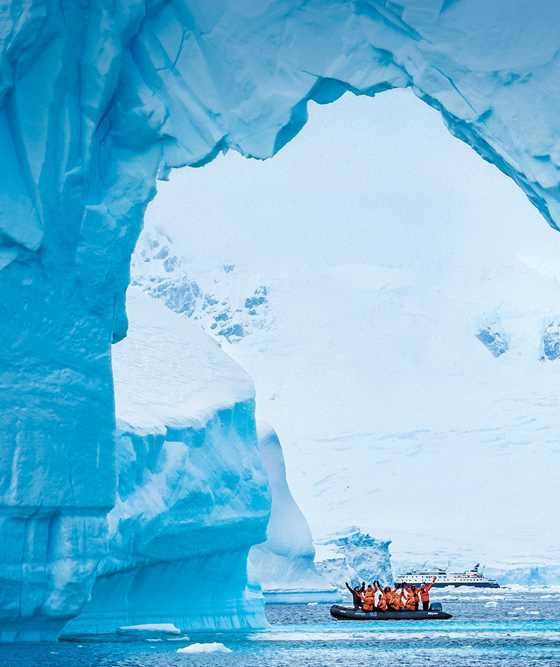 Joining us on any expedition means signing up for adventure; and the reward for your curiosity is inevitable—the most exhilarating experience of pure discovery possible.
Sven-Olof Lindblad
View our story
Ready for the adventure of a lifetime?