Expedition Stories
The Old World Through a New Lens
As a certified photo instructor, David Cothran knows how to get the shot. He just returned from expeditions in Europe and is newly energized by the continent and its richly varied offerings, which he believes are best viewed through the lens.
read more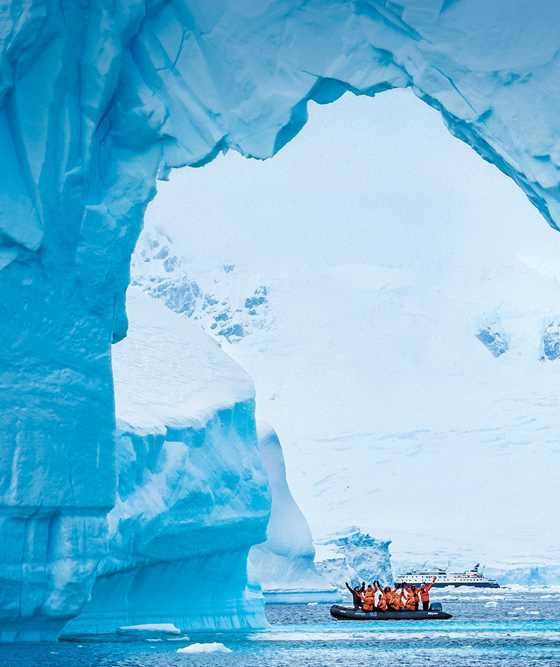 Joining us on any expedition means signing up for adventure; and the reward for your curiosity is inevitable—the most exhilarating experience of pure discovery possible.
Sven-Olof Lindblad
View our story
Ready for the adventure of a lifetime?