Explore like never before. Discover beauty, wildness & the seldom-seen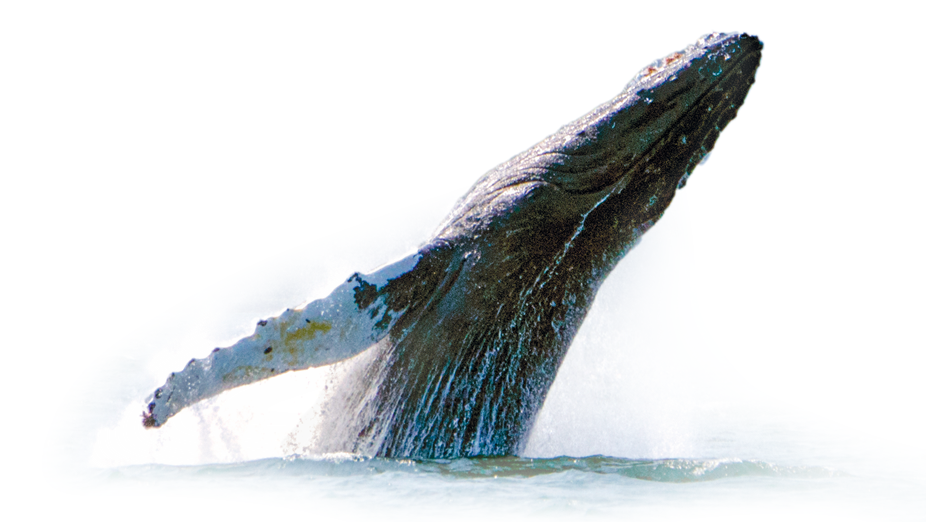 Head into the world's remote corners, where wildness offers its healing tonic. Experience the thrill of a polar bear stalking the ice. Or of being among animals in Galápagos that don't flee at the sight of you. Feel the grace of a manta ray gliding overhead in the azure waters of the Marquesas. Or marvel at the gravitas of a whale's breach in Alaska. Discover the wild sides of hot spots like Iceland or Guanacaste. Or see the sea-facing side and unimagined wildness along European coasts. Wherever you choose, go farther.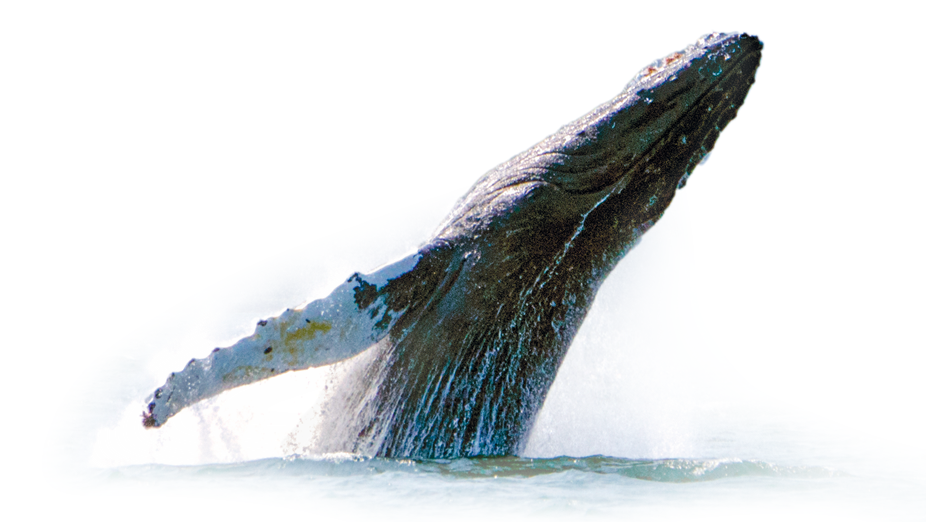 Featured Destinations and Itineraries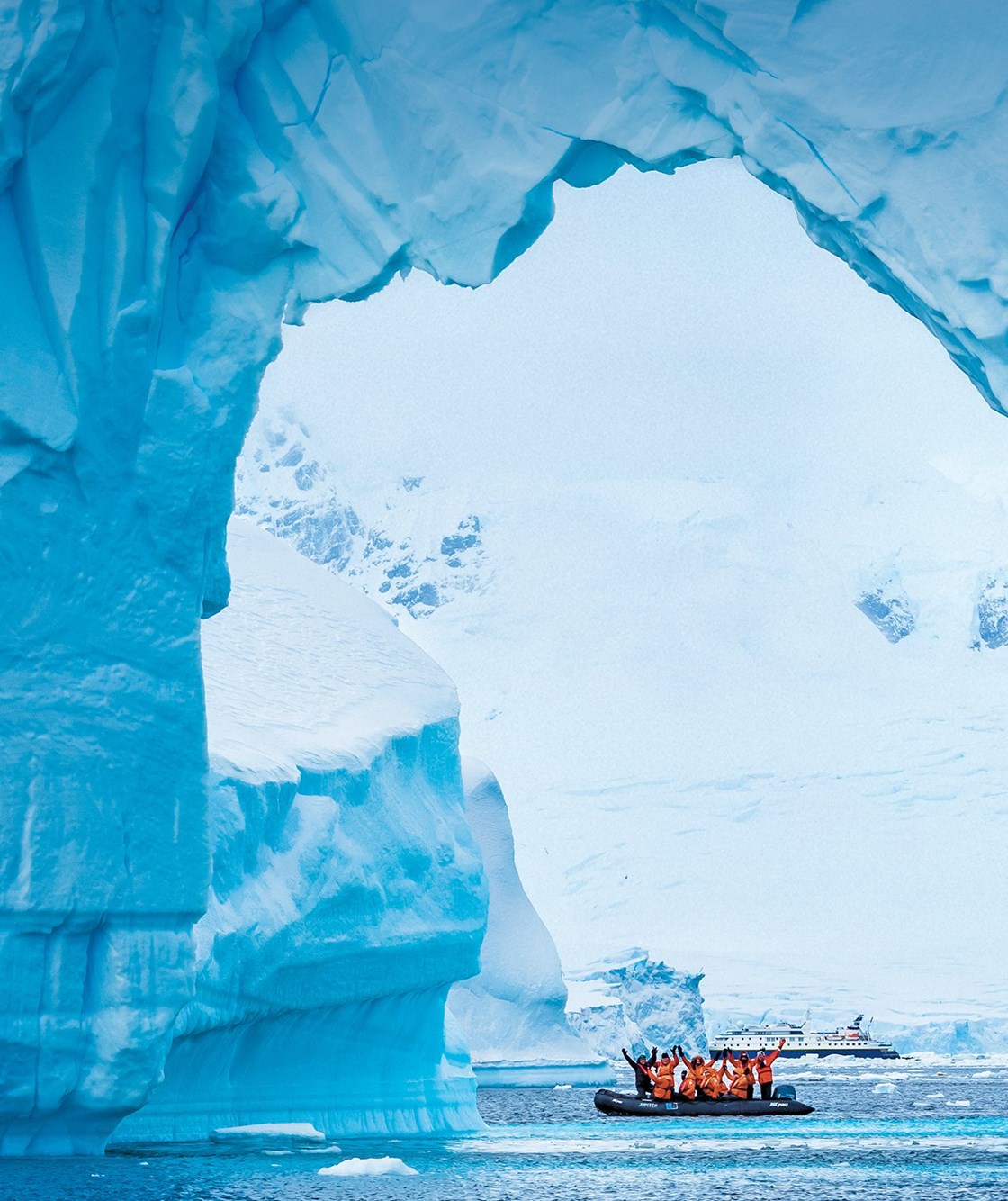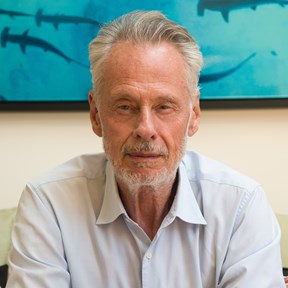 Joining us on any expedition means signing up for adventure; and the reward for your curiosity is inevitable—the most exhilarating experience of pure discovery possible.
Sven-Olof Lindblad
View our story
Ready for the adventure of a lifetime?