Alaska Expeditions
There is no place like Alaska—a vast, untouched frontier of snow-capped mountains, breathtaking fjords, and extraordinary wildlife. Lindblad Expeditions has been exploring the region's wildest corners for more than 40 years, seeking out inlets and coves where larger cruise ships can't sail and taking travelers deeper into pure wilderness. In these seldom-seen areas, you may witness the thunder of a calving glacier, kayak past foraging bears, or Zodiac alongside a pod of orcas. Become immersed in First Nations culture in Haida Gwaii, and explore epic wildernesses like Glacier Bay National Park, guided by passionate experts with wide-ranging knowledge of America's final frontier. 
"I'll never forget doing our original reconnaissance in Alaska—soaring in a floatplane over such a wild landscape of dense forest, massive glaciers, and endless waterways. Southeast Alaska is simply magical."
Why Lindblad Expeditions-National Geographic
Our Team in Alaska
Every member of our team—from our naturalists and photographers to our expedition leaders—is committed to ensuring you have an unforgettable experience. Most have worked in Alaska for years and many live locally, providing them a wealth of insider knowledge and a deep passion for the wonders in their backyards. Exploring in small groups, you'll hear different perspectives each day of your voyage, and because there are no assigned groups you can gravitate toward the experts who share your interests and inspire your curiosity. 
Our knowledgeable and passionate expedition team is complemented by our dedicated hotel team who strives to ensure that your time on board is as comfortable and rewarding as your time on shore. 
Photo Gallery: Highlights from Alaska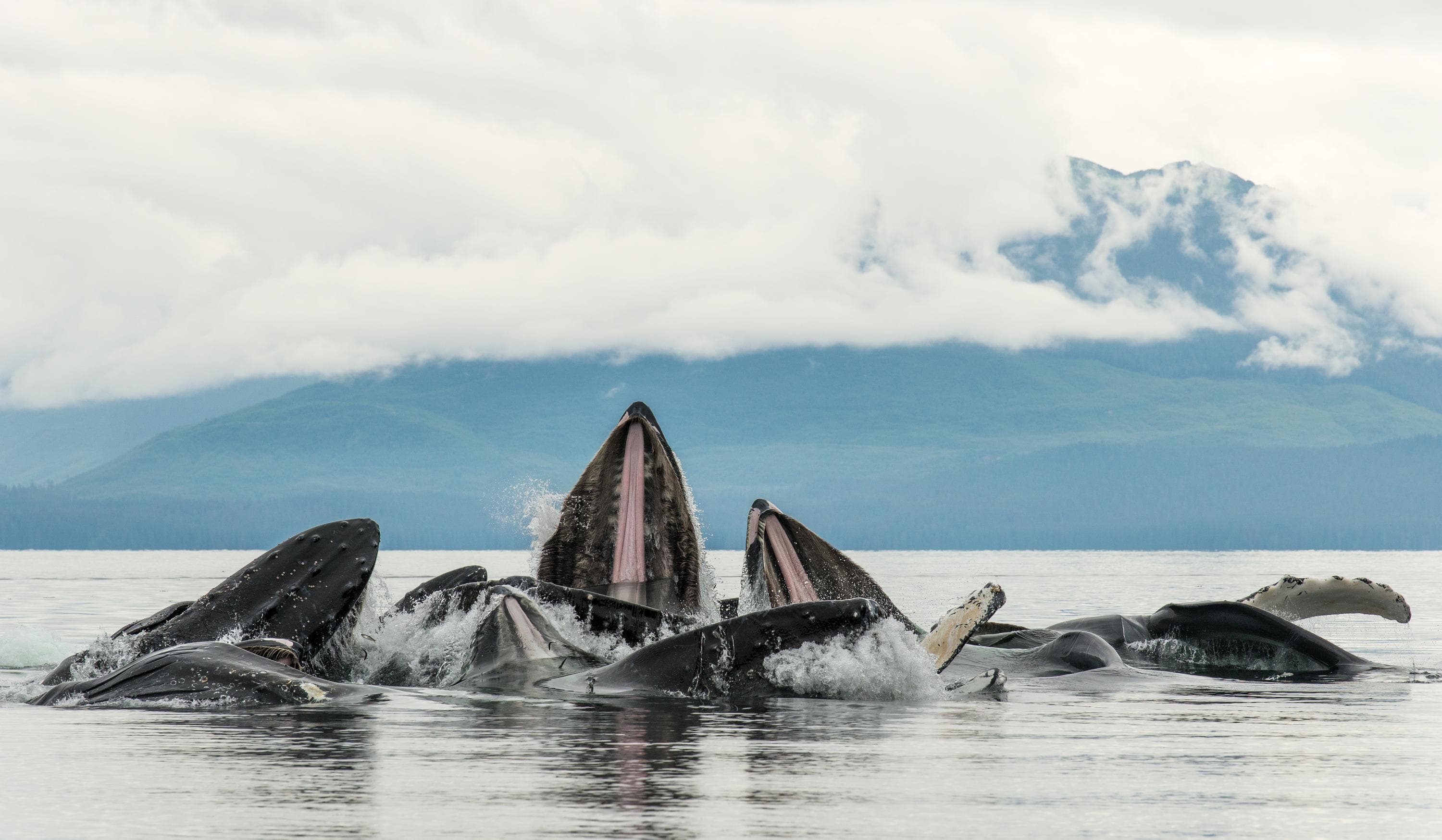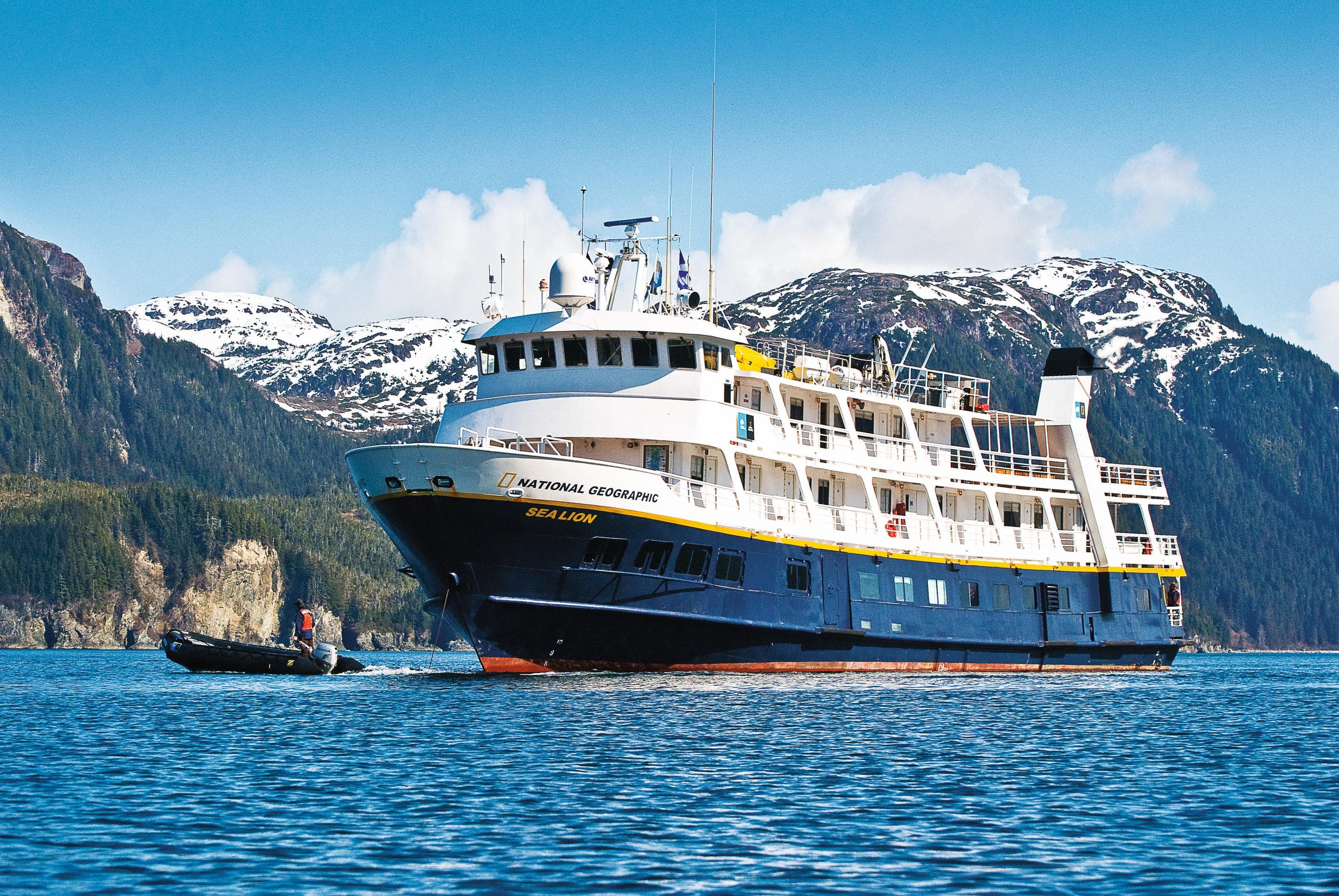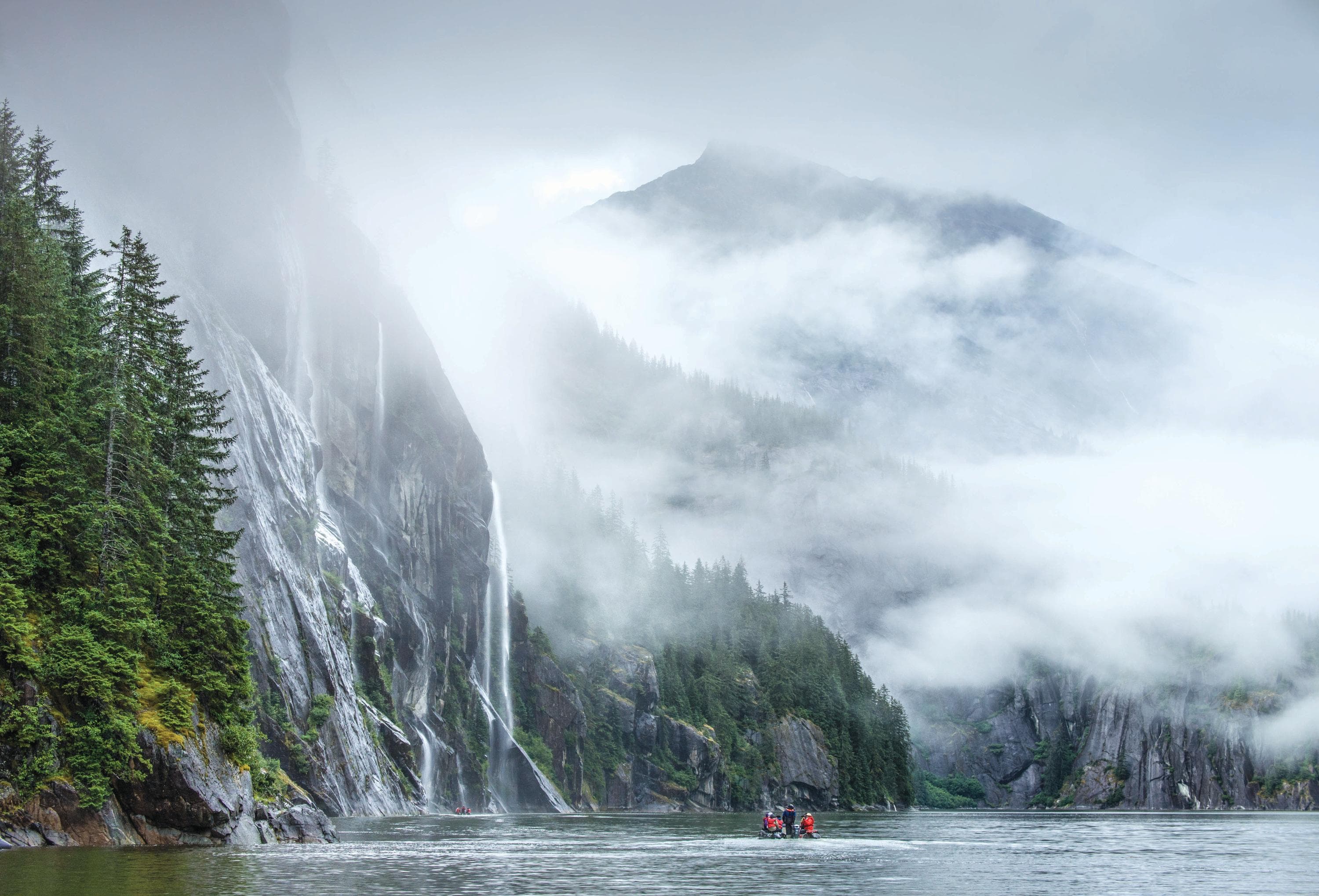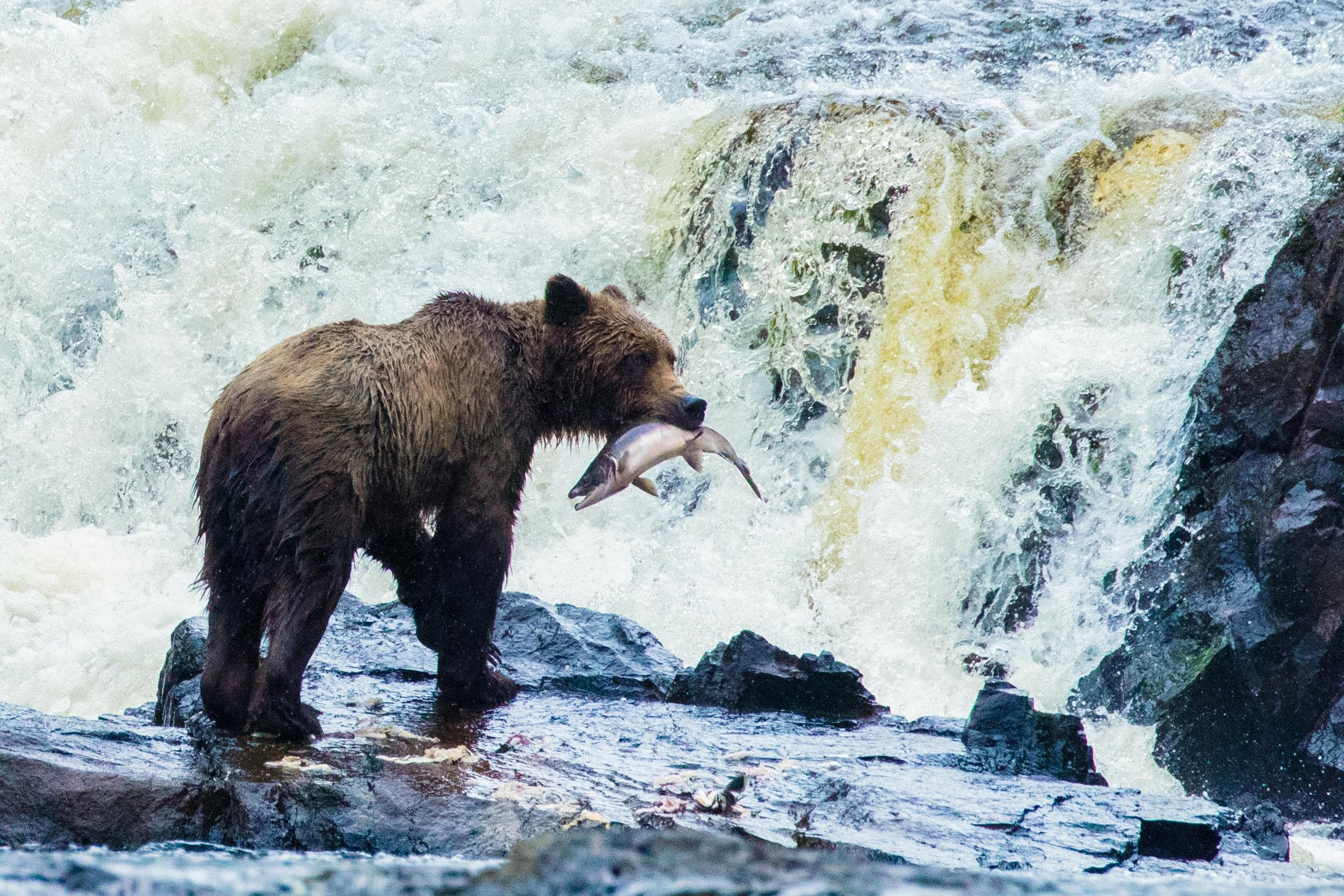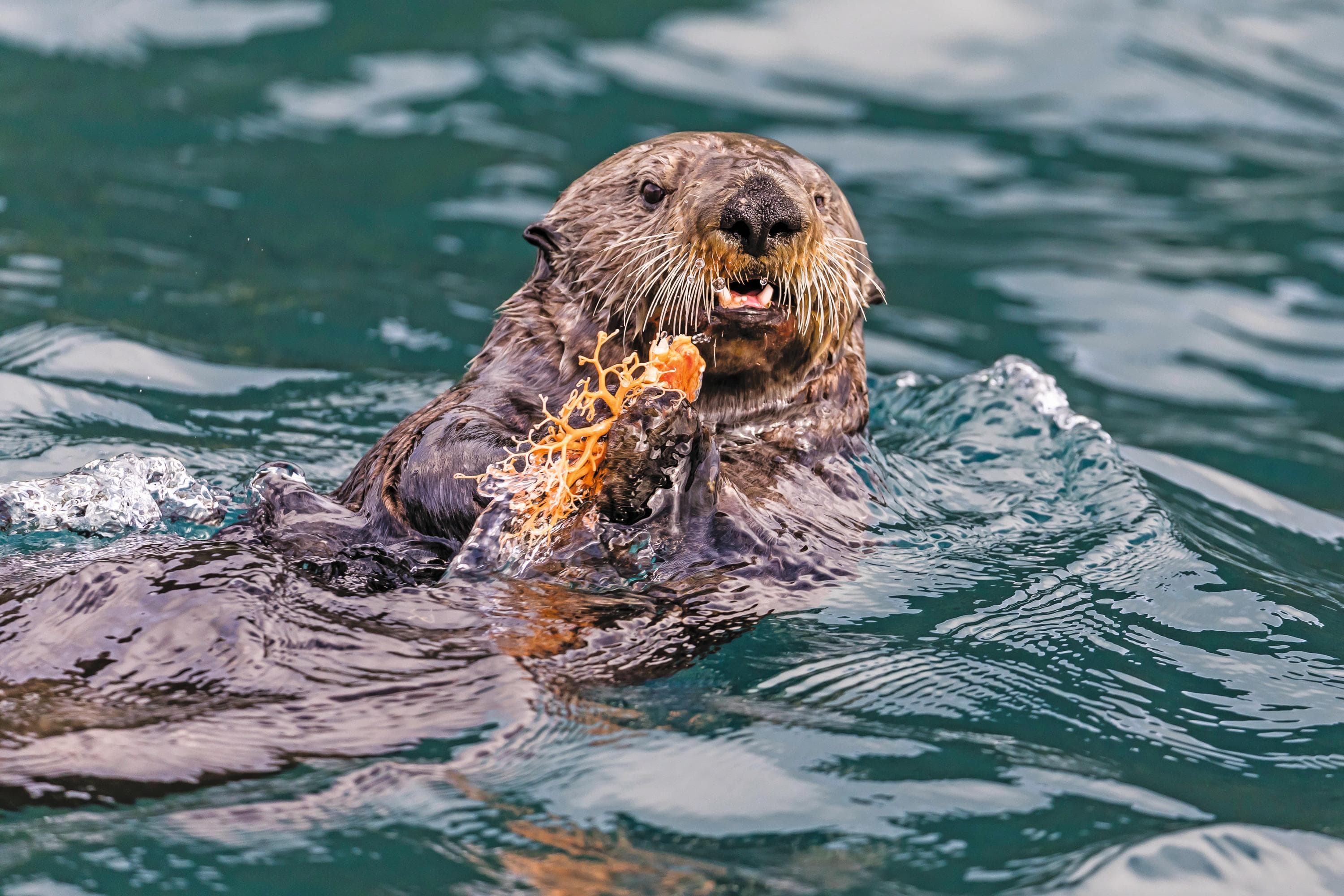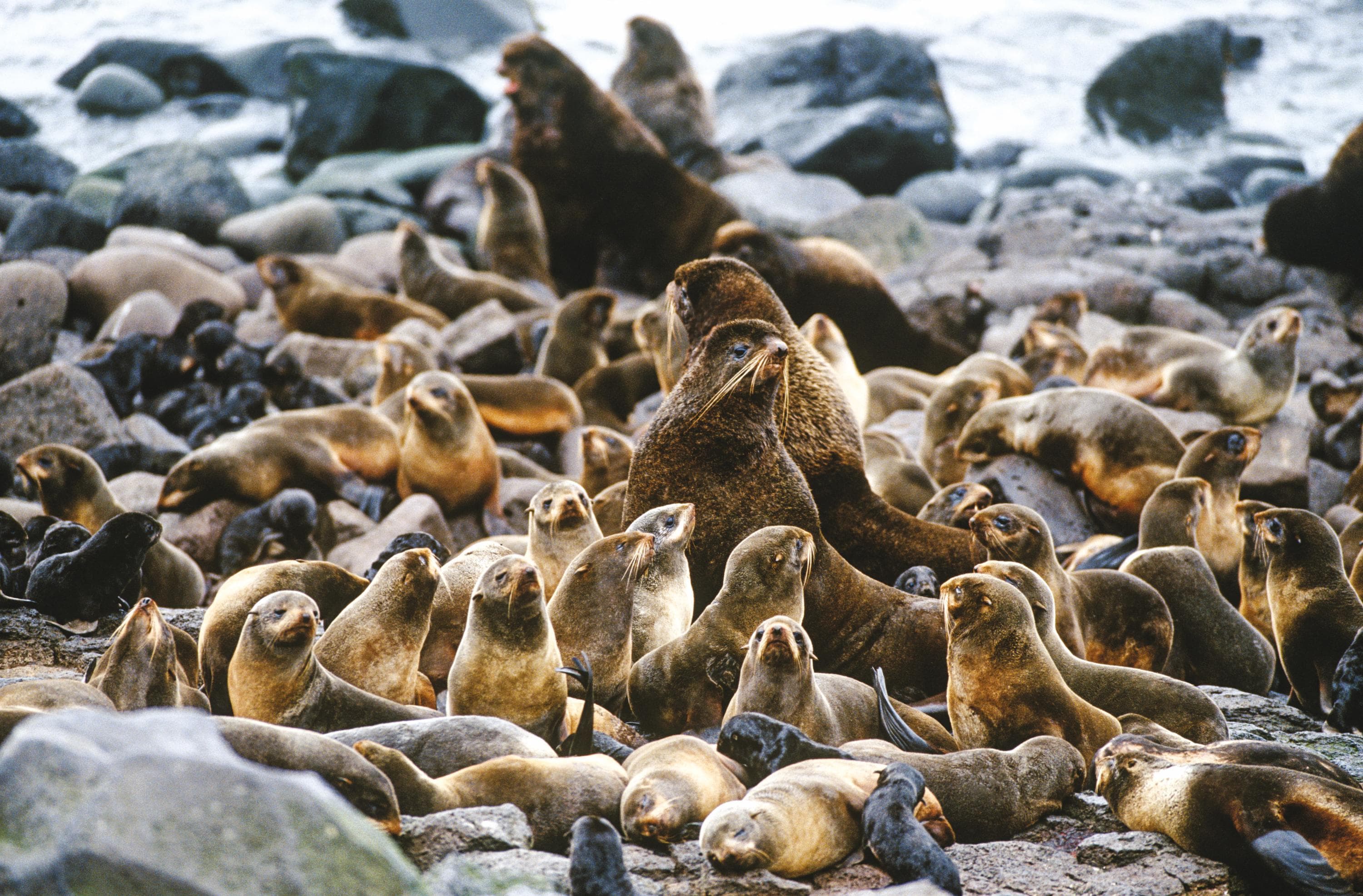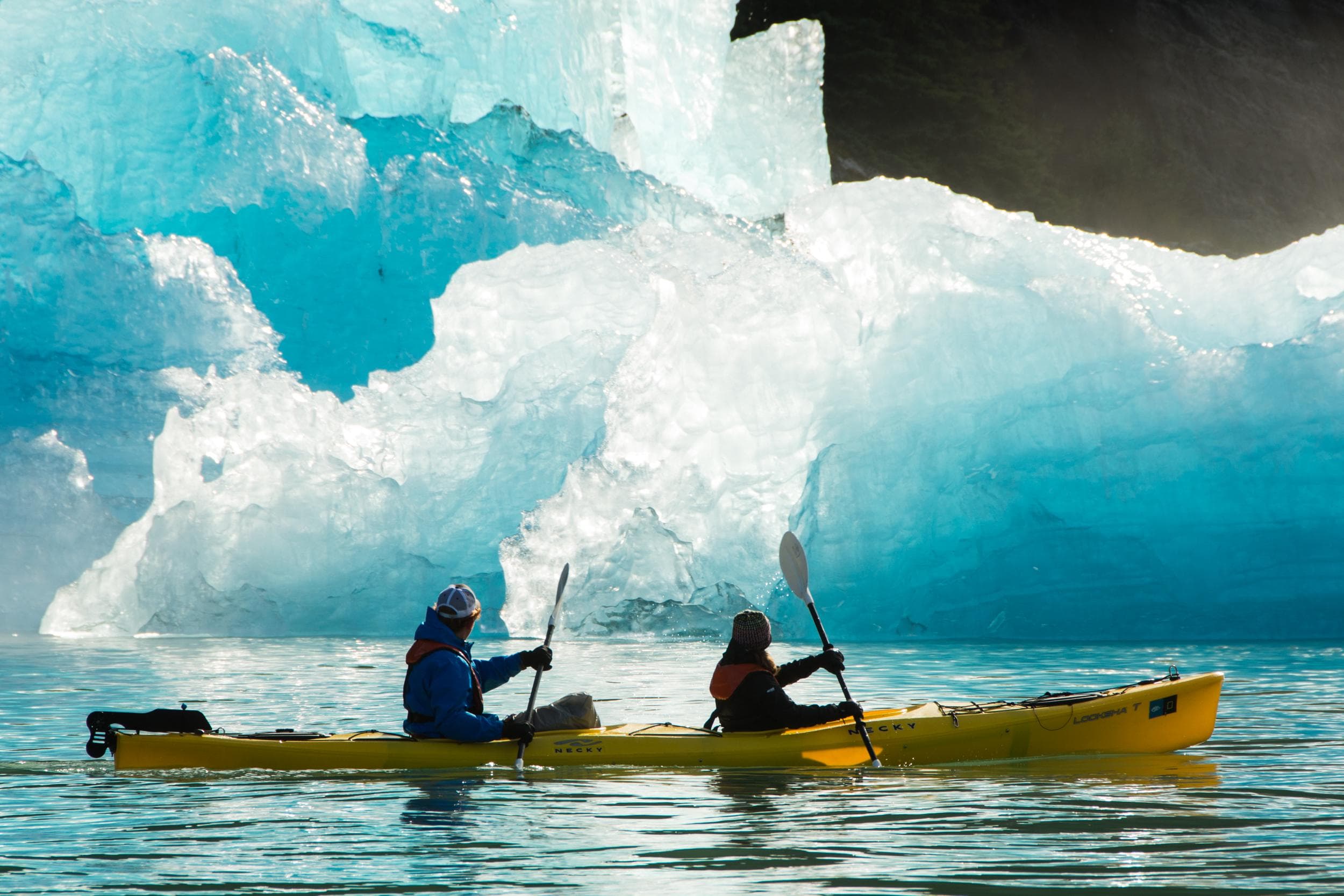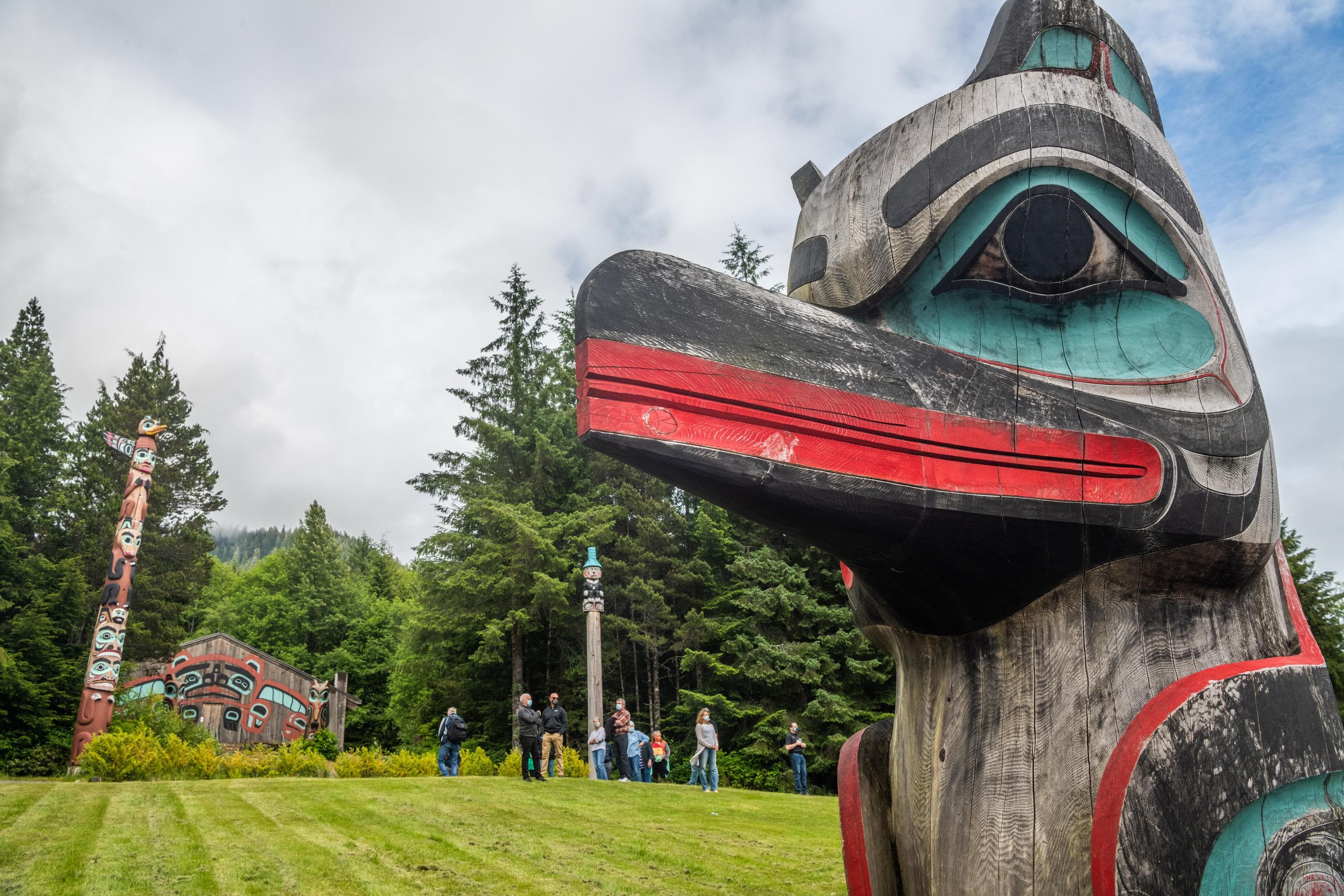 Southeast Alaska
In Southeast Alaska, a pod of humpback whales engage in an intricate hunting method called bubble-net feeding.
Photograph: Emily Mount
View our brochure for more details