Expedition Stories
The Old World Through a New Lens
As a certified photo instructor, David Cothran knows how to get the shot. He just returned from expeditions in Europe and is newly energized by the continent and its richly varied offerings, which he believes are best viewed through the lens.
read more
7 Stunning Sites That Define Japan
Our new expeditions bring you to a variety of beloved landmarks, from the magnificent Himeji Castle to the famed "floating" torii gate at Miyajima. See the full list of highlights, old and new.
read more
Celebrating 40 Years of Alaska: A Legacy of Wild Exploration
Take a look back at our four decades of discovery in the 49th state as well as preview what's in store for future adventures in the Inside Passage.
read more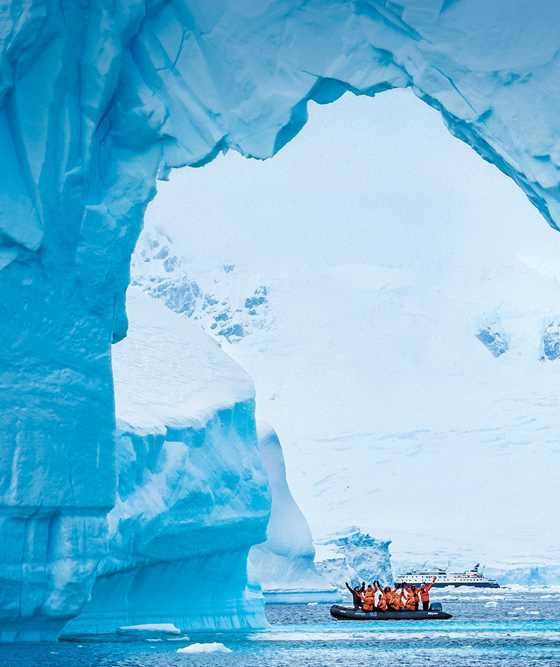 Joining us on any expedition means signing up for adventure; and the reward for your curiosity is inevitable—the most exhilarating experience of pure discovery possible.
Sven-Olof Lindblad
View our story
Ready for the adventure of a lifetime?