Get the Group Together and Save!
Fourth person travels free to Galapagos, Baja, Belize, and Costa Rica on select departures of these expeditions and more through March 2022
Expedition Stories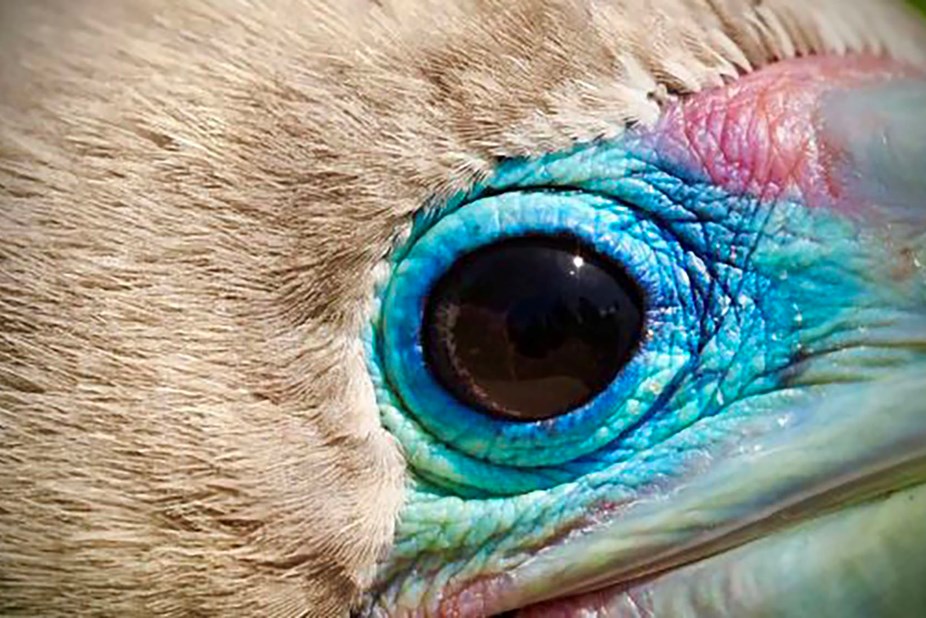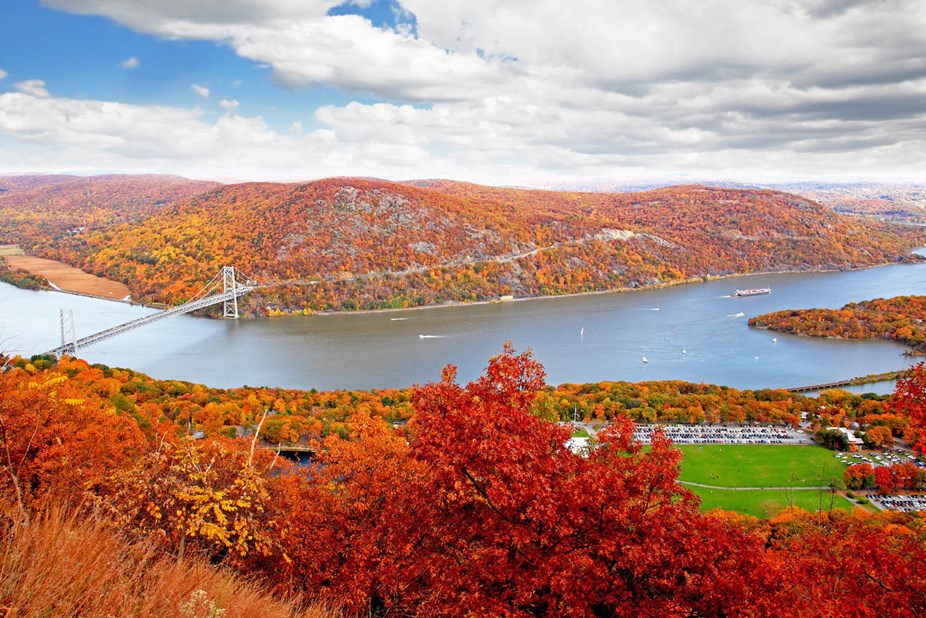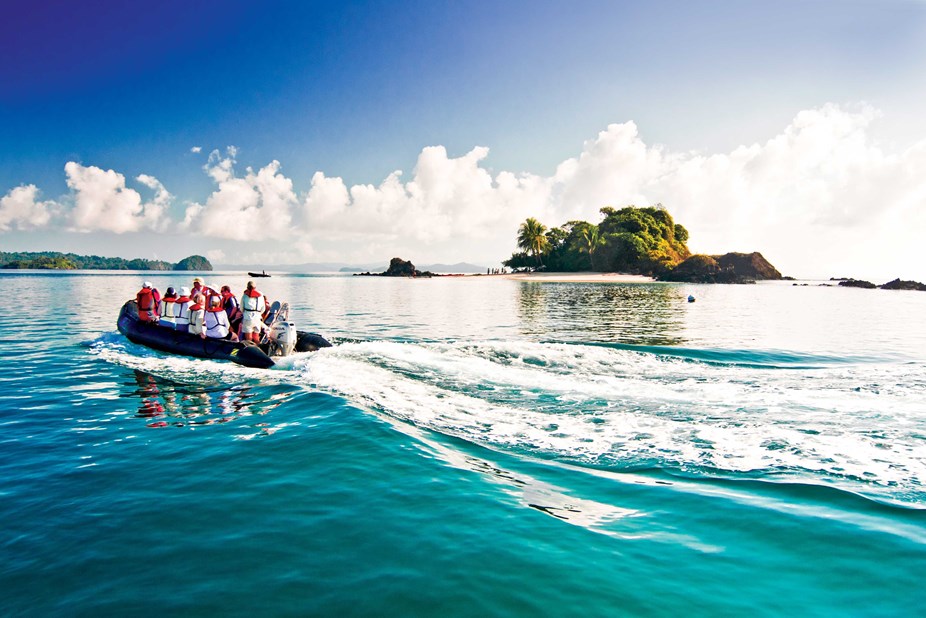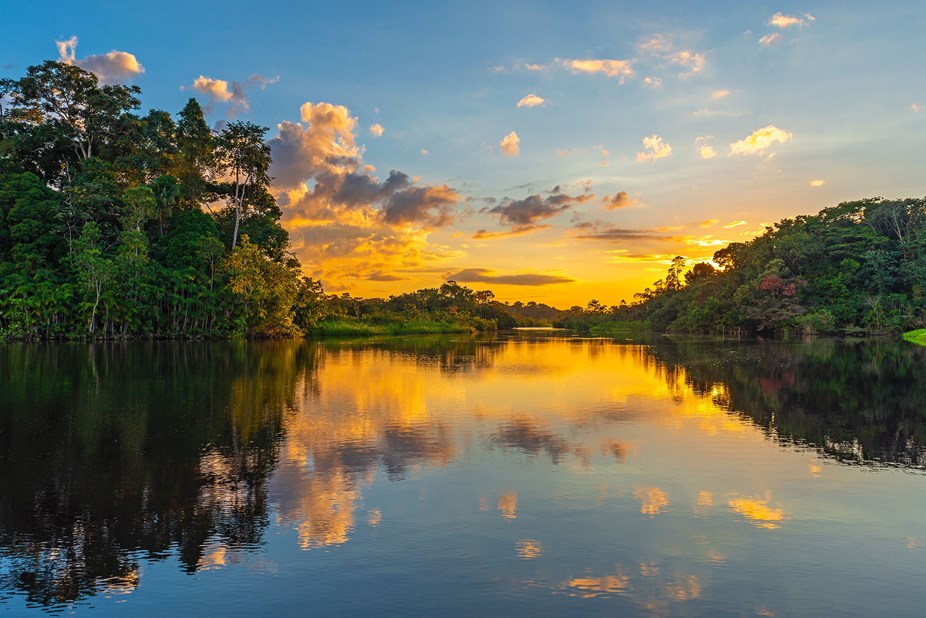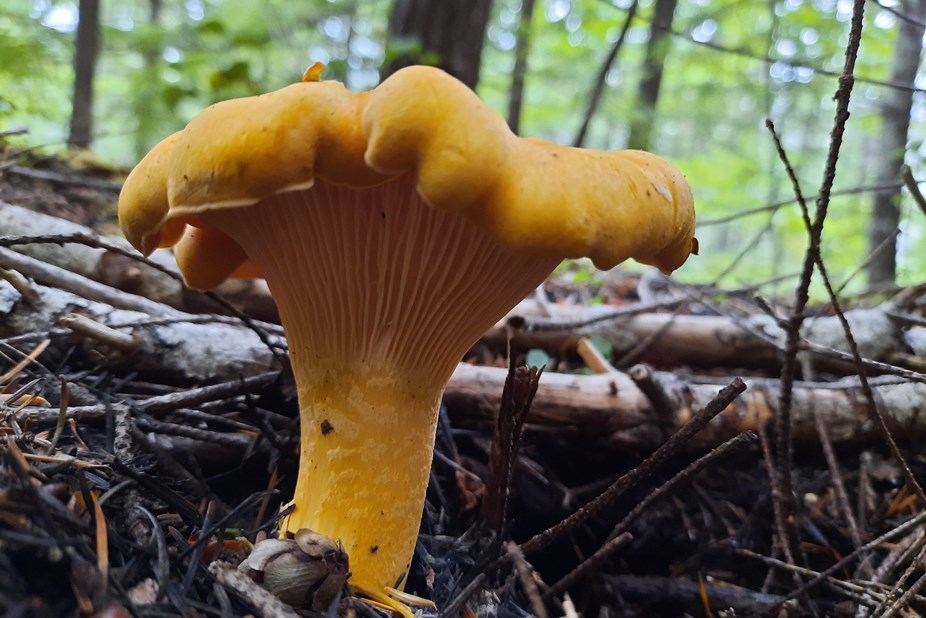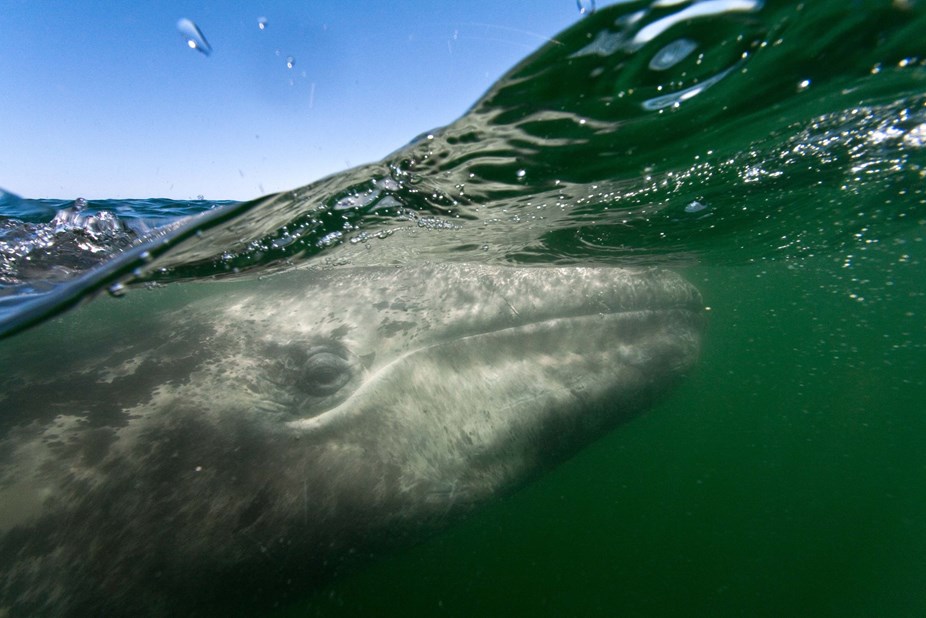 Photos of the Week, October 15, 2021
This week, our staff in the Pacific Northwest and Galápagos used unusual angles and perfect golden hour light conditions to bring fresh perspective to old favorite subjects, from basalt rock formations to red-footed boobies.
Read More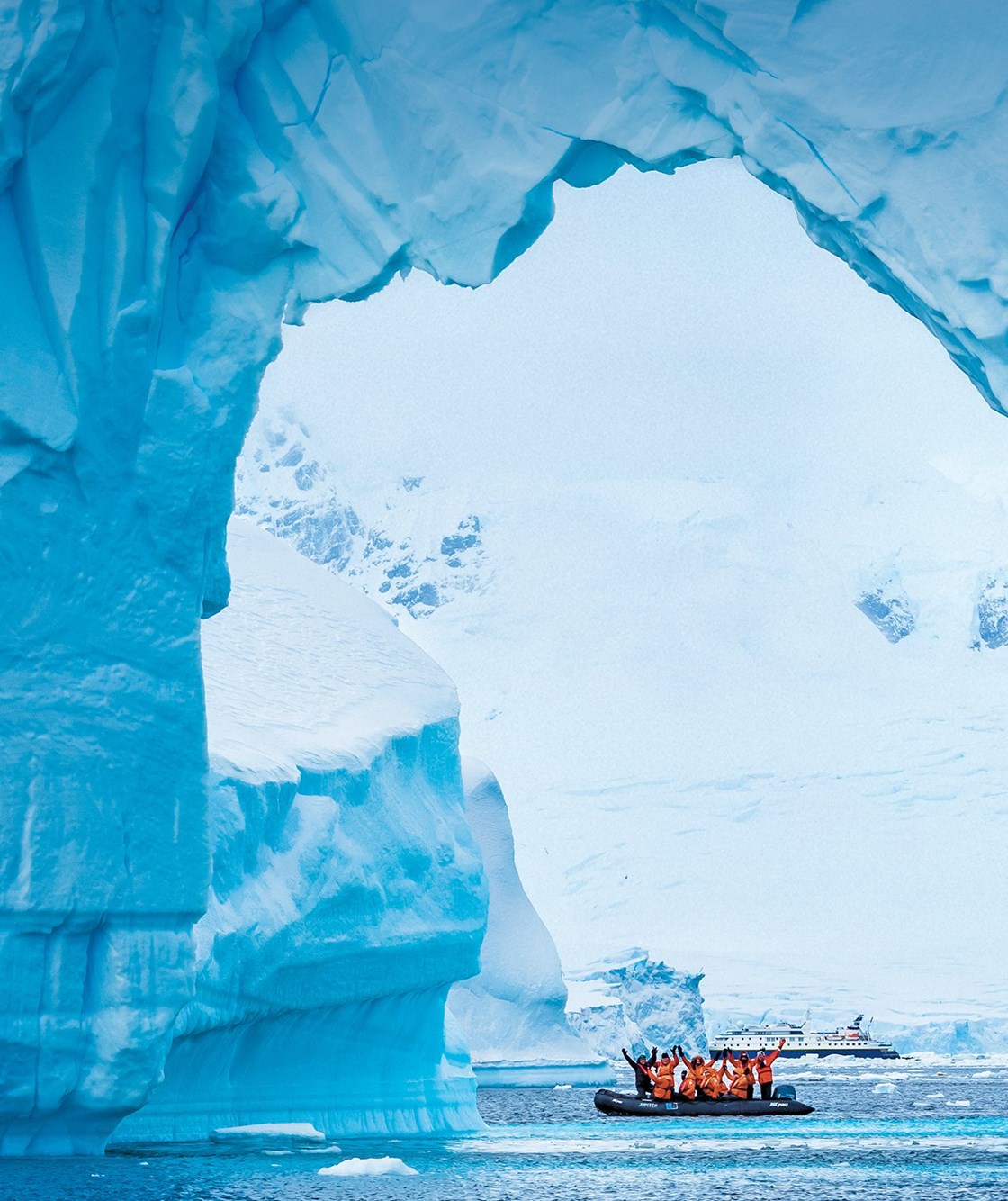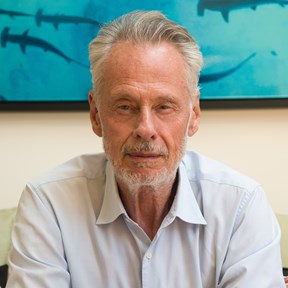 Joining us on any expedition means signing up for adventure; and the reward for your curiosity is inevitable—the most exhilarating experience of pure discovery possible.
Sven-Olof Lindblad
View our story
Ready for the adventure of a lifetime?