Experience National Geographic Endurance in Action
Updates From our Ships
Tracy Arm-Fords Terror Wilderness, Alaska
July 19, 2021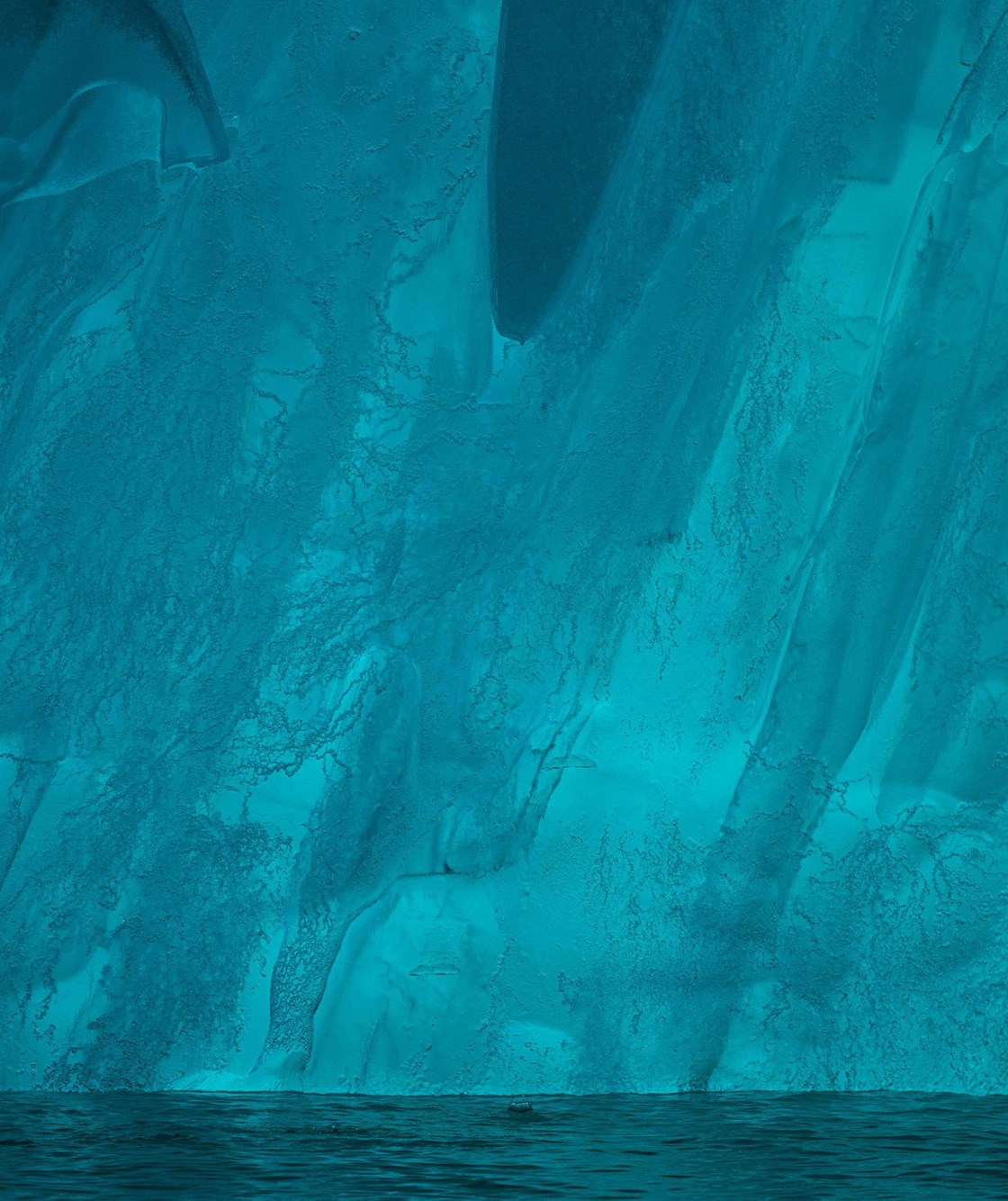 This huge iceberg in the fjord was just the right thickness that this backlighting created a gorgeous blue hue that I don't see too often. I love patterns in the ice, so finding new ways to photograph the ice in harsh light was a fun project.
Kim Nesbitt, Naturalist/Expedition Diver
Discover Alaska
Expedition Stories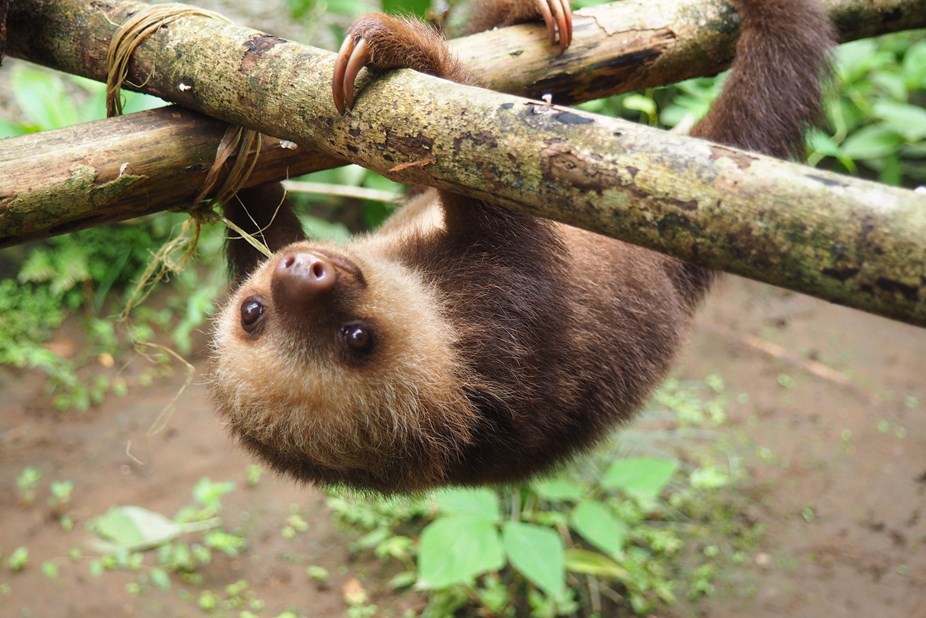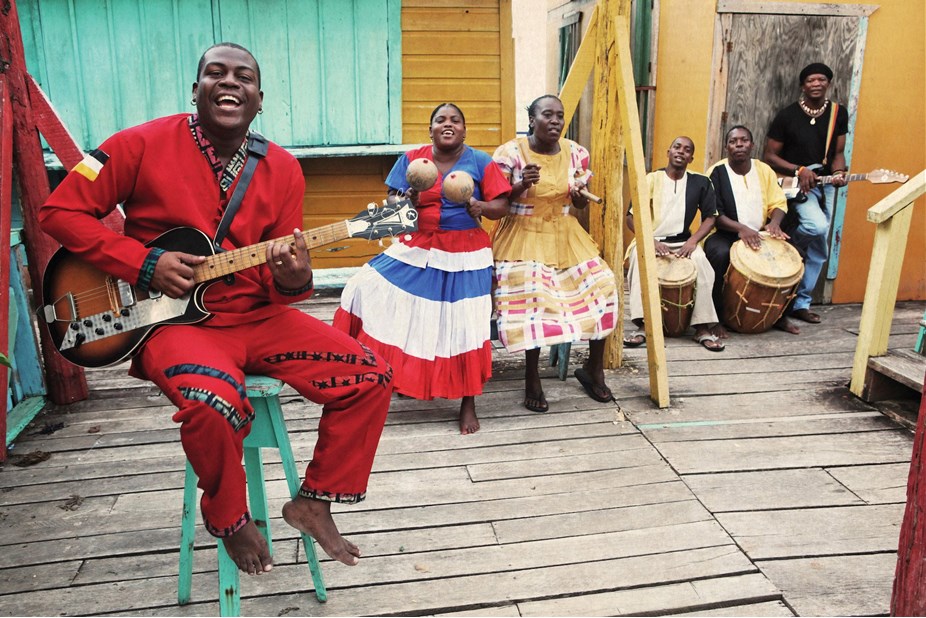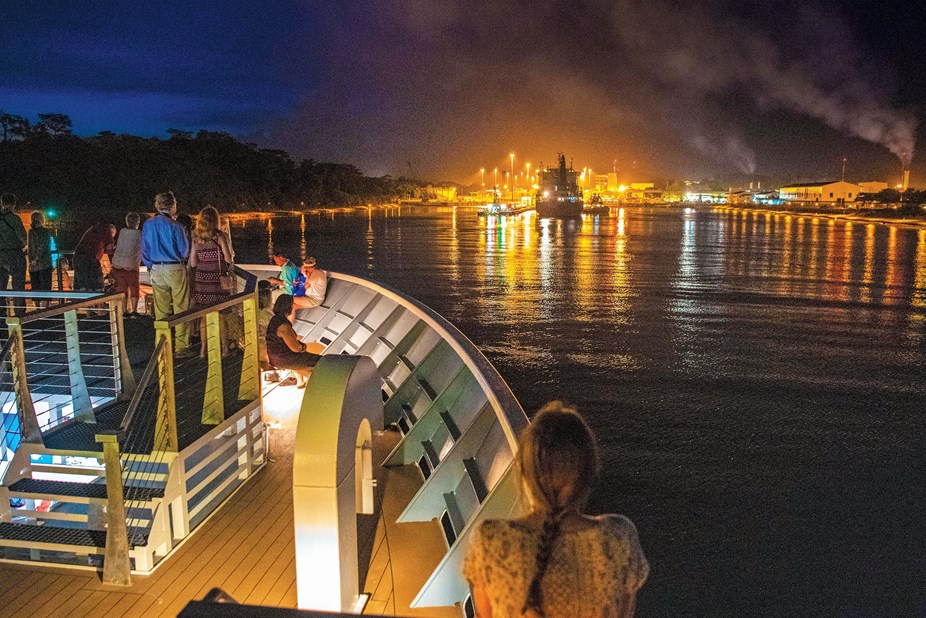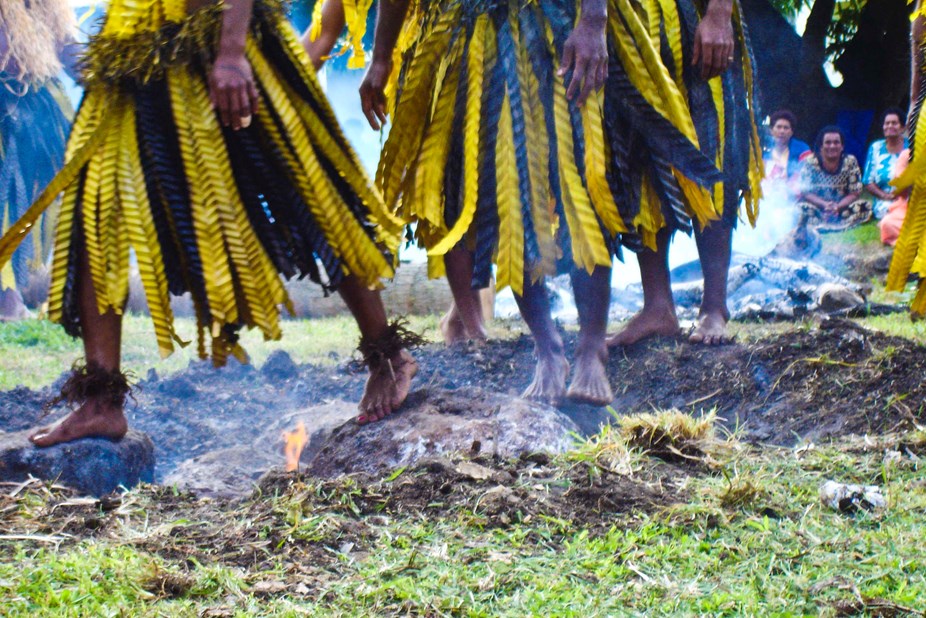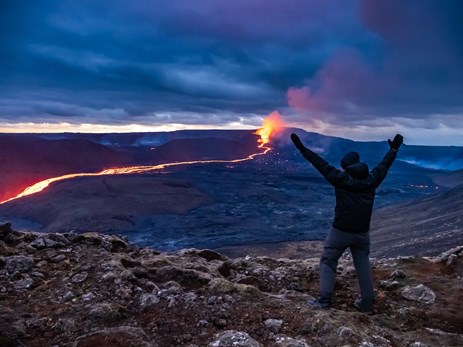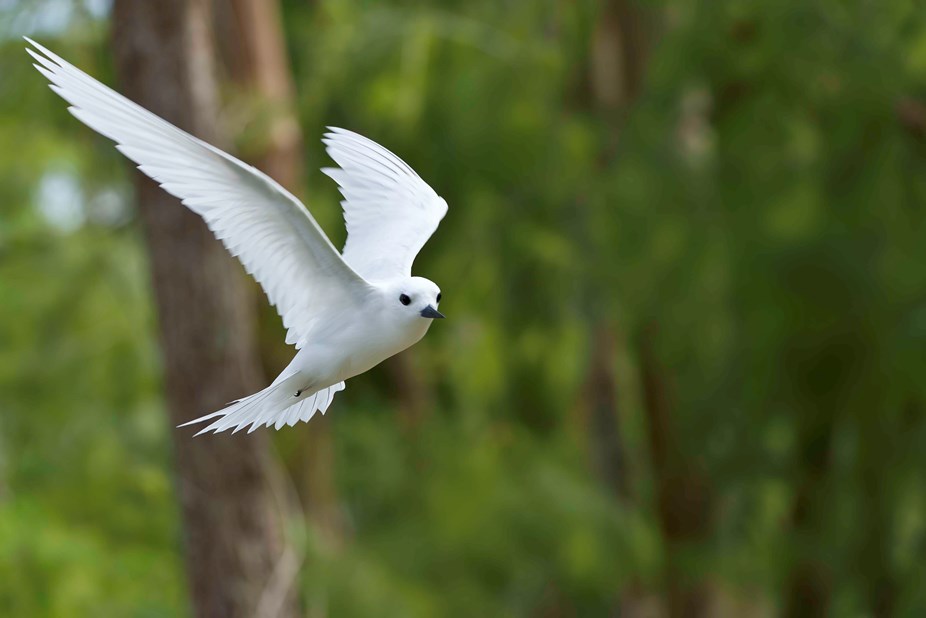 Cute Baby Animals From Sloths to Sea Lions
July 2021: Get ready to say "aww"! From penguin chicks in Antarctica to baby sloths in Costa Rica, meet some of the world's most adorable animals from the world's wildest places.
Read More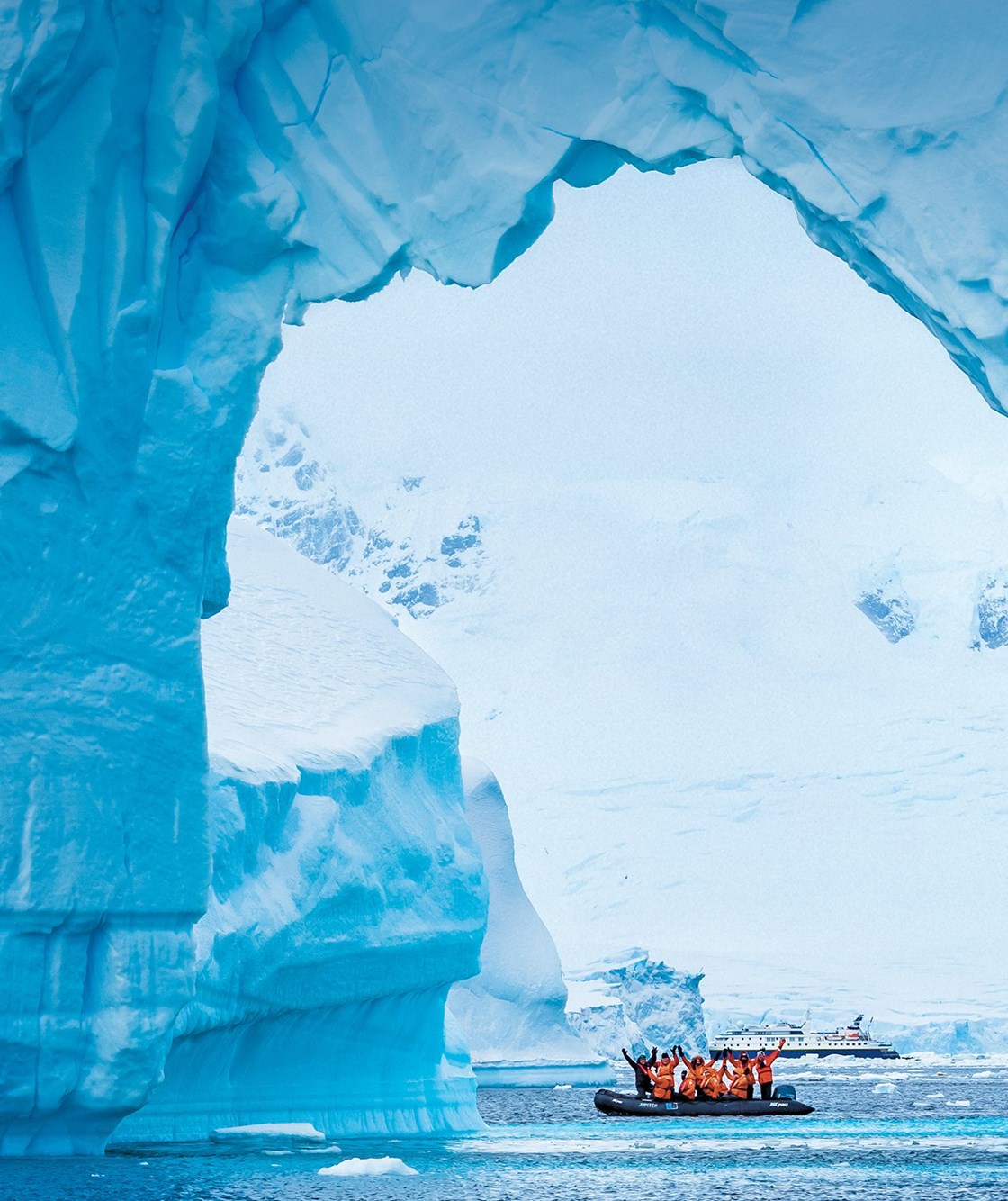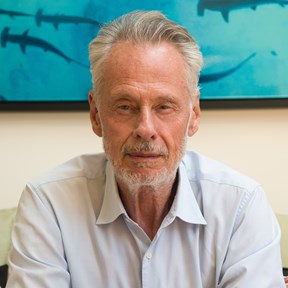 Joining us on any expedition means signing up for adventure; and the reward for your curiosity is inevitable—the most exhilarating experience of pure discovery possible.
Sven-Olof Lindblad
View our story
Ready for the adventure of a lifetime?