Explore rich biodiversity from reefs to jungles
Expedition Stories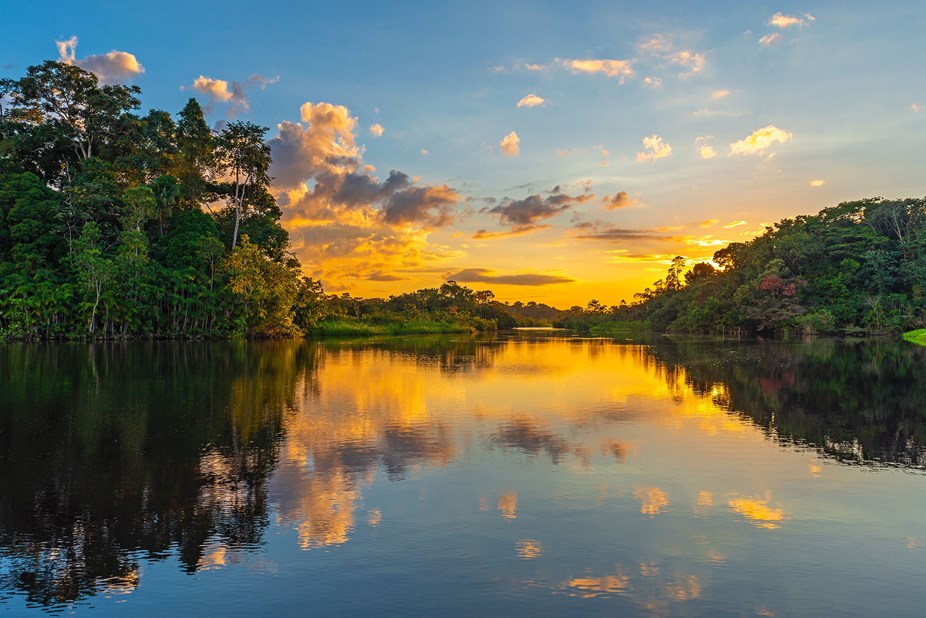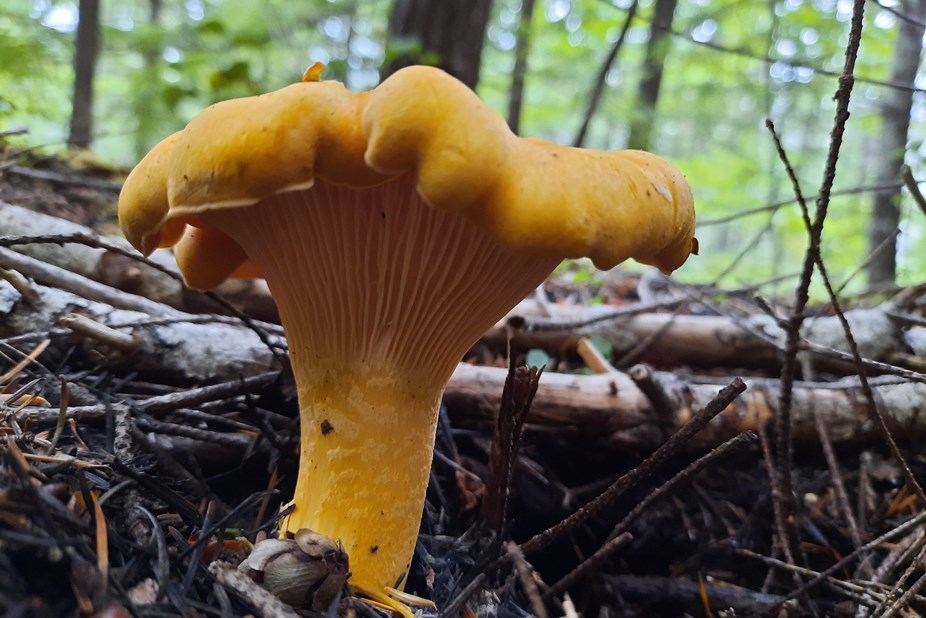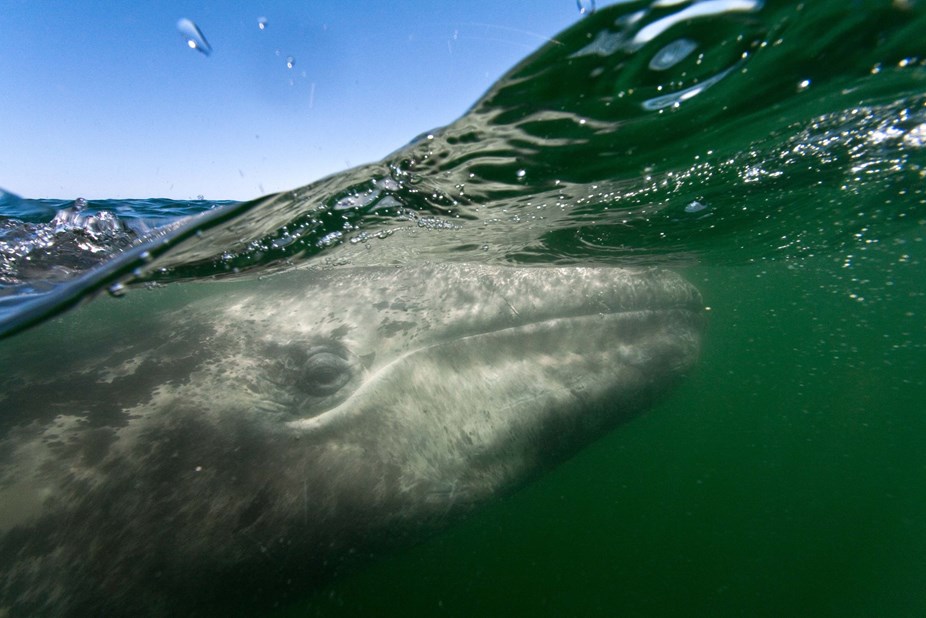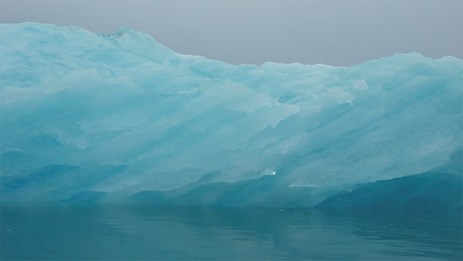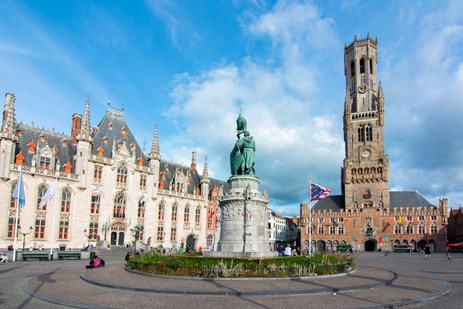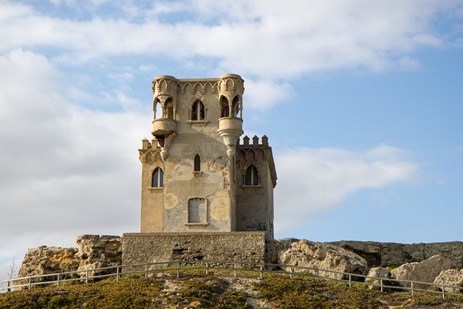 Go Farther: Exploring the World with Andrew McCarthy
Actor, director, and award-winning travel writer Andrew McCarthy recounts some of his favorite travel adventures and the lessons he's learned from going farther.
Read more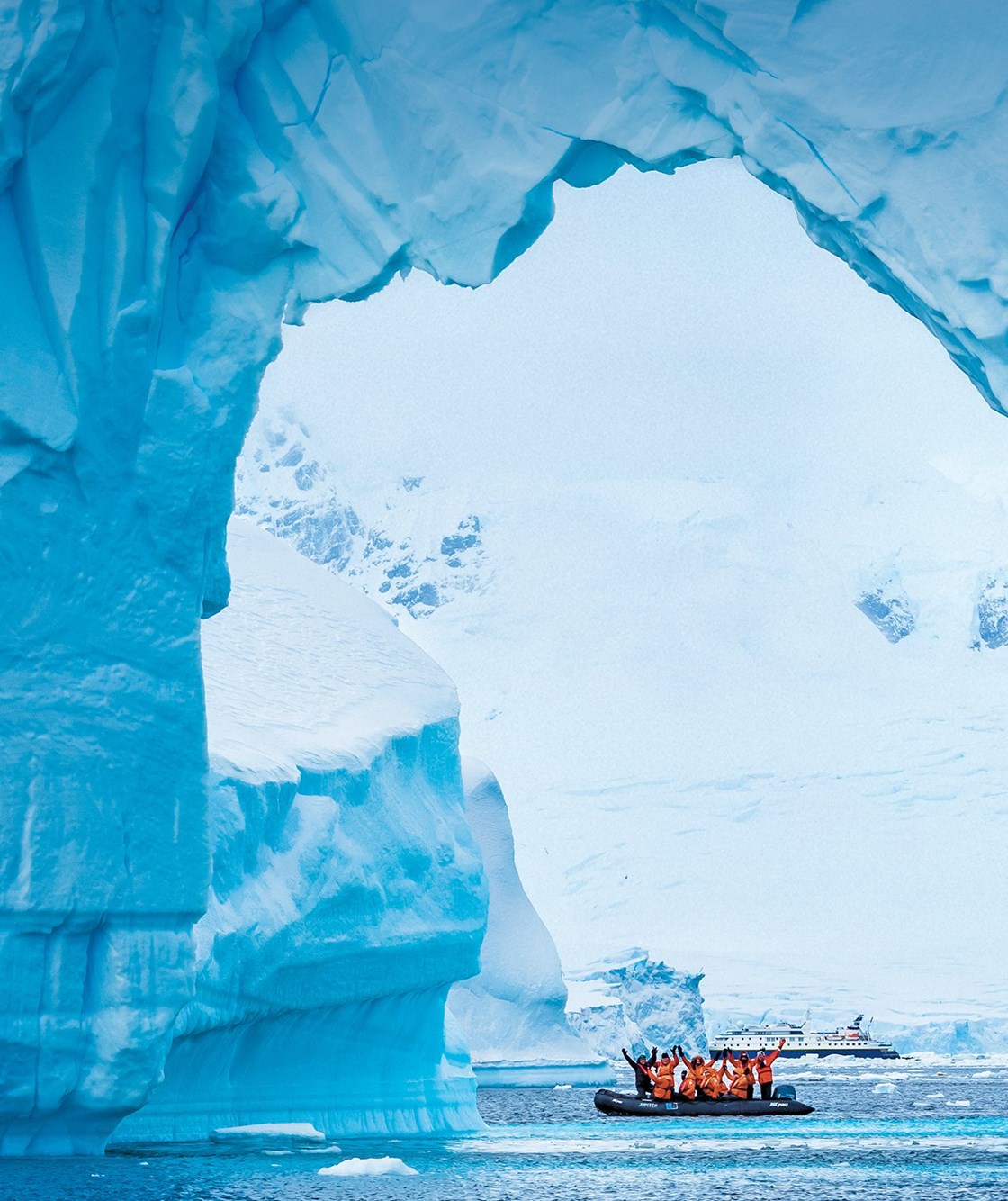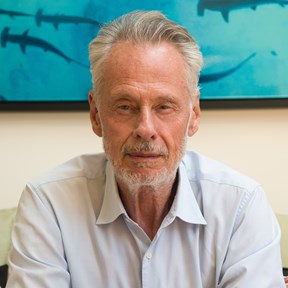 Joining us on any expedition means signing up for adventure; and the reward for your curiosity is inevitable—the most exhilarating experience of pure discovery possible.
Sven-Olof Lindblad
View our story
Ready for the adventure of a lifetime?