Overview
When she rolled out of Nichols Brothers shipyard and into the bay on Whidbey Island, the 100-guest National Geographic Quest became the third ship in the Lindblad fleet built at this storied Pacific Northwest shipyard. In the 1970s, Nichols Brothers built the twin ships National Geographic Sea Bird and National Geographic Sea Lion, which continue to sail the waters of the west coast of North America and Central America. National Geographic Quest and her twin sister, National Geographic Venture, also explore in these regions.


National Geographic Quest was purpose-built to explore the North American coast, her design and engineering informed by our nearly 40 years of experience in these regions. Her twin boarding platforms, for example, were suggested by a veteran staffer. Enabling our team to load two Zodiacs at once means guests get off the ship quickly to take advantage of wildlife sightings and maximize exploring time.


Larger than her siblings National Geographic Sea Bird and National Geographic Sea Lion, National Geographic Quest has the same shallow draft, allowing her captain to navigate the same inner reaches and provide the same intimate, "insider" experiences in these charismatic regions. Modern cleaned-lined, with large expanses of glass to keep you connected to the extraordinary views, National Geographic Quest enables you to see, do, and experience the best of her geographies.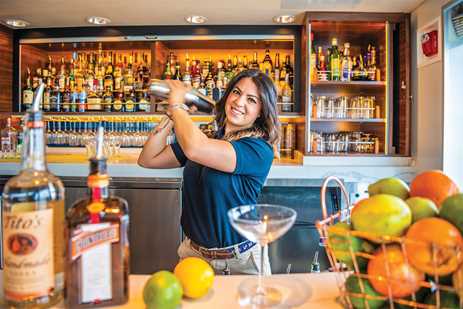 The Details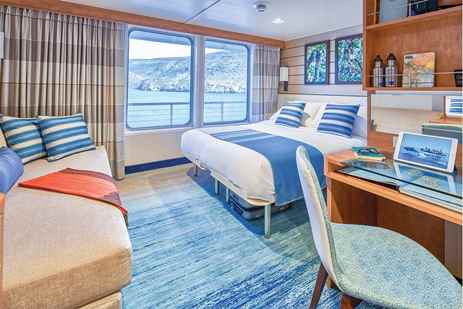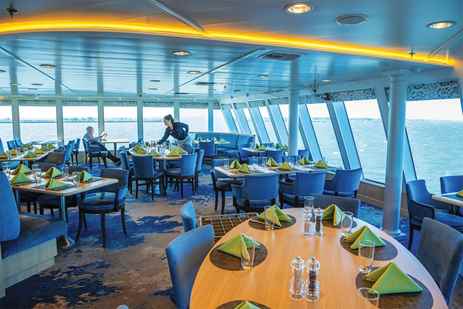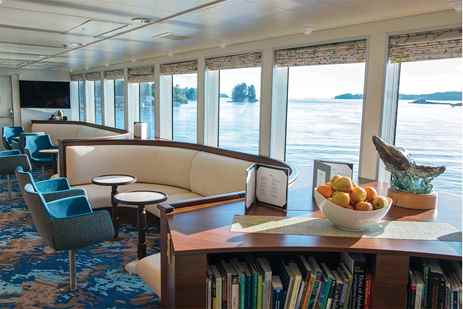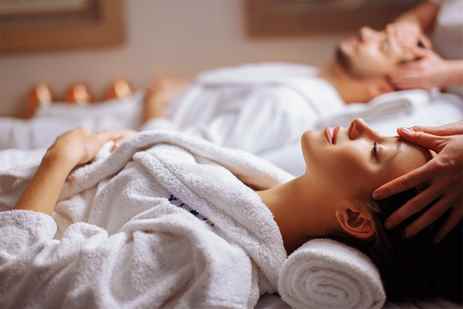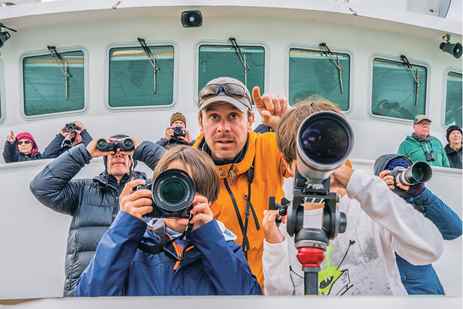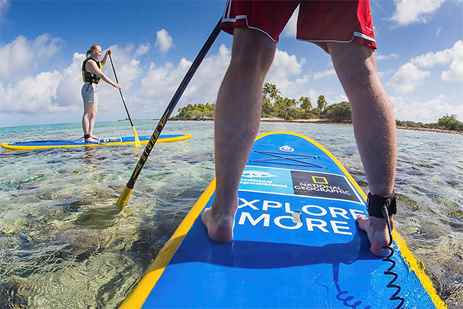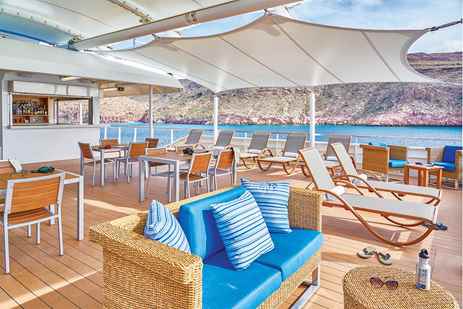 50 outside cabins
All feature windows or portholes, private facilities, climate controls, and hair dryers, plus Ethernet, Wi-Fi connections, and USB ports for mobile devices. Category 4 cabins have step-out balconies. There are six connected cabins.
(12) National Geographic Quest Itineraries