Overview
Before they built the National Geographic Venture and National Geographic Quest, U.S. shipbuilder Nichols Brothers built the twin ships National Geographic Sea Lion and National Geographic Sea Bird. Nimble, reliable, and intimately scaled, they both continue to sail the waters of the west coast of North America and Central America.
National Geographic Sea Lion accommodates just 62 guests in 31 outside cabins. Her inviting public spaces foster a sense of shipboard life where everyone is integral to the adventure, engendering a rewarding sense of community and esprit de corps. National Geographic writer Andrew Evans called National Geographic Sea Lion the "closest thing to Cousteau's Calypso" he's ever had the pleasure to be on.
With a shallow draft and small size, she can easily reach places inaccessible to larger ships. She can venture into fast-moving channels where whales come to feed, transit a series of locks in the Pacific Northwest, nose up to waterfalls in secluded coves, and sail into protected anchorages in small bays perfect for snorkeling and kayaking.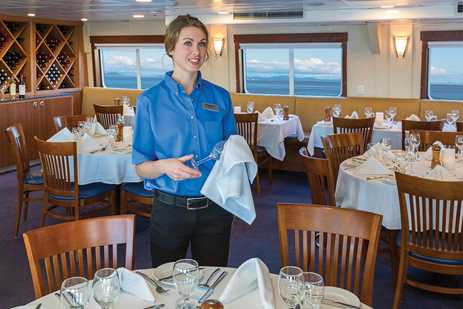 The Details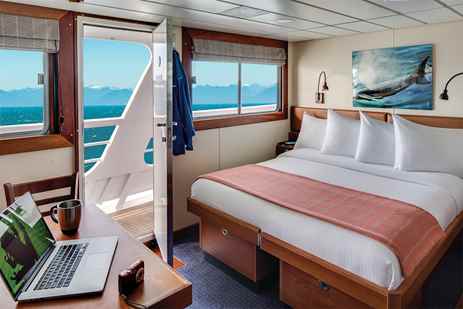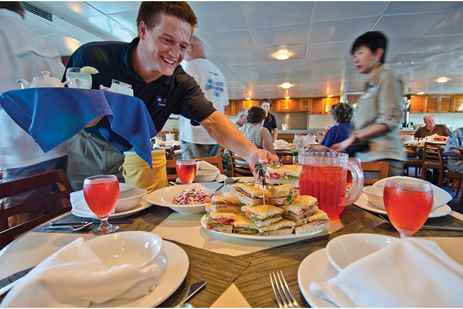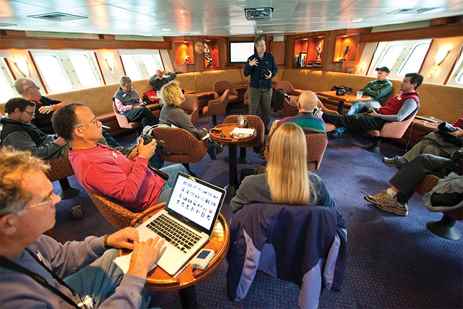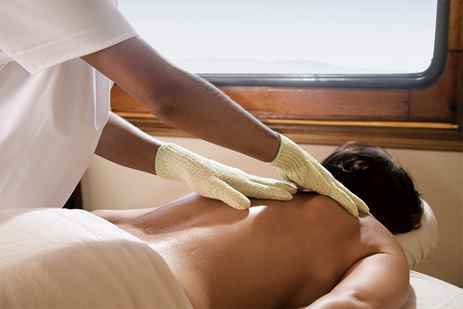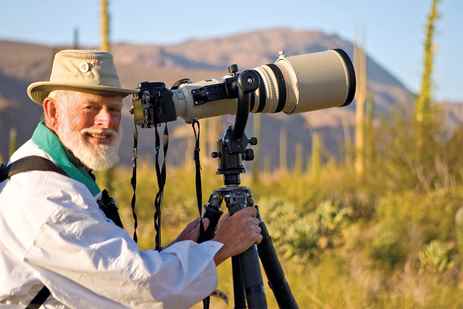 31 outside cabins
All feature windows or portholes, private facilities, climate controls, and hair dryers, plus Ethernet, Wi-Fi connections, and USB ports for mobile devices.
Dining
Meals are served in the dining room at a single seating with unassigned tables for an informal atmosphere and easy mingling. Menus feature sustainable choices, local where possible.
Public Spaces
A library; global market; lounge with full-service bar and facilities for films, slideshows and presentations; observation deck; partially covered sun deck with chairs and tables. Our "open bridge" provides guests an opportunity to meet our officers and Captain and learn about navigation.
Wellness
A fitness center with elliptical, treadmill, weights, resistance bands; LEXspa treatment room, staffed by wellness specialists.
Special Features
Lindblad-National Geographic certified photo instructor, undersea specialist and video chronicler.
(6) National Geographic Sea Lion Itineraries