Overview
Traveling aboard Sea Cloud, a historic four-masted barque, is an overall multisensory experience of the rarest kind—and this is true wherever you choose to explore. Sea Cloud in the Caribbean is idyllic because little competes with the sensual pleasure of the balmy air and the constant trade winds that invite everyone out on deck. And Sea Cloud in the Mediterranean is quintessential because it provides nonstop opportunities to set off from our anchorages or ports—where Sea Cloud is invariably the most beautiful ship—to explore the extraordinary beauty and charm of coastal towns and linger among antiquities and sites "sacred" to Western civilization.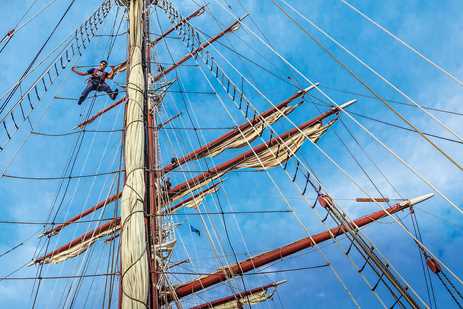 The sheer opulence—antique furnishings, marble fireplaces, gold fixtures, exquisite accoutrements—of Sea Cloud is a testament to the efforts of the ship's original owners, businesswoman and socialite heiress Marjorie Merriweather Post and finance tycoon E.F. Hutton, who spared no expense in tasteful decoration. Supposedly they never asked the price of a single item while outfitting her.
Whether you're passively watching the athletic young crew scrambling high in the rigging, lolling in what Marjorie Merriweather Post called the "Blue Lagoon," or learning to capture the sun on the sails with your Lindblad-National Geographic certified photo instructor, life aboard Sea Cloud is either the point or the perfect interlude between explorations. And remember, another rarity we offer is Sea Cloud elegance, enjoyed with Lindblad Expeditions' signature informality—pack your deck shoes and shorts, please!
The Details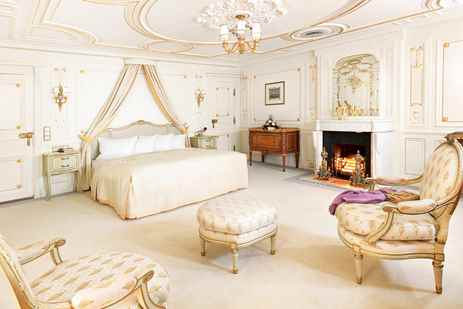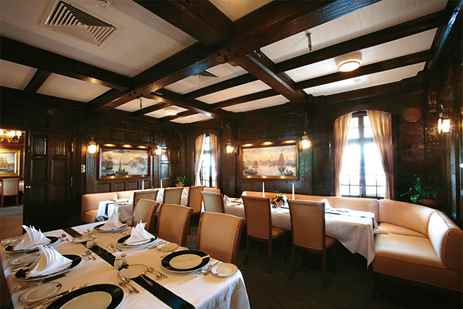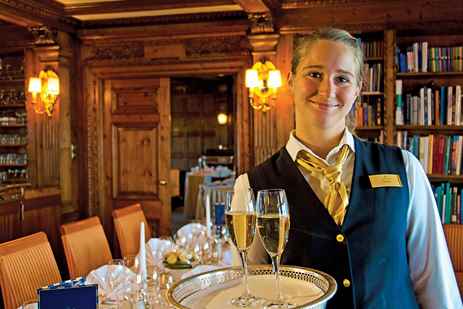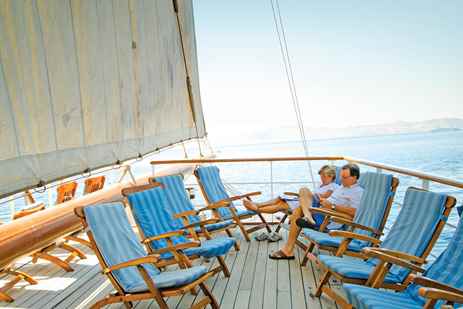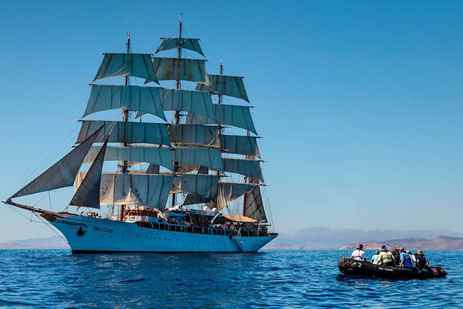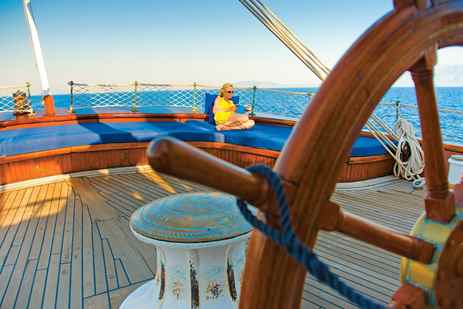 30 outside cabins
The main deck cabins have antique and period-style furniture. These are the ship's original cabins, including the owner's suites originally occupied by E.F. Hutton and Marjorie Merriweather Post. Cabins on the promenade and captain's decks have modern, stylish, comfortable furniture.
Dining
Meals are served in single seatings and in a casual setting and focus on local and Continental cuisine. Wines are included at lunch and dinner. Refreshments are always available.
Public Spaces
The covered lido bar is a superb place to congregate and enjoy the outdoors. The open-air "Blue Lagoon" is a wonderful place to relax. There is a sumptuous lounge and guests are welcome on the "open bridge" to learn how Sea Cloud is navigated and sailed.
Special Features
Internet connectivity and laundry services are available. A doctor is available 24 hours a day free of charge.
Expedition Tools
Zodiacs make for quick landings and shoreline exploration, and in the Caribbean explore the vibrant undersea by snorkeling.
Noteworthy Feature
Enjoy black-tie amenities in shorts and deck shoes. While the ship's spaces are suitable for formality, you'll find a certain lighthearted delight in enjoying it in casual dress.
Discover
Sail the Legendary Sea Cloud
(9) Sea Cloud Itineraries