For Kate Walsh's third expedition with Lindblad-National Geographic, the actress and ocean conservationist journeyed to the Marquesas and Tuamotus—remote Polynesian islands where she was greeted with pristine natural beauty, spectacular diving, powerful cultural encounters, and a taste of the "best grapefruit ever." We sat down with Walsh to learn what made the trip so memorable and why she keeps coming back to explore the world aboard our fleet.

Get Inspired By Photos, Videos, Webinars, Stories, And Exclusive Offers. Sign Up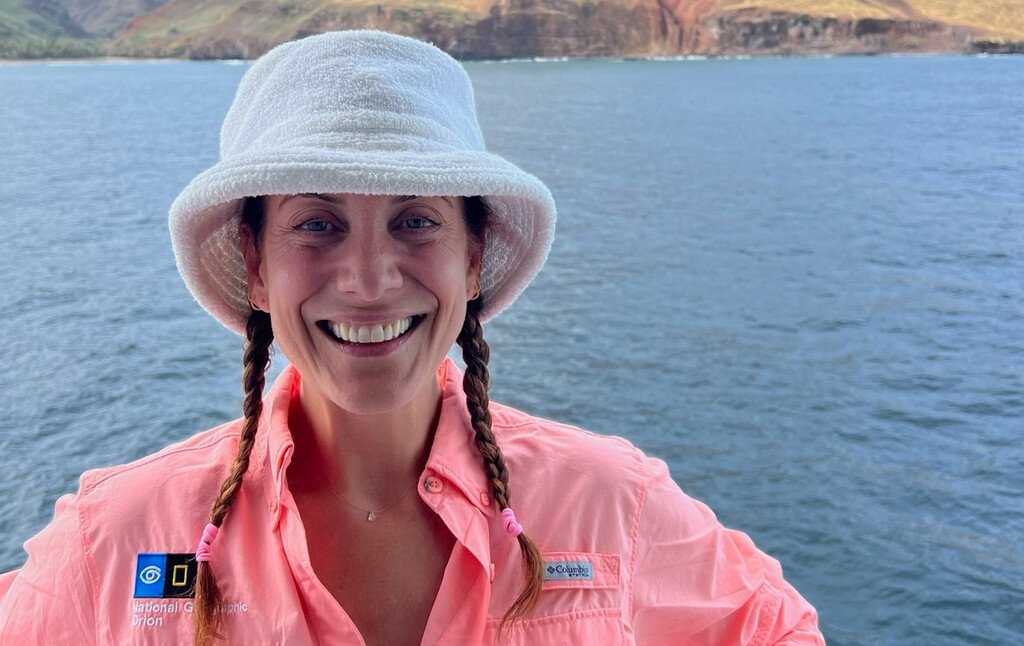 What was the most memorable part of your trip?

The first would have to be the incredible cultural experience. There's nothing like arriving at the remote Marquesas on a Zodiac and being received by locals who are dancing and playing music as they welcome us to their home and share their stories. The other exceptional element for me was getting to dive among the region's spectacular marine life.


Tell us more about the cultural interactions you had with the local communities.

The performances we saw in the Marquesas were passionate and dynamic, with a storytelling element. On one island, generations danced together under a massive banyan tree. We saw children learning and taking part in their culture's ancient traditions, and watching them perform felt sacred and profound. I am grateful for their generosity in sharing that with us.
In the Tuamotus, Tua Pittman–a wonderful cultural specialist who traveled with us–encouraged us to go to Sunday church service. The choir sang church songs but with traditional drumming, while outside it rained. I will never forget that experience.
There was another island where Lindblad had never landed before. That morning, the team went ashore to personally introduce themselves and find out if the village would be open to a visit. The islanders quickly made arrangements and gathered up flower crowns to greet us when we arrived. It was such a warm welcome and a true testament to Lindblad's passionate approach to exploration.


Watch Kate Walsh discuss her experience in the Marquesas Islands >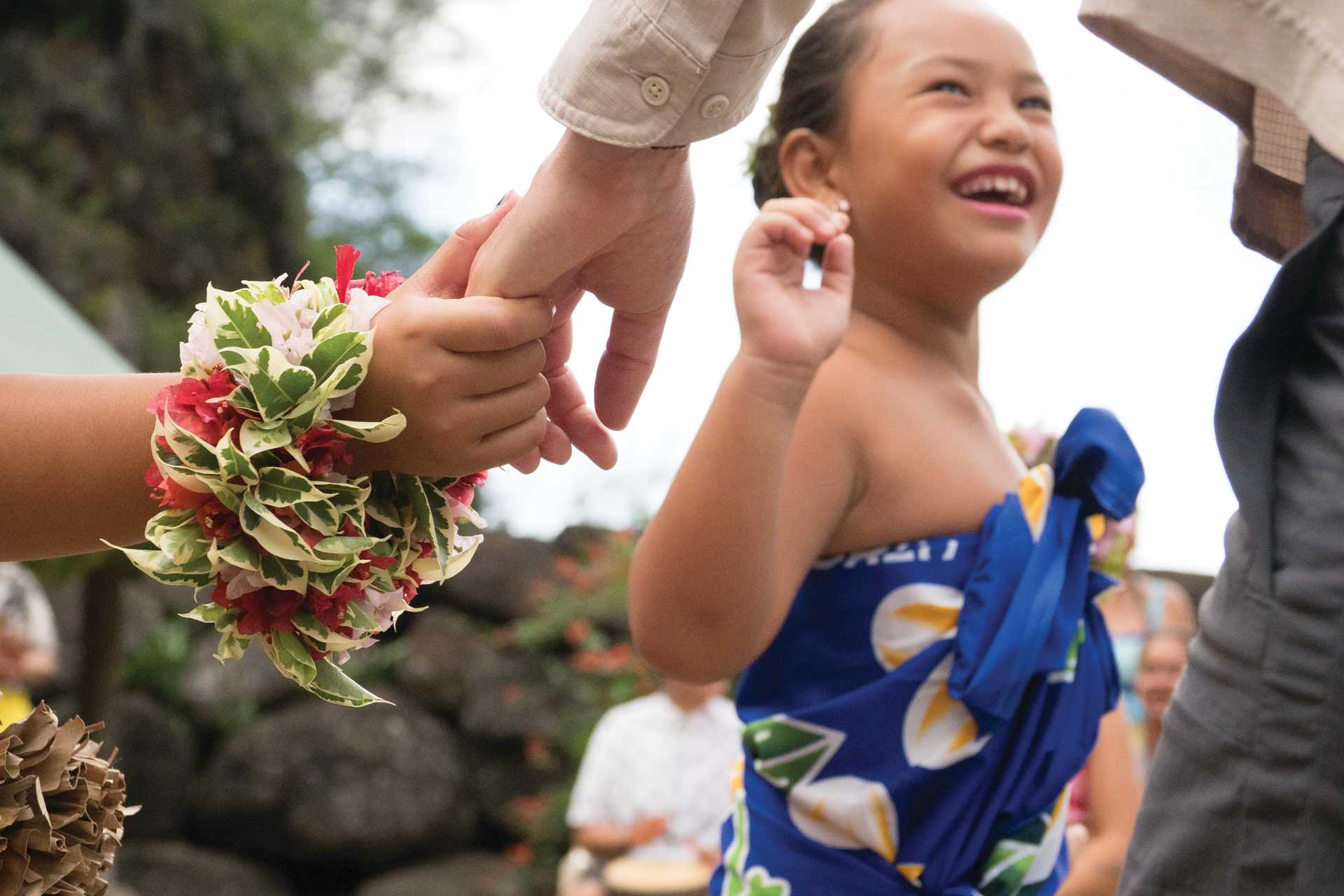 How did the onboard expedition team contribute to your overall experience?

The staff and crew are a big part of the reason I keep coming back to Lindblad Expeditions-National Geographic—they are from all over the world, and they bring their own knowledge and personal histories with them. Meeting them is a cultural experience in itself!
On this trip, there were dive masters, underwater photographers, even a manta ray expert. I loved learning from the self-proclaimed 'bird nerds,' and sharing their excitement when they spotted a rare species. Yes, they're the experts, but they were just as excited as we were to see manta rays and sharks and octopi. That feeling was infectious. Then, at the end of the day we'd have Recap, with drinks and hors d'oeuvres, when they'd share more details about what we saw that day. It was a great education and a fun time.


You've traveled with us in both polar regions and now in Polynesia. What is it like discovering different parts of the world with the same travel company?

I like that it's both exciting and safe. You never know what's going to happen but you always feel well-looked after. There is a remarkably low staff-to-guest ratio, and the environment doesn't feel commercial or staged. It's real and intimate and casual and comfortable. The fun of it is that you're all in it together, there is a real sense of community fostered aboard the ships.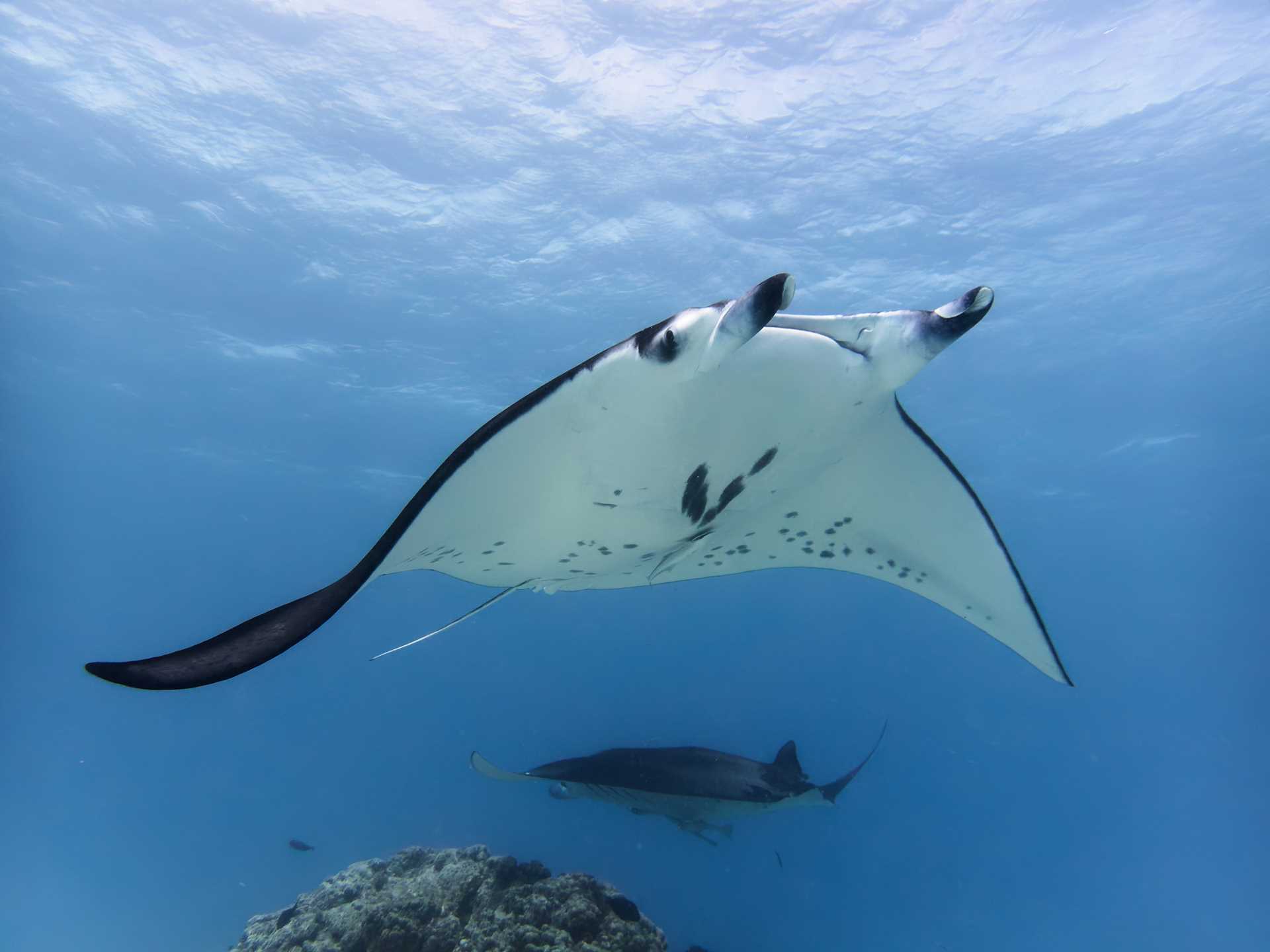 Can you tell us more about your experience diving and snorkeling?

I've had the good fortune to dive in many parts of the world, but I was blown away by the diversity of fishes and the clarity of the water in the Tuamotus. It was like being inside a real life aquarium. In the Marquesas, I had a magical time diving with manta rays. A circus of them surrounded us, swimming and dancing. It was a truly powerful moment.


How did the dive masters add to the experience?

We had an incredible group of divers with us– we had an American, a Frenchman and a gentleman from South Africa. Plus, the French Polynesian crew, who were very familiar with the local areas we explored. Everyone made us feel safe, and they were committed to ensuring we had the best possible experience.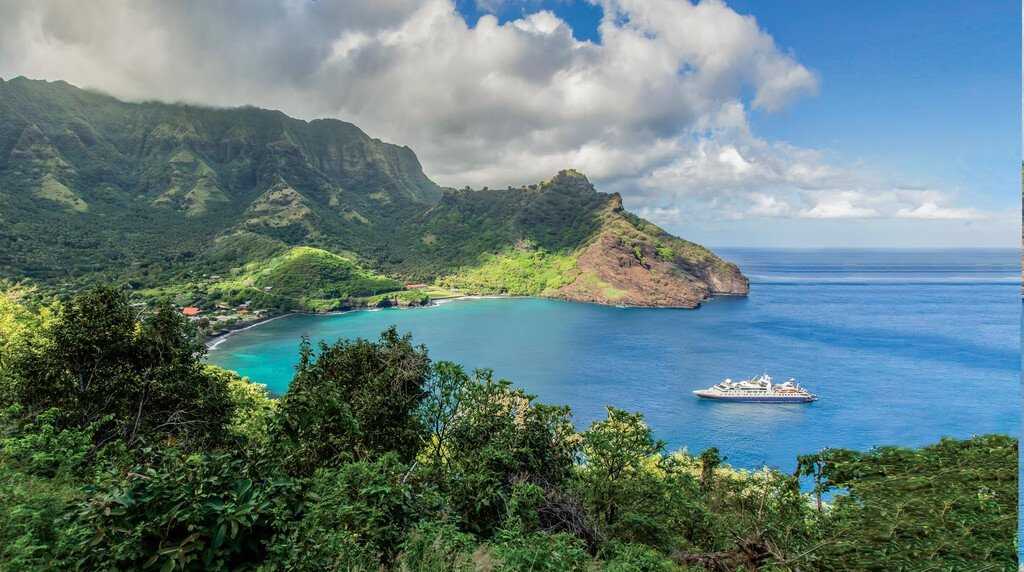 Did you learn anything new or surprising about the ocean?

In most places, the water gets colder the deeper you dive down, but in the Marquesas, it stayed the same warm and lovely temperature as we descended. The clarity remained incredible too. All you need is a swimsuit or a shorty wetsuit and you are totally comfortable. I was shocked, but delighted to discover that!


You've traveled to Hawaii before. How did your experience visiting these other Polynesian islands compare?

Hawaii is beautiful of course, but it's very populated and built up with hotels. The Marquesas and Tuamotus are worth the trip because they are just so untouched and not commercialized at all. They are wild, beautiful, and well-preserved, probably what the Hawaiian islands may have looked like a few hundred years ago. Culturally, you will have a truly authentic and unique experience that is much harder to find in Hawaii. When you see families and villages dancing together, it's a ritual and expression, rather than just dinner-show entertainment.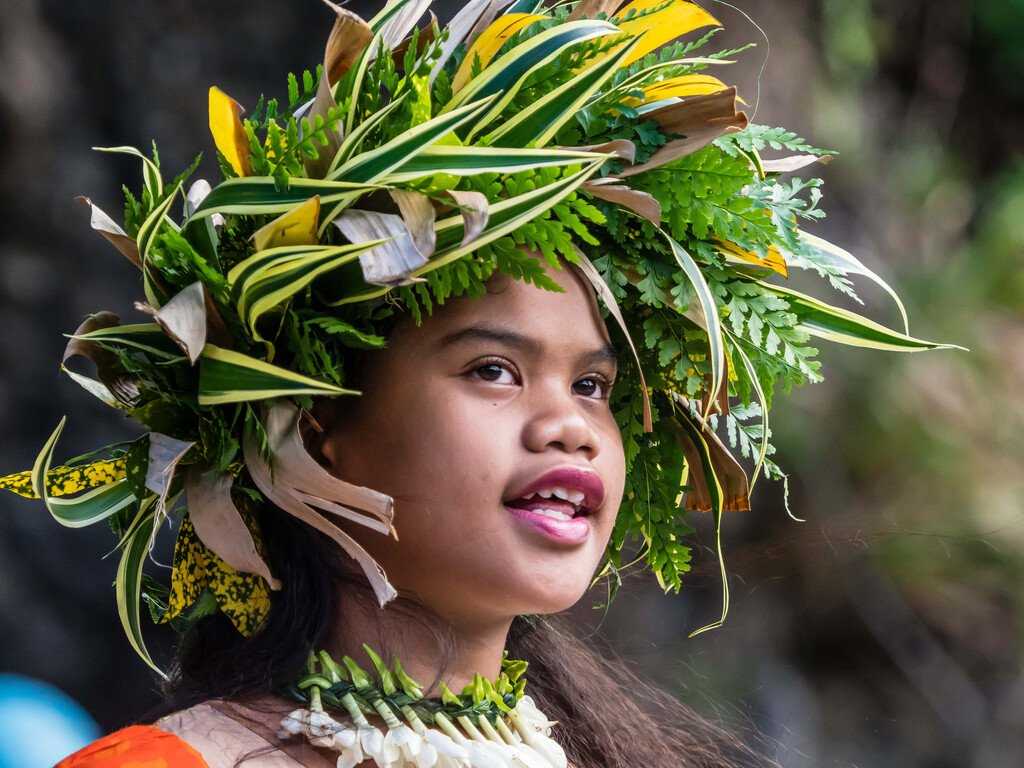 Why should travelers consider visiting this special part of the world?

There's a pristine and untouched aspect to these islands that is exceptional. Not many people are able to visit them, and when you travel on a small vessel with Lindblad-National Geographic, with experts like Tua Pittman, who know the areas so well, it's a singular experience in many ways–from the cultural connections to the extraordinary diving to the sheer beauty. It was all a dream.