Explorers have long found inspiration on the shorelines of Europe, from the Vikings who launched their longships from Norwegian fjords to the navigators who set sail from Portugal's golden sands. Today, coastal Europe still holds the promise of discovery for expedition travelers. Get Inspired By Photos, Videos, Webinars, Stories, And Exclusive Offers. Sign Up
If you only focused your explorations in the heart of Europe in highly trafficked locales like Paris, Madrid, or London, you would be missing out on a host of extraordinary experiences. On the fringes of the continent, little-known wonders are waiting along captivating seafronts—treasures like an ancient basalt sea cave in Scotland, volcanic Azorean vineyards, prehistoric standing stones in the Corsican countryside, towering cliffs teeming with birdlife in Iceland, and the beautiful marble sculptures and art studios of Pietrasanta.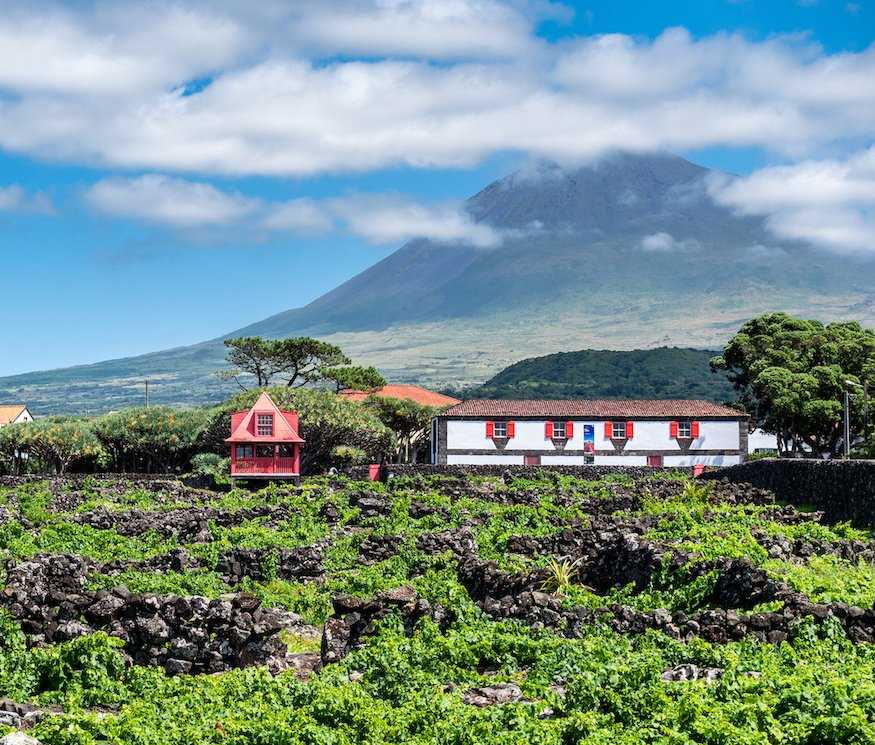 To sail Europe with Lindblad Expeditions-National Geographic is to encounter both unfamiliar and iconic landmarks, exploring a wide range of geographies to gain unique perspectives on the threads that connect their histories and cultures. Our small ships sail deftly among windswept archipelagos, through historic canals, and into open water, inviting you to see Europe's seascapes through the eyes of the explorers who came before. And the team at the helm of each expedition—including naturalists, cultural experts, historians, and certified photo instructors—offers expert insights into Europe's past to help illuminate her present.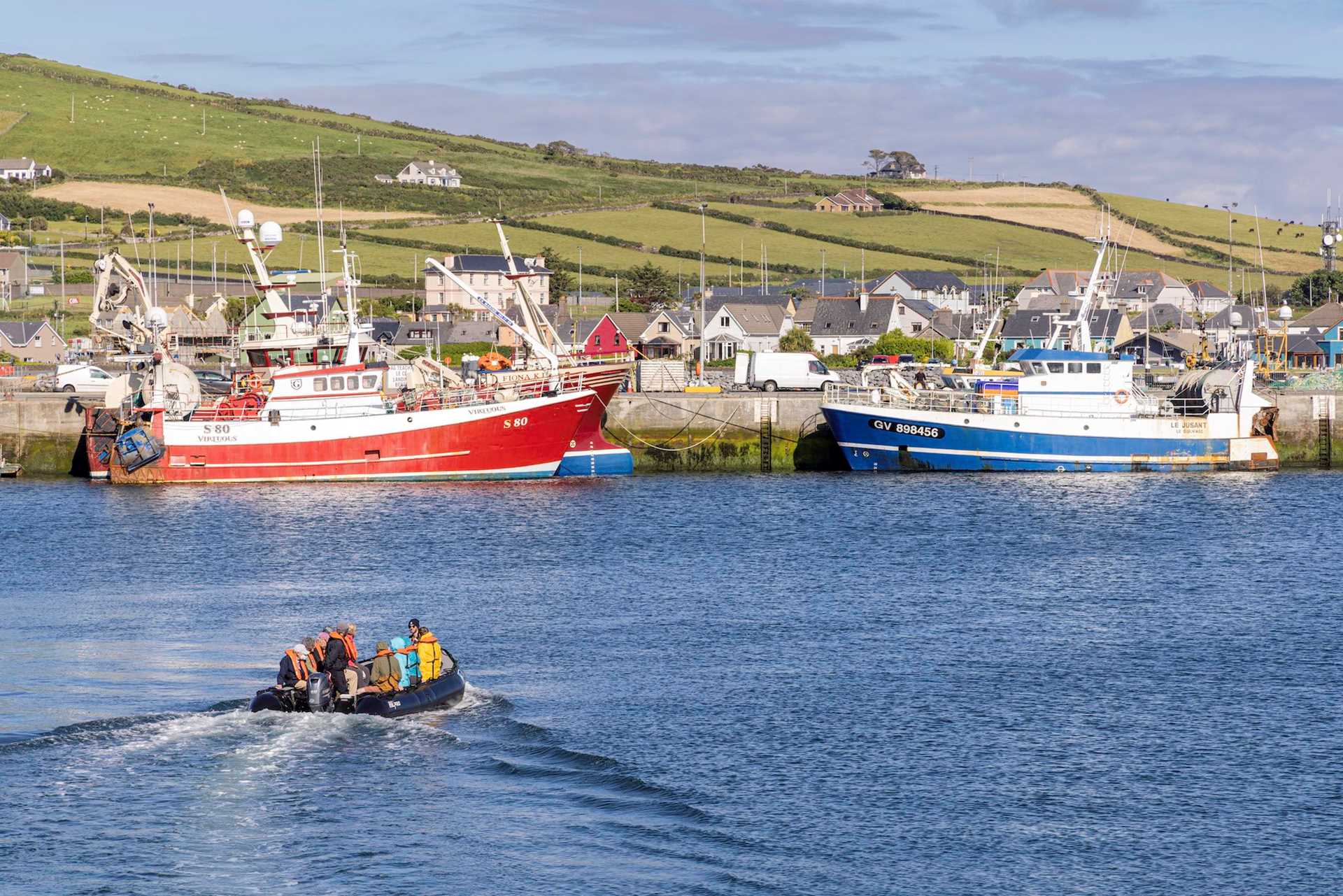 We take you to the front doors of grand medieval cities and picturesque Mediterranean harbors, approaching them in an authentic, time-honored way and immersing you in their illustrious histories. And the special experiences we arrange on shore with local chefs, fishermen, musicians, and art curators help you forge deeper connections to the cultures that helped shape these storied places. Explore Europe with Lindblad Expeditions-National Geographic and discover new perspectives on timeless treasures.
Experience More When You Explore by Small Ship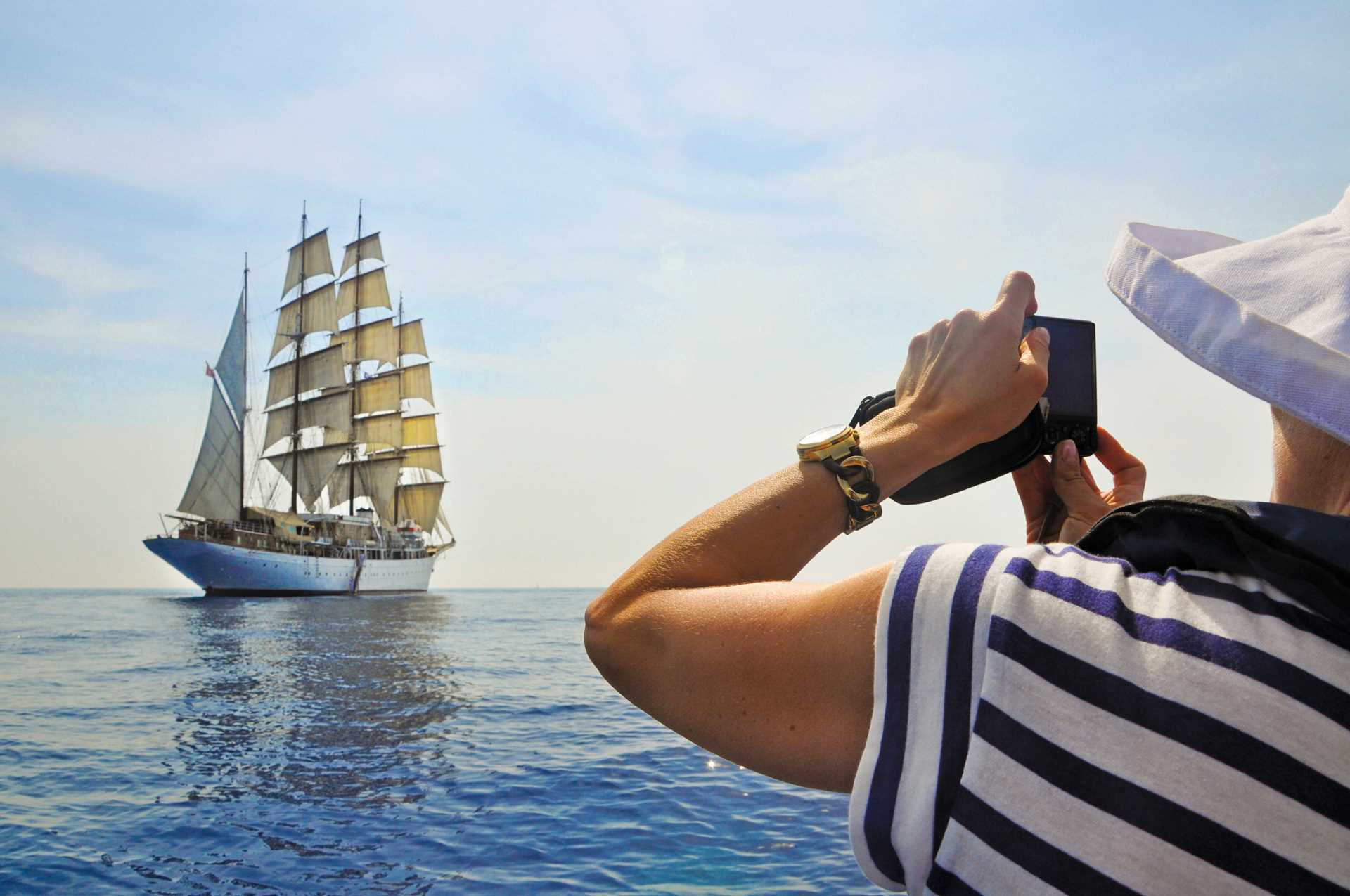 A range of stylish and comfortable small ships play host to our European voyages. Our 81-cabin flagship National Geographic Explorer is the quintessential expedition ship able to navigate both polar passages and temperate waters. Our new, state-of-the-art sister ships, National Geographic Endurance and National Geographic Resolution, each feature 76 cabins, sleek Scandinavian design, and special amenities such as infinity hot tubs and twin saunas. The 25-cabin Lord of the Glens is a nimble, elegant ship crafted specifically to navigate the of locks and canals that cut through the heart of the Scottish highlands. Last, but certainly not least, the historic 30-cabin Sea Cloud, once Marjorie Merriweather Post's private yacht, and 44-cabin Sea Cloud II, a modern-day inspiration, harken back to the golden age of sailing.

Our ships are outfitted with cutting-edge exploration tools so you can explore Europe's stunning seascapes and shorelines up close. Kayak beneath waterfall-laced fjords in Norway or along the windswept coasts of the British Isles. Board a Zodiac for a cruise into dramatic Fingal's Cave in Staffa, or ride directly into the picturesque Amalfi. You'll get unique viewpoints—and new perspectives—exploring these natural and cultural wonders at water level.