The primeval world beyond the bends of Aotearoa New Zealand's fiords is a sublime refuge for the senses. Air tinged with petrichor and brine; the silence of labyrinthine waterways; towering peaks and undulating valleys where light and shadow come to dance their eternal pas de deux. It's no wonder Fiordland National Park has been featured in films like The Lord of the Rings trilogy and Jurassic Park: The Lost World. Get Inspired By Photos, Videos, Webinars, Stories, And Exclusive Offers. Sign Up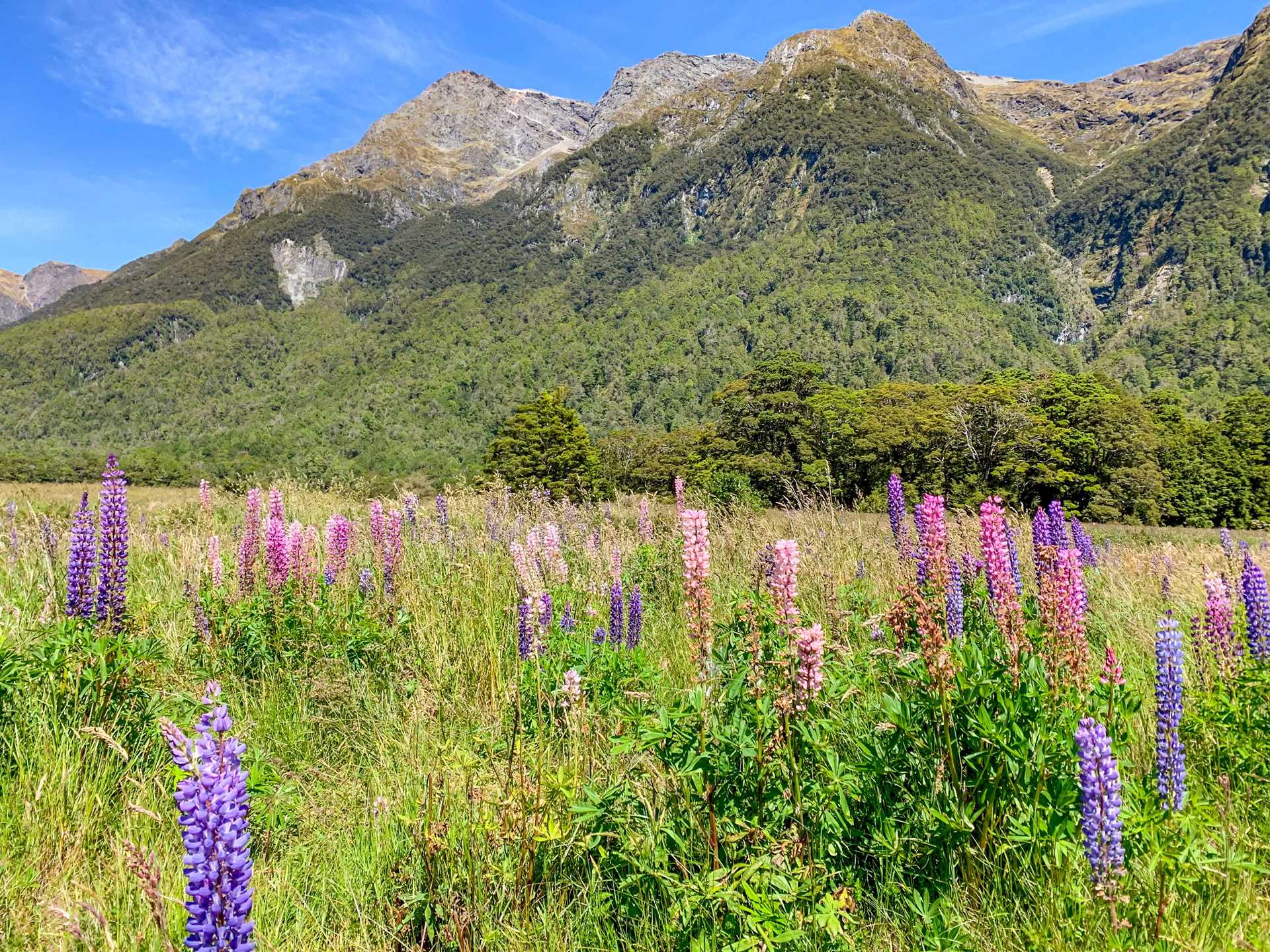 A landscape defined by water, Fiordland is home to hundreds of Earth's most active glaciers, isolated sounds, tallest falls, and unusual underwater phenomena. It's also a stronghold for much of New Zealand's rarest and longest-living flora and fauna. A large portion of the region became a national reserve in 1904, laying the groundwork for Fiordland National Park, officially founded in 1952. In 1986, the region was inscribed as a UNESCO World Heritage Site and four years later, it joined three nearby parks to form Te Wāhipounamu (Place of the Greenstone) World Heritage Area—named for the land's abundance of pounamu, a mottled, moss-colored mineral treasured by the indigenous Māori.
"For a small country, New Zealand certainly punches above its weight when it comes to the natural world," says Dr. Martin Cohen, a naturalist for Lindblad Expeditions. "I have visited this region many times, and I can't wait to go back. The timeless landscape, rich culture, unique wildlife, and dramatic scenery with ice-carved fiords, lakes and valleys, pristine mountain-to-sea vistas—it makes my heart sing."
Where is Fiordland National Park in New Zealand?
Fiordland's three million acres span the South Island's southwestern corner, from the ridges of the Southern Alps to the shores of the Tasman Sea. It's one of only four places on the planet where fiords can be found. Te Anau is the nearest town, famed for its bioluminescent glowworm caves.
How many fiords are found within the park?
The coastline of Fiordland National Park is fringed with 14 individual fiords, each 100,000 years in the making. A fiord (sometimes spelled fjord) forms when a glacially carved valley floods with water, resulting in a long, narrow inlet bordered by steep cliffs.
The most popular, Milford Sound (or Piopiotahi as the Māori named it), teems with scenic superlatives like Mitre Peak, the tallest mountain rising directly from the sea, and Sutherland Falls, which plummets 1,900 feet into the turquoise water below. Of the more remote fiords, two standouts include the spellbinding Dusky Sound (Tamatea) and the marine maze of Doubtful Sound (Patea)—named in 1770 by James Cook, who was unsure whether he and his crew would be able to return to the sea if they dared entry.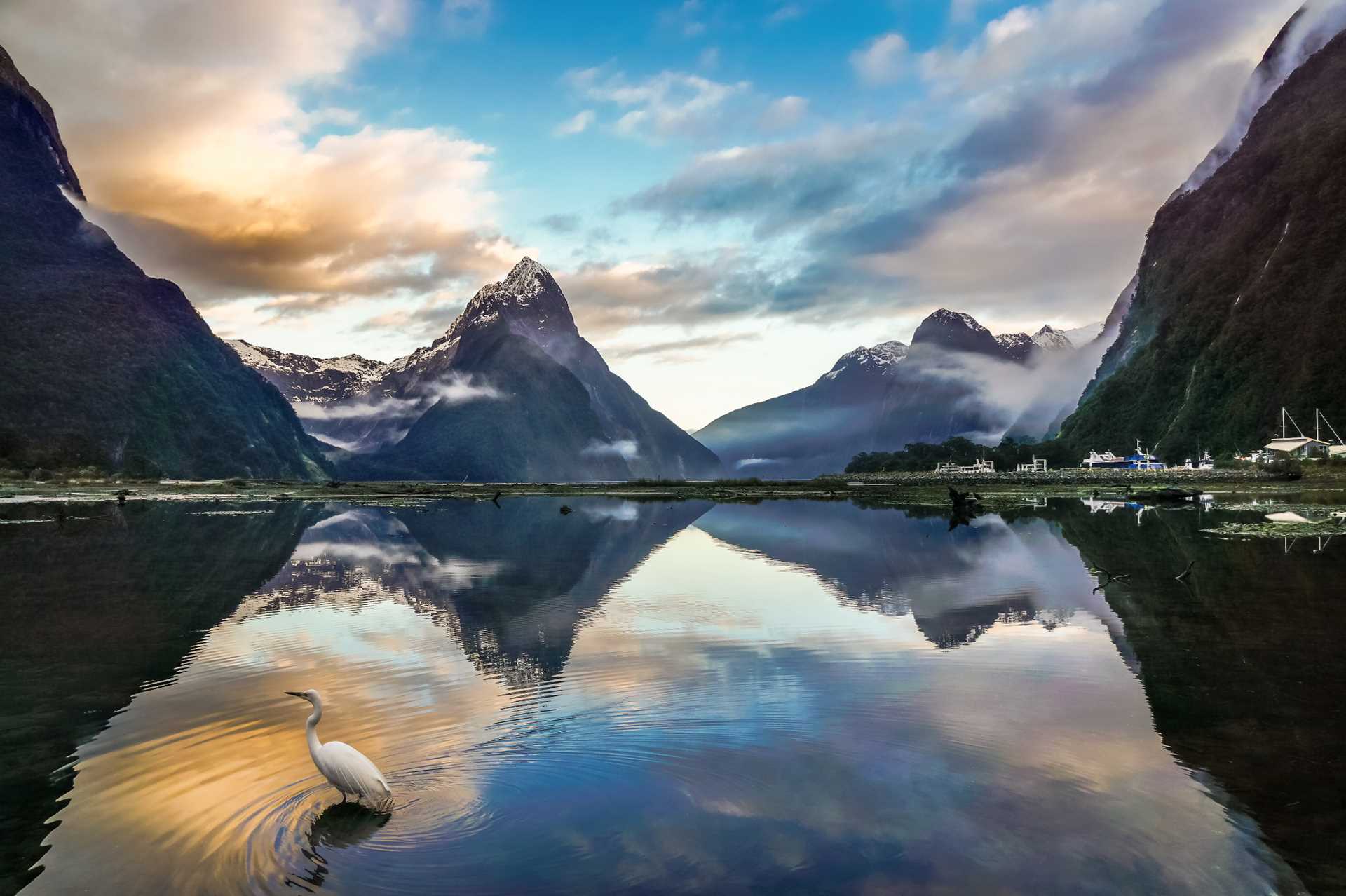 Sound v. fiord: What's the difference?
While a fiord is formed by the flooding of a glacial valley, a sound is usually formed by the flooding of a river valley and tends to be wider and more gently sloping. Early European settlers named Milford Sound for its geographic features, but it turned out they were incorrect. Milford was carved out by glacial erosion making it a fiord and not a sound. Both Dusky Sound and Doubtful Sound were also misnamed and are both actually fiords by nature.
A rich legacy of Māori history
When Cook's expedition first set foot in the region, the Māori people had been stewarding the land for over a thousand years. To the Māori, Fiordland is known as Te Rua-o-te-moko or Shadowland. It's part of the ancestral territories of the Ngāi Tahu iwi (tribe) who view it as Atua Whenua, land of the gods. Due to its serrated terrain, wet climate, and isolation, few Māori took up permanent residence, instead sending in seasonal expeditions to hunt, fish, and gather pounamu to trade or carve into intricate tools, weapons, and jewelry.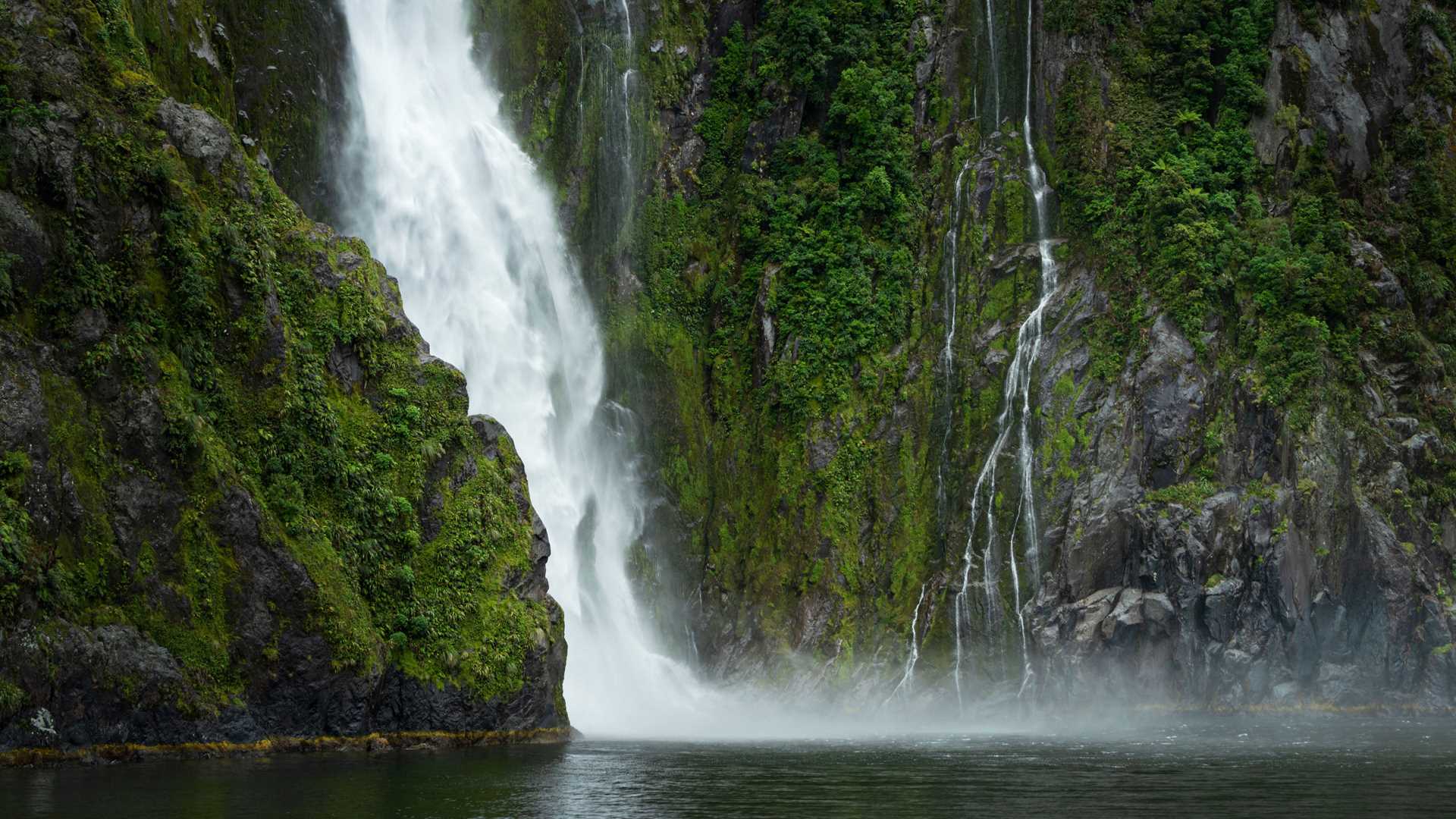 The wildlife of Fiordland National Park
Known as the best modern representative of the ancient supercontinent Gondwana, Fiordland is a "nature enthusiast's paradise," according to Cohen (and especially so for bird lovers!). The park's temperate rainforests shelter New Zealand's largest and most significant population of forest birds including the endemic tūī, kererū, fantail, and mohua or "bush canary"—the yellow songbird featured on the country's $100 note. Aquatic life, too, is plentiful: from the seabirds that take refuge on craggy coastal cliffs to a shockingly vibrant undersea. Below, get to know just a few creatures we'll encounter along the way.