Tom Ritchie is a professional naturalist and expedition leader who has worked in the field of expedition cruising almost since its inception by Lars-Eric Lindblad. Since 1977, Tom has led Lindblad-National Geographic voyages to the far reaches of the globe. Here, he shares thoughts on the joys of venturing to parts unknown.


As a child, I loved reading my father's National Geographic magazines. I dreamed of visiting the exotic places described in the articles. I treasured my world globe. I would spin it, moving my finger up and down until it eventually stopped on some random land position (although I often forced it to stop on Africa) telling myself, "I will go there someday." I have made it to many of those places.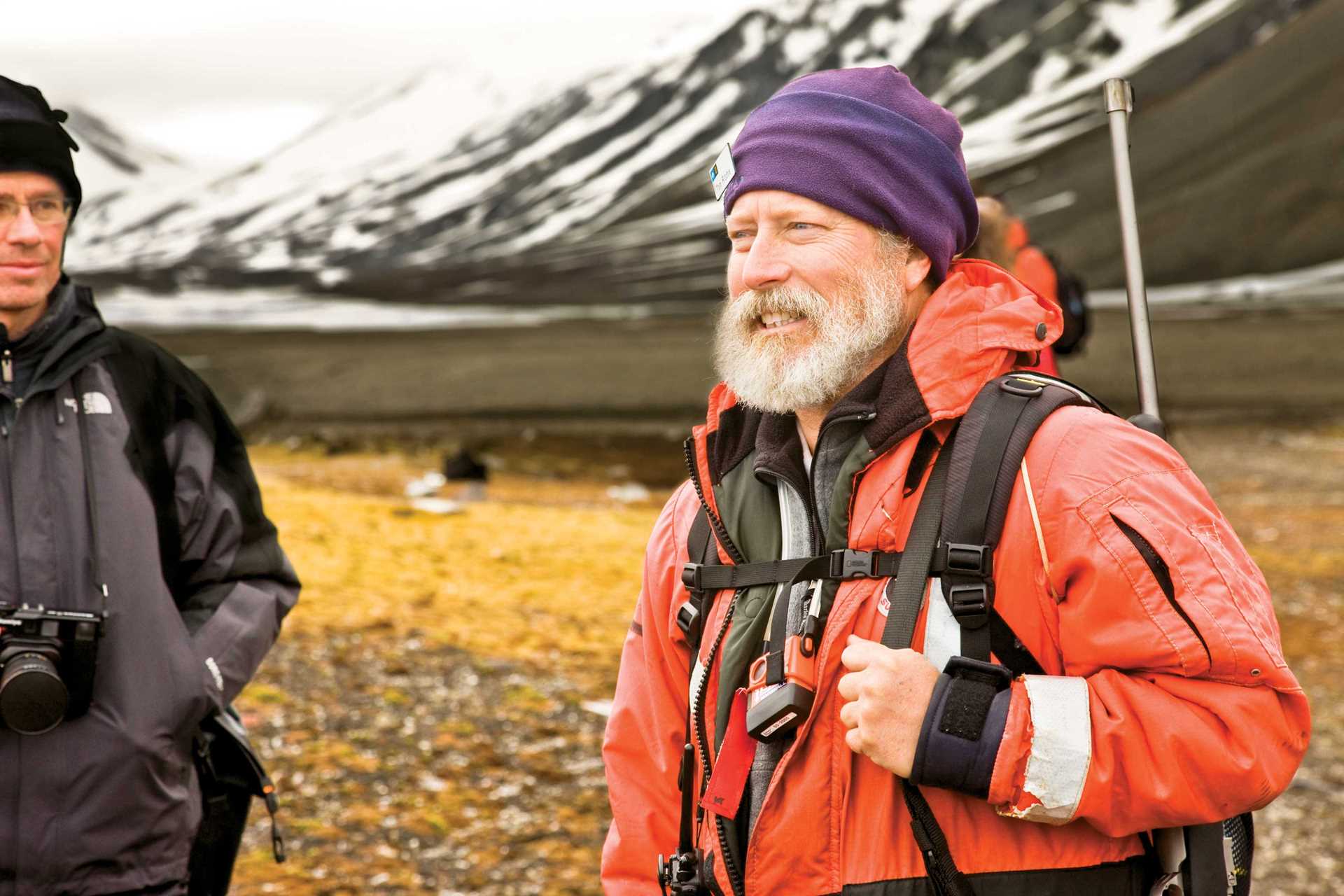 Tom Ritchie in his element—guiding guests in the Norwegian Arctic. Photo: Stewart Cohen.


In 1988, while sailing off the coast of Western Australia near Shark Bay, I found myself at 28.5 degrees South latitude. "That's interesting," I thought, "because my home in Florida is located at 28.5 degrees North latitude." I then remembered we were exactly 12 hours ahead of Florida time and I realized that this was the absolute opposite position on Earth from where I live. If I were to leave my house and travel in any direction on a straight course, I would eventually end up right on this spot. I had reached my own antipodal opposition. One can't go farther from home than that!

Plan Your Own Epic Voyage This Year >

But 'go farther' does not refer only to reaching a long distance from home. It also includes seeing and experiencing places and cultures that are very different from one's own. I have been to many remote regions in Oceania where the inhabitants still live by traditional ways that cannot be too different from how our remote ancestors survived in preindustrial times and these experiences are fascinating, thought provoking and, in certain ways, quite moving.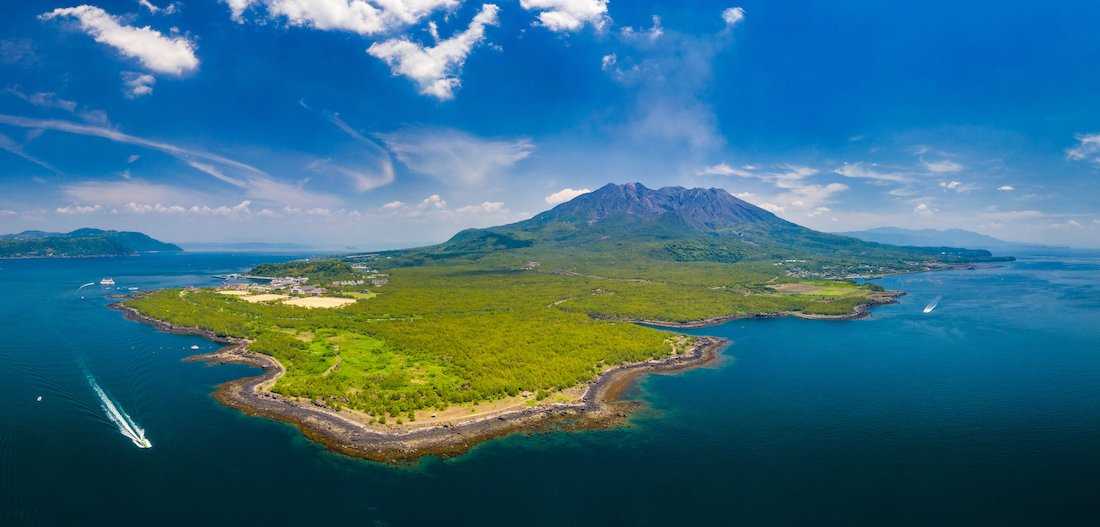 Aerial view of Yakushima Island in Japan, one of the remote places you can discover on a Lindblad expedition.


I learned through first-hand experience that traveling to far-flung places is one of the greatest educational experiences possible. During my long association with the Lindblad family, I have seen many of our guests 'go farther' through unexpected encounters with exotic wildlife or during joyful interactions with people whose lives and cultures are entirely different from their own. How much more understanding and tolerance would be garnered throughout the world if everyone had the opportunity to do this.
Expanding one's horizons and experiencing the world's wonders away from familiar home territory recalls the inspiring words of Henry David Thoreau, "We need the tonic of wildness..." For those of us who are inveterate travelers, the past two years have been frustrating but the wild and remote places—when we have been able to reach them—have offered solace and provided joy. As Thoreau wrote, "We can never have enough of nature."


Main image: Zodiac cruise in Indonesia, Ralph Lee Hopkins