Sailor, botanist & the first woman to circumnavigate the world
The French Navy may have banned women from its ships in 1766, but that didn't stop Jeanne Baret from doing what she dreamed of—exploring the world in search of new plants. When Admiral Louis-Antoine de Bougainville recruited Jeanne's lover Philibert Commerson, a Royal Botanist and Naturalist, for his round-the-world expedition, the couple hatched a plan to get her aboard. She disguised herself as a man and showed up at the gangplank to offer "his" services on the day the Etoile was set to depart. Philibert hired Jeanne on the spot as his valet and assistant.
Their incredibly risky idea worked—at least for a while. For two years Jeanne bound her chest beneath her sailor's clothing and traveled alongside 300 men who all knew her as "Jean." Her vast botanical knowledge—acquired while growing up in the Loire Valley—made her a valuable asset. Jeanne was involved with collecting more than 6,000 plant specimens on the voyage, including her greatest find in Brazil: Bougainvillea, the spectacular pink vine she named in honor of their captain.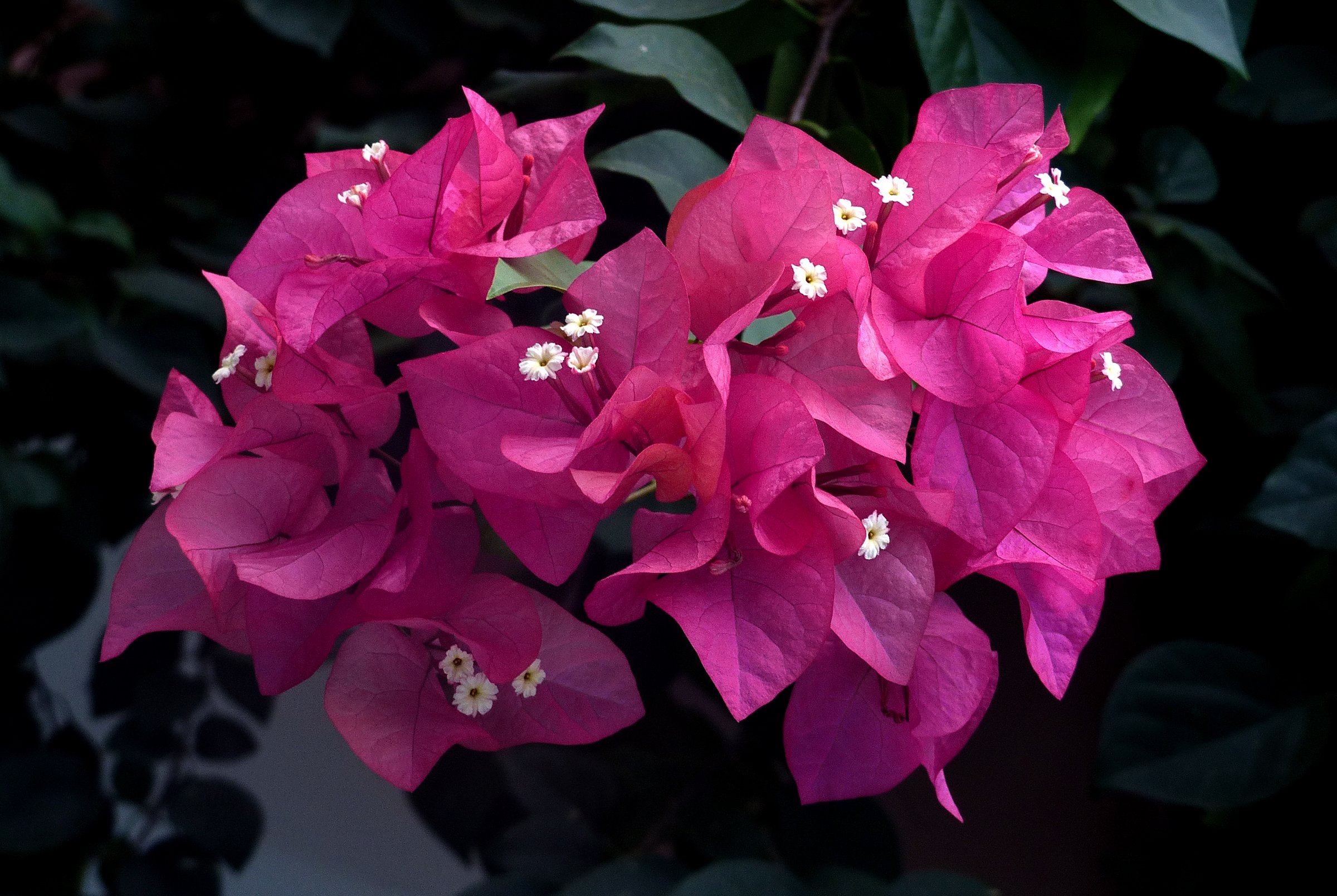 Unfortunately the ruse came to an end in the South Pacific. Nobody is exactly sure how it happened. Some say the Tahitians, who had a word for crossdresser in Polynesian, quickly recognized and outed her to the sailors. Others say the crew finally caught on, so they cornered her alone, undressed her at gunpoint, and raped her. Whichever the case, Admiral Bougainvillea couldn't risk returning to France with an inexplicable and illegal woman on board. He arranged for her to be left with Philibert in Mauritius where the pair stayed until Philibert's death.
Jeanne never set out to circumnavigate the globe. She just wanted to follow her passion and curiosity for plants. But on her return to France sometime in late 1774 she became the first woman to achieve the feat. Much to Jeanne's surprise, the French Navy awarded her an annual pension for her work gathering plants. In 2012, Jeanne finally received well-deserved recognition when a new South American plant species was named in her honor.
For all of the above we salute this badass botanist; her fierce determination, her adventurous spirit, and her lasting contributions to science.