A discovery of Scotland's windswept and storied isles
From the lively streets of Dublin to the rolling hills of the remote Shetland Islands, encounter vivid histories and stunning scenery on a voyage from Dublin to Edinburgh by way of the Scottish Isles. Discover archaeological sites and wild landscapes steeped in ancient mythology in the Orkney and Shetland Islands. Sail past the Isle of Noss' 180-meter-high sea cliffs teaming with tens of thousands of seabirds. Tour medieval castles, Viking ruins, and early Christian sites, and encounter colonies of puffins and other seabirds on rugged Rathlin Island.
Peer into the past in the prehistoric homes of Skara Brae in the Orkney Islands and Jarlshof in the Shetland Islands

Ride Zodiacs for a close-up view of the unique geometric basalt columns of Staffa, a tiny island in the Inner Hebrides

Join our naturalists on excursions and aboard the ship to watch for puffins, gannets, fulmars, razorbills, kittiwakes, and more

Venture to the ruins of Dunnottar Castle, set dramatically on an isolated headland on Scotland's east coast

Travel aboard the state-of-the art National Geographic Resolution, sister ship to National Geographic Endurance, and capture your best photos alongside a National Geographic photographer
Price
From $11,990 per person
(does not include flight)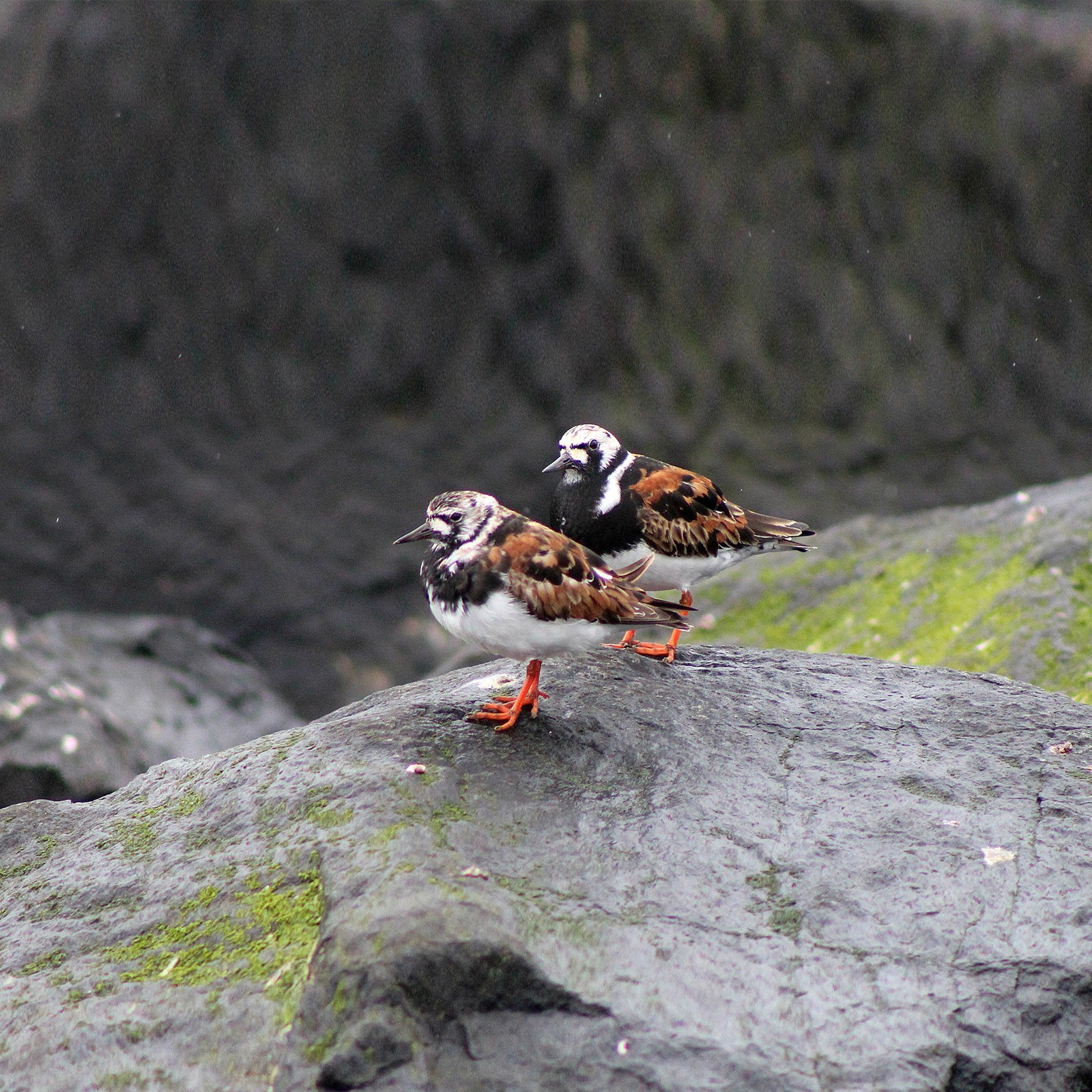 Europe & British Isles
Day By Day
Alongside our expert historians, actively explore windswept isles whose ancient brochs, stone circles, and abbeys tell tales of Viking and Celtic life through the millennia. Kayak among otters, stroll garden paths carpeted with bluebells, observe enormous populations of puffins, and marvel at steep sea cliffs teeming with gannets and guillemots. Explore cosmopolitan Dublin, prehistoric settlements, clifftop castles, and rolling hills dotted with Shetland ponies.​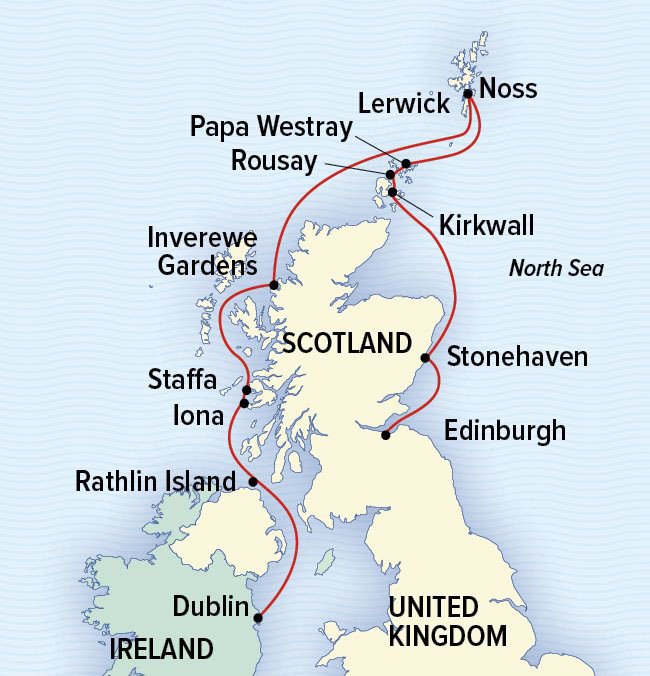 Ready for the adventure of a lifetime?
View our brochure for more details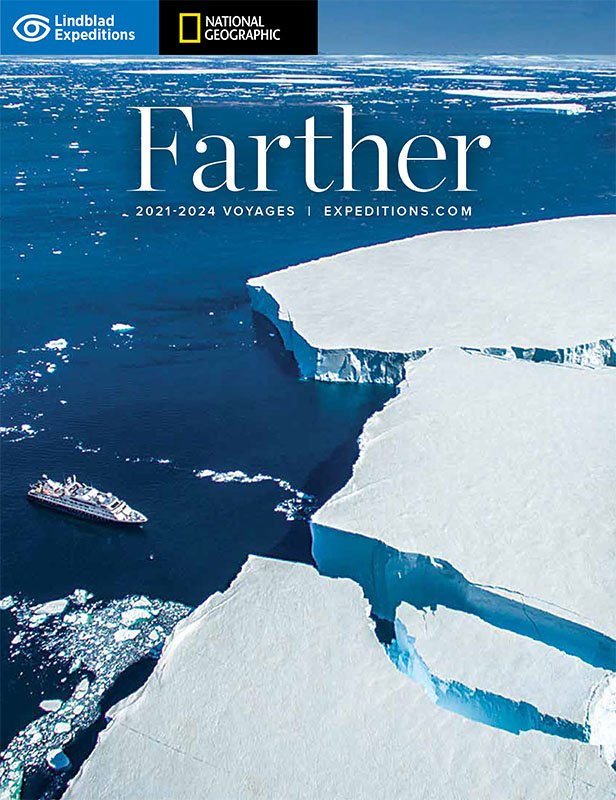 Multi
Europe & British Isles
Farther 2021-24
2021-2024 Voyages