Itinerary Overview
See Svalbard the way few have ever seen it, during its spring awakening—a true Arctic refuge, covered in snow, surrounded by sea ice. Watch for polar bears returning to the spring hunting grounds to coincide with the seals pupping. Be stunned by astonishing light, as the spring sun mounts higher each day. Capture it all with ace photographers or view it from our exclusive polar igloos.
Search for adult male polar bears hunting on the pack ice

Walk on the frozen sea in the Arctic, an adventure only possible in early spring

Take advantage of the exceptional light and pristine ice to capture incredible photos, and learn from our team of photography experts

See the Arctic at a time of year few ever have, thanks to our ship's ice class, technology, and the experience of our captains
Discover
Springtime in Svalbard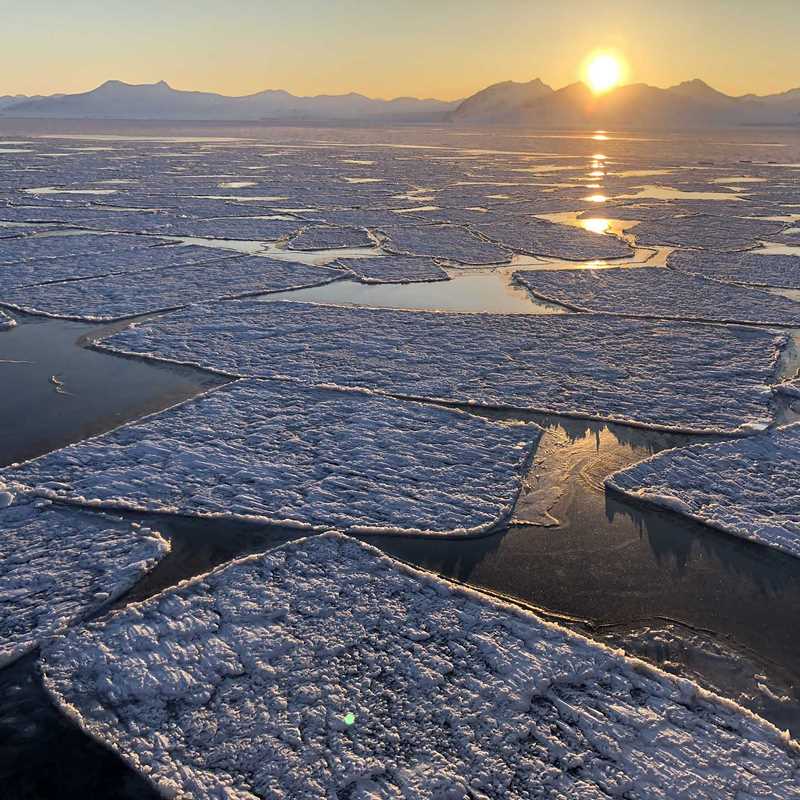 Arctic
Day By Day
Voyage deep into and around the Svalbard Archipelago where Sven Lindblad and his team were stunned by the beauty, the vistas of snow and ice, and the wonder of the changing light as the Spring sun mounts ever higher in the Arctic sky each day. Scan the icescapes for emerging bears, seals and other wildlife. Walk on a frozen sea. And capture it all with ace photographers. Been to Svalbard? Come see its even wilder season. And for first-time Arctic visitors, this is the purest Arctic experience possible
Standard
Embark
Longyearbyen, Svalbard (Norway)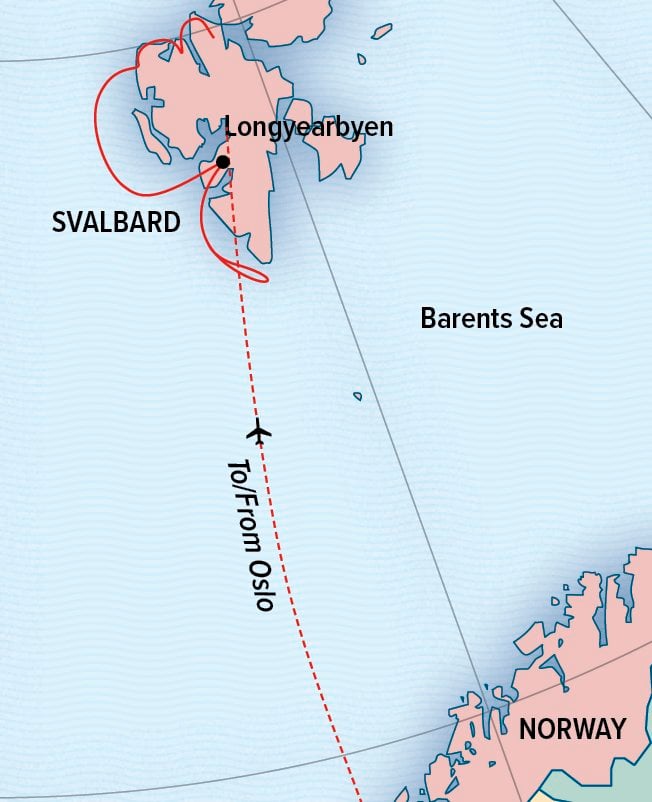 Ready for the adventure of a lifetime?
View our brochure for more details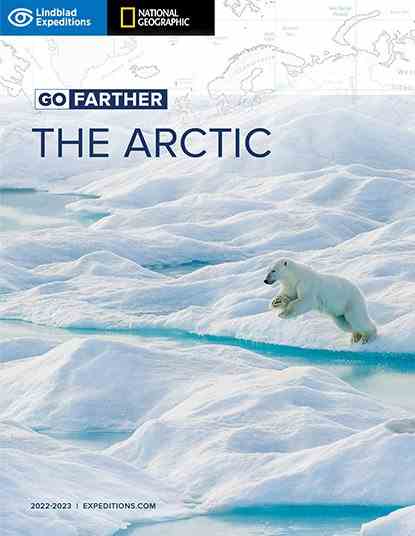 Arctic 2022-23
Go Farther | 2022-23