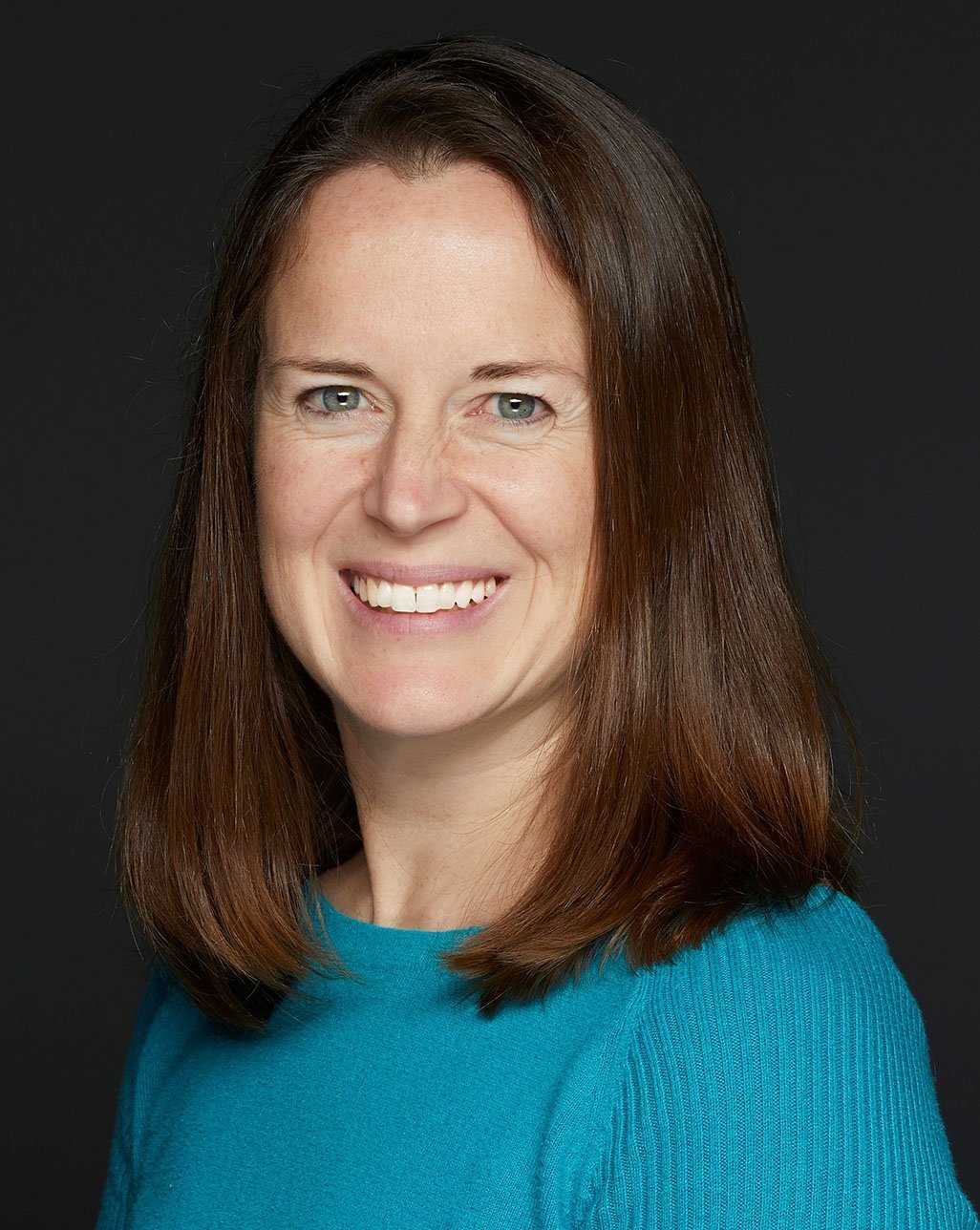 Amy Berquist is the Vice President of Conservation, Education, and Sustainability for Lindblad Expeditions, with a tenured history of 20 years working for the pioneering global leader of expedition cruises and adventure travel experiences. In her current role, she oversees all aspects of the company's 50+ year commitment to sustainable, responsible travel.
Berquist leads the company's mission-driven efforts in partnership with the National Geographic Society and other national and international strategic partners, such as the Alaska Whale Foundation, Planet Forward, Island Conservation, Rare, Scalesia Foundation, Jeopardy!, and more. She is one of the founders of the Grosvenor Teacher Fellowship, a professional development opportunity for Pre-K-12 educators in North America offered in collaboration with National Geographic Education.
In her role, Berquist also oversees more than $2 million of annual support for ocean conservation and environmental stewardship initiatives in the geographies visited by the Lindblad fleet. Under her leadership, the Lindblad Expeditions-National Geographic Fund has invested more than $20 million dollars in grants and projects on the ground in 52 countries across all seven continents. Berquist and her team also spearhead efforts that support LEX-NG field personnel as they work to inspire guests to support conservation, education, research, storytelling, and technology initiatives in the more than 120 geographies the company visits worldwide, including Alaska, Galápagos, Central America, Cambodia, Peru, Antarctica, and beyond.