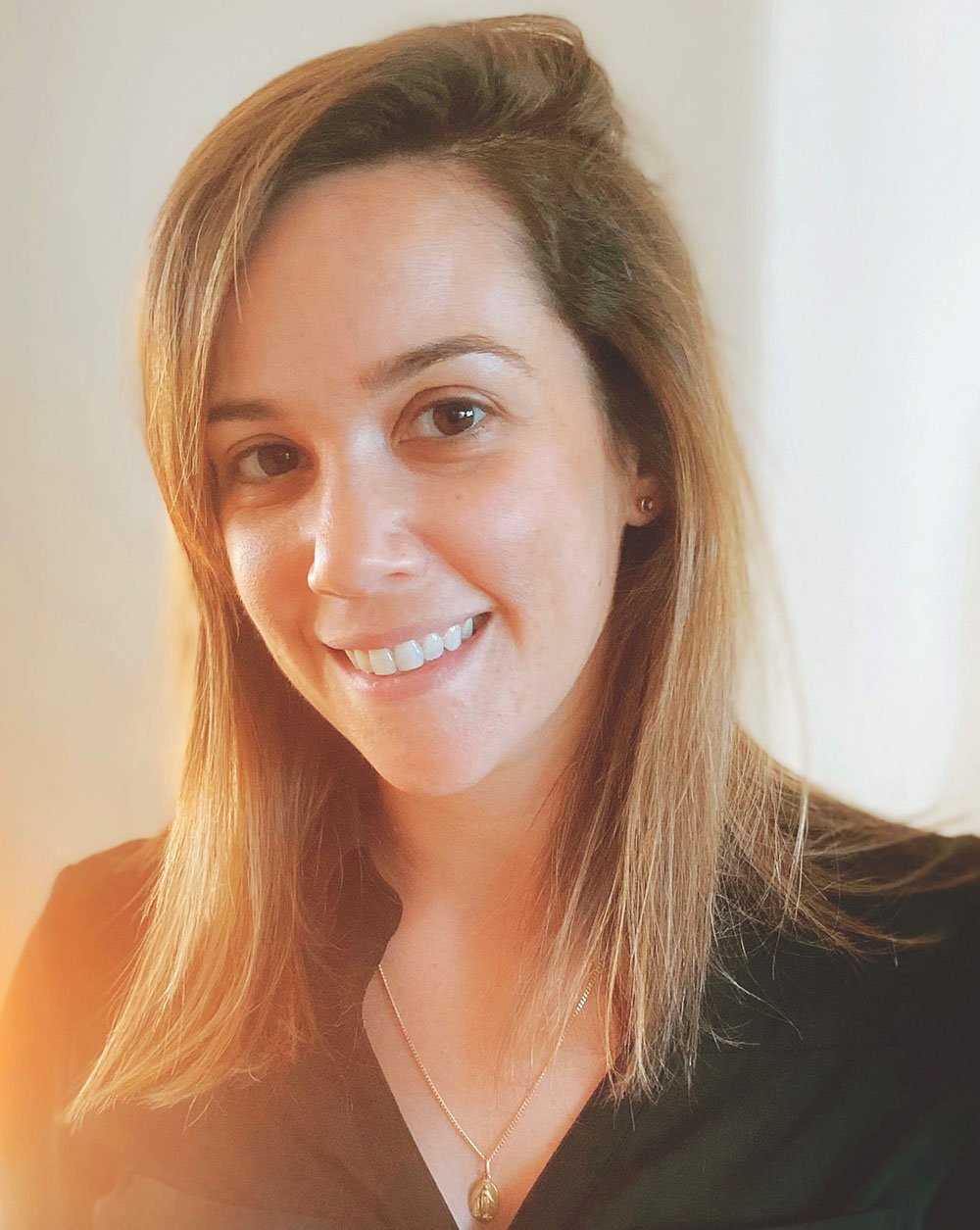 Ana Esteves is the Vice President of Hotel Operations for Lindblad Expeditions, the pioneering global leader of expedition cruises and adventure travel experiences.


In her role, Esteves oversees strategy and concept development for entertainment, guest relations, accommodations, and all hotel- and food and beverage-related operations for the pioneering expedition cruise company. She uses her exemplary skills and talents to create incredible guest experiences with cuisine that reflects the region being explored; supports local farmers and families through innovative Farm-to-Galley initiatives; and inspires her own culinary team across a growing fleet of 16 ships sailing to more than 120 countries and territories.

A native Venezuelan, Esteves discovered her culinary passion at a young age living in Miami, Florida. She earned apprenticeships at leading U.S. restaurants and, after graduating Summa Cum Laude with a degree in Hospitality Management, Esteves rocketed from career achievement to achievement. At age 22, as Executive Chef, she led a Beijing restaurant to #1 in the city for three consecutive years. Returning stateside, she headed up the kitchen at Washington, D.C.'s renowned Founding Farmers before combining her passion for food with the travel industry, joining Lindblad Expeditions in 2014. Esteves has lived in six countries and speaks English, Spanish, French, and Mandarin fluently.