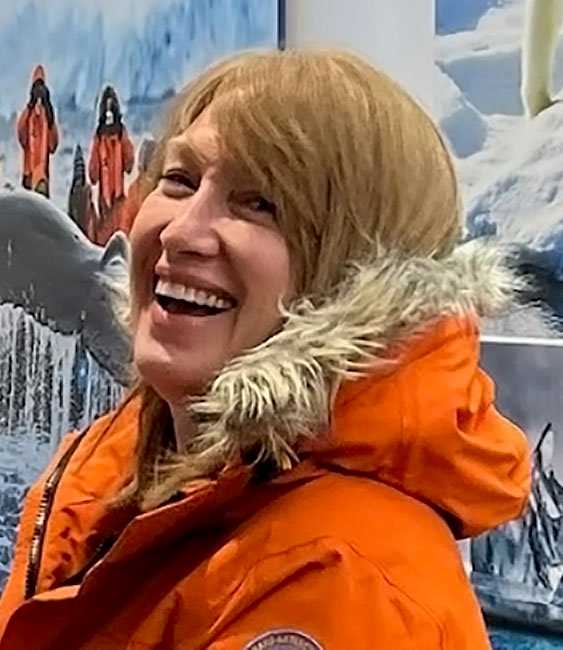 An Australian by birth and accent, Lesa Bain has lived and worked on four continents and has had the great privilege to visit all seven.
Lesa began her career in advertising with Sydney, Australia-based agency JW Thompson. From there she followed her boss as he started his own marketing and sales promotions company, which started her love of working for and with small, entrepreneur-led companies.
A chance encounter with Sarina Bratton of Orion Expeditions led Lesa to a position representing the Australian company in the United States—and a love of expedition cruising. Orion was purchased by Lindblad Expeditions in 2013, and she was extremely honored to have the opportunity to stay with the Orion (now the National Geographic Orion) and be a part of Lindblad Expeditions' growth.
For Lesa, working at Lindblad Expeditions fulfills two passions: the opportunity to educate guests about sustainable travel and the chance to learn more about this remarkable planet through Lindblad's amazing expedition teams.