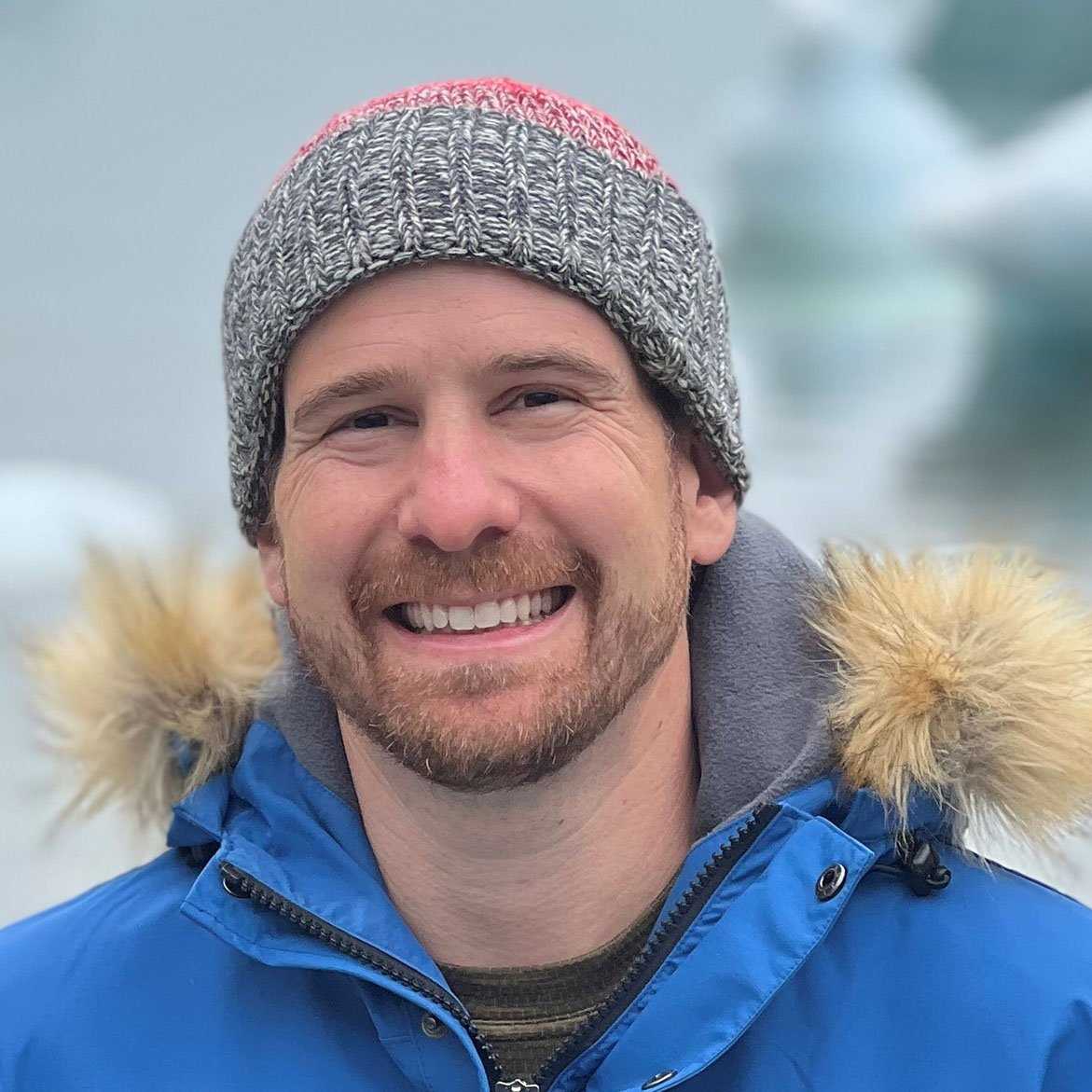 As Chief Commercial Officer, Noah Brodsky leads marketing, sales, contact centers, websites, and strategic partnerships for the company. A catalyst for innovation and transformation, Brodsky brings charismatic leadership and extensive expertise with a 20+ year career across five continents focused on inspirational travel experiences and premium guest service at leading hospitality companies.
Previously, he served as the President of the Travel + Leisure Group where he oversaw the development of new travel products and services, including the worldwide growth of the company's subscription travel clubs, online booking platforms, and brand licensing agreements. As Chief Brand Officer of Travel + Leisure Co and of Wyndham Destinations, he also led the company's global brand, digital, and CRM organizations. Earlier roles included SVP of Worldwide Loyalty and Engagement for Wyndham Hotels & Resorts, Chief Experience Officer at WeWork, and various marketing and operations roles at Starwood Hotels and Four Seasons Resorts.
Brodsky's innovation in the industry has been recognized through multiple awards, including Top 25 Extraordinary Minds in Hospitality by the Hospitality Sales & Marketing Association International; Brand Innovators 40 Under 40; and Orlando Business Journal 40 Under 40. Brodsky earned a bachelor's degree at the Cornell University School of Hotel Administration and a master's degree in business administration from Harvard Business School. He currently serves as a board member of the Orlando Pride Chamber of Commerce and co-chair of the National LGBT Chamber of Commerce (NGLCC) Marketing & Related Services Committee.