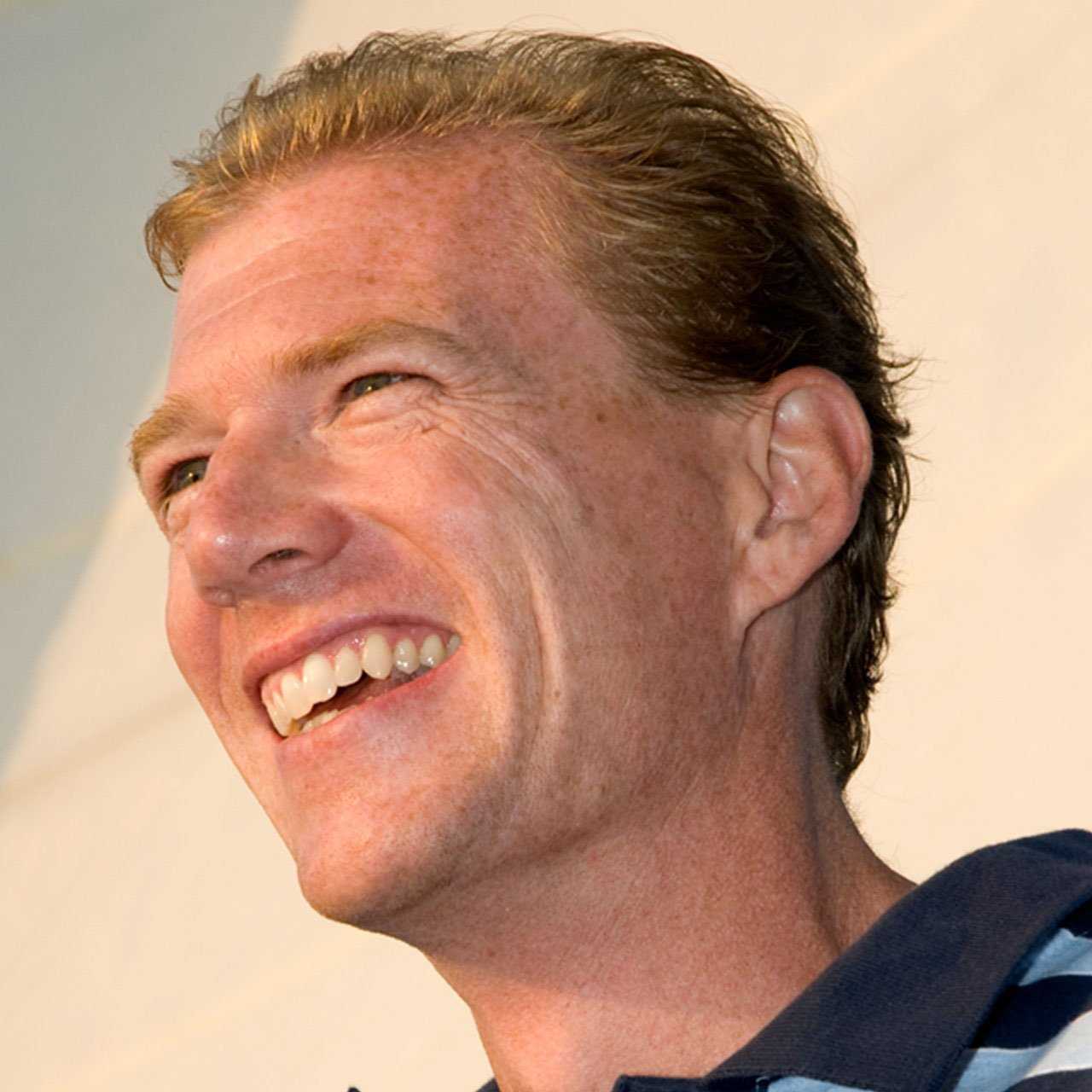 Trey Byus has worked in the travel industry since 1990, but knew he'd found a home when he started working for Lindblad Expeditions in 1993. He started as an Expedition Leader, working in numerous regions around the world for 6 years before accepting the newly created position of Director of Field Staff. In that role, Trey led the department responsible for scheduling and managing all of Lindblad's naturalists, historians and Expedition Leaders.

Along with an impressive team of colleagues, Trey also helped to expand the company's field vision to implement a wide variety of high-tech tools — video microscopes, hydrophones, underwater cameras, an ROV, and more — that have further illuminated the integral role the undersea plays on every expedition. Soon thereafter, the next innovative phase took place, putting video chroniclers on all Lindblad vessels, and forming an in-house video production department.

As Director of Field Staff & Expedition Technology, Trey joined the Lindblad Management Committee in early 2002. In January of 2004, Trey became the Vice President of Field Operations and Program Development, taking on more responsibility for vessel itineraries and new business development. It was also during this time that Trey assisted Founder & CEO Sven Lindblad in forming a deep relationship with the National Geographic Society, which ultimately led to the Lindblad-National Geographic alliance.

In October 2009, Trey took on the position of Chief Expedition Officer (CXO). In this role, Trey works with his colleagues to oversee deployments, itineraries and programming for all owned and chartered vessels (10 and 5, respectively, as of 2021).

Since the company went public in 2015, Trey and the rest of the Executive Management Team have worked closely with the CEO and Board of Directors to aggressively grow the fleet by four ships, acquire a land-based travel company, efficiently grow headcount in both offices and remotely, and pursue numerous other opportunities and partnerships, all while keeping a laser focus on Lindblad's #1 Guiding Principle - to ensure that everything we do adds value to the guest experience.