Expedition Stories
In Good Company: Tua Pittman on the Many Islands of Polynesia
In this episode of In Good Company, Cultural Specialist and Master Navigator Tua Pittman shines light on the breathtaking wildlife, natural beauty, and vibrant cultures of the South Pacific islands.
Explore with National Geographic Experts: Photographing New Zealand with Ricky Qi
National Geographic Photography Expert Ricky Qi goes in-depth on the natural and cultural richness of New Zealand and the rewarding experience of teaching guests how to capture the region's beauty.
7 Stunning Sites That Define Japan
Our new expeditions bring you to a variety of beloved landmarks, from the magnificent Himeji Castle to the famed "floating" torii gate at Miyajima. See the full list of highlights, old and new.
read more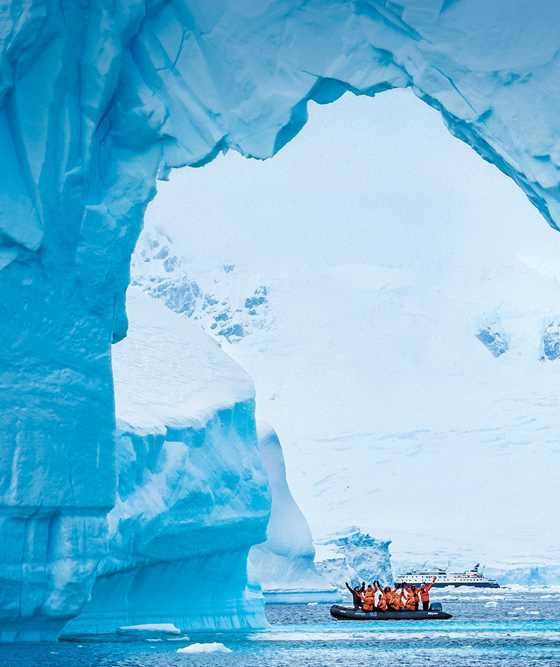 Joining us on any expedition means signing up for adventure; and the reward for your curiosity is inevitable—the most exhilarating experience of pure discovery possible.
Sven-Olof Lindblad
View our story
Ready for the adventure of a lifetime?