Encounter outstanding wildlife and rare flora and fauna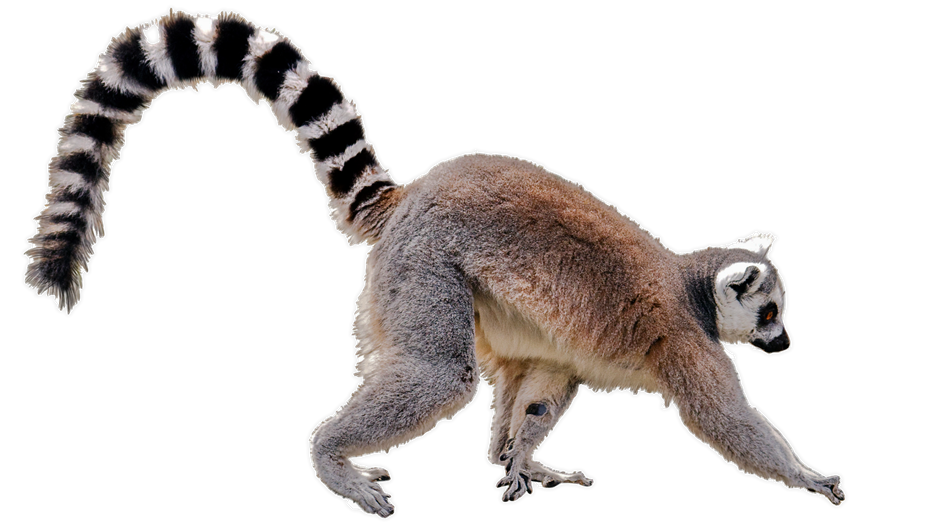 The vivid beauty and breathtaking wildness of East Africa have enchanted explorers for centuries. Enter a world native to the legendary Big Five, hippos peer out of an untouched estuarian lake, and lemurs chatter in the forest canopy. On an epic adventure cruising along the Indian Ocean, explore cosmopolitan Cape Town, meet Zulu villagers, and marvel at playful lemurs and the otherworldly baobab trees of Madagascar. In the atmospheric narrow, winding streets of Zanzibar, learn about the island's European, Arab, Indian, and Chinese influences. Rare and exciting flora like King Protea and ylang-ylang trees add to the beauty of natural landscapes from sheer cliffs to wide swathes of undeveloped beach.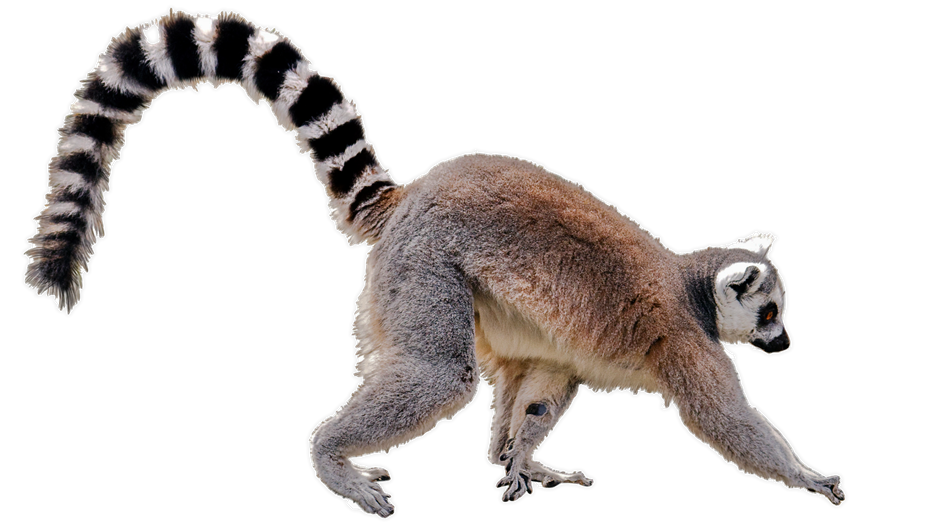 Ready for the adventure of a lifetime?
Expedition Highlights
Trace the coastline of South Africa from Cape Town around the Cape of Good Hope, continuing in the Indian Ocean along the coast of East Africa on an expedition optimized for exceptional wildlife encounters in habitats including bush, wetlands, and forests. Insight into the region's fascinating cultures and history fosters a holistic connection beyond the extraordinary landscapes, flora, and fauna.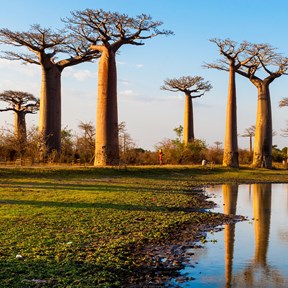 All in all, the trip was absolutely fantastic and I would not hesitate to travel with Lindblad again.
Nancy A.
Life Aboard
The paradigm of an expedition ship, National Geographic Explorer was intentionally constructed with vast expanses of glass for an unprecedented connection to the environment, and its fittings ensure smooth sailing and ease of maneuverability. Throughout your expedition through South Africa and East Africa, its well-appointed interior provides an atmosphere of casual comfort; and like-minded guests and a well-versed expedition team offer intellectual stimulation and sociability. After an active session of exploring, it's always rewarding to return to National Geographic Explorer—to relax, reflect, and rejuvenate.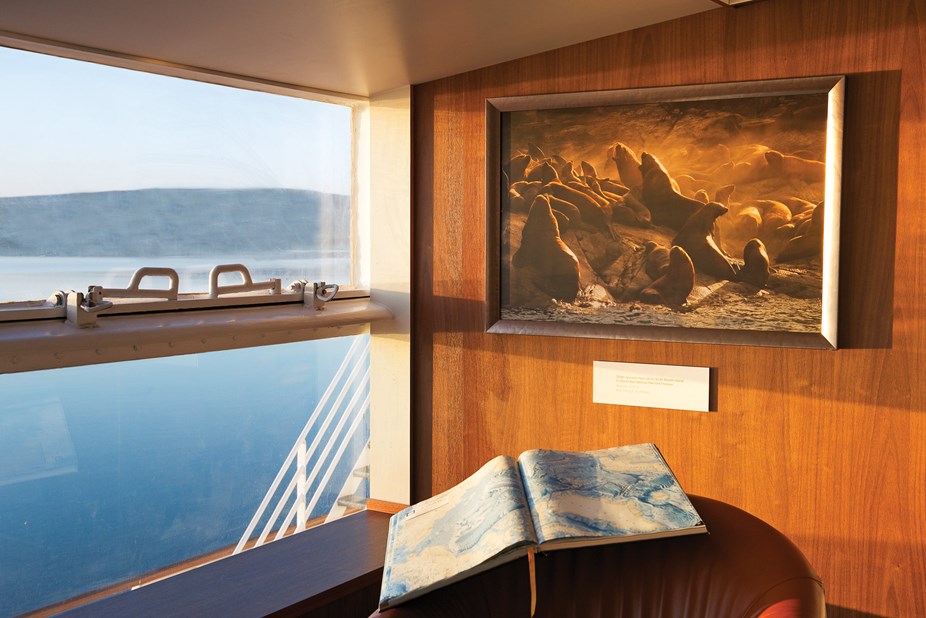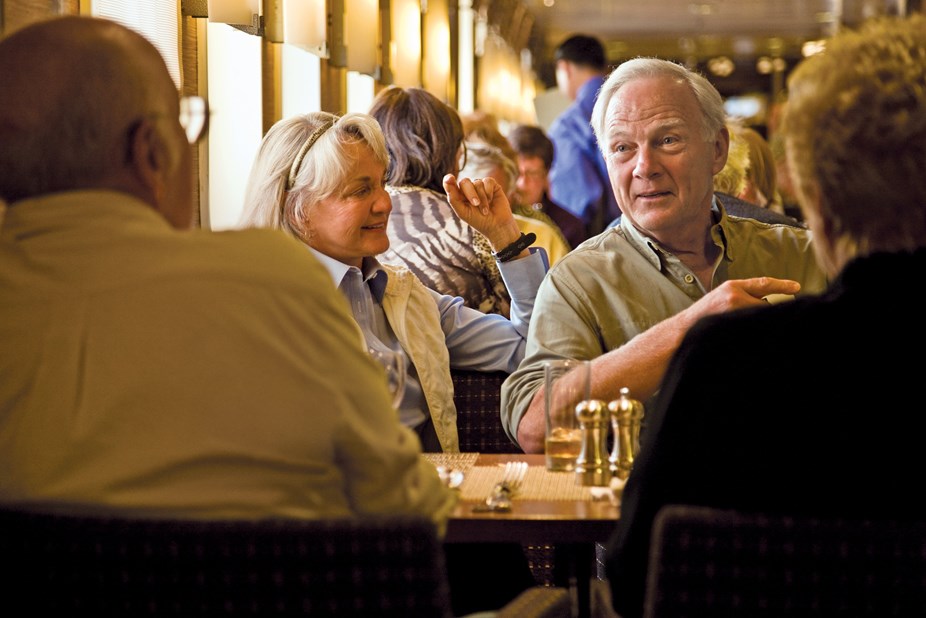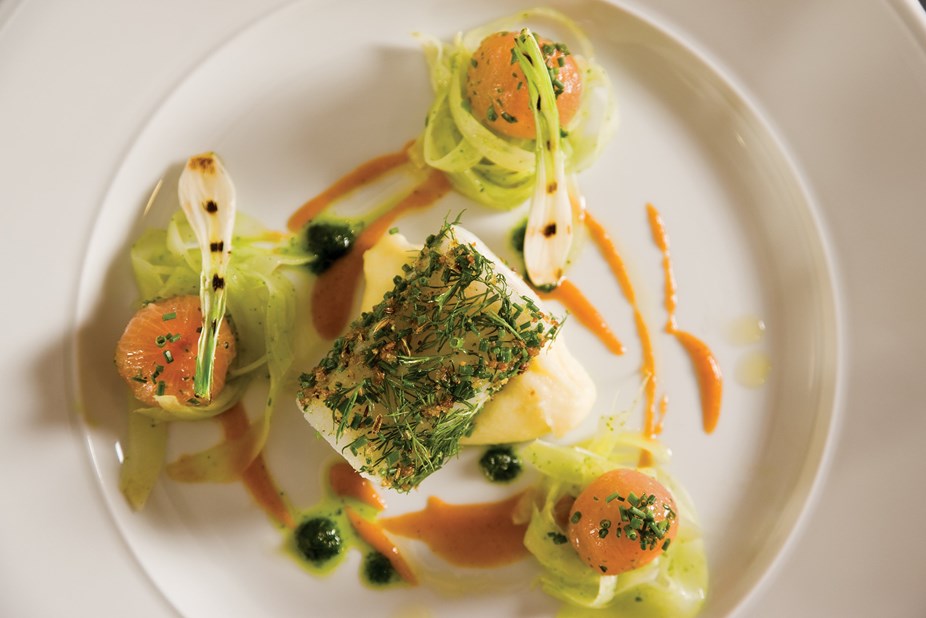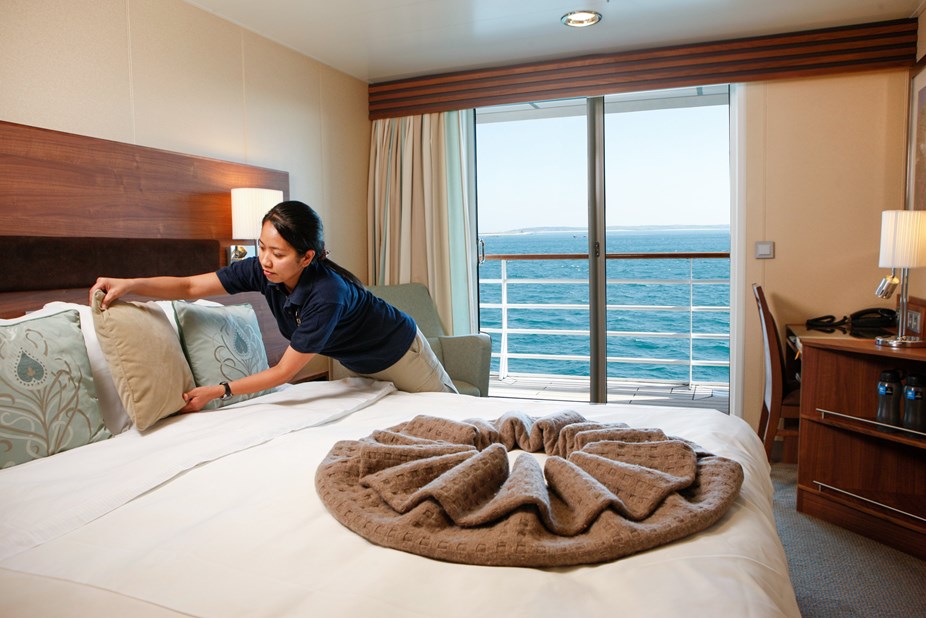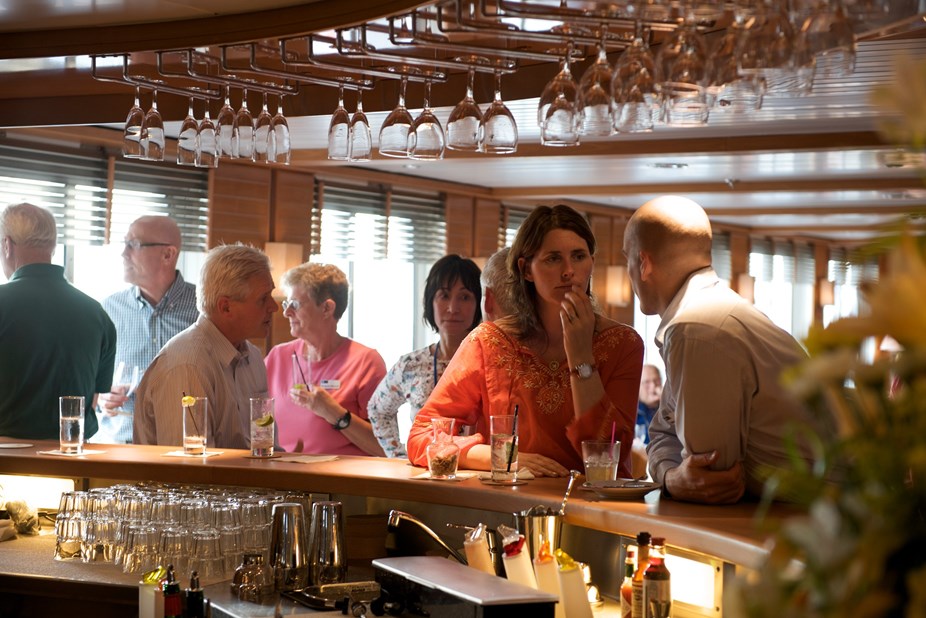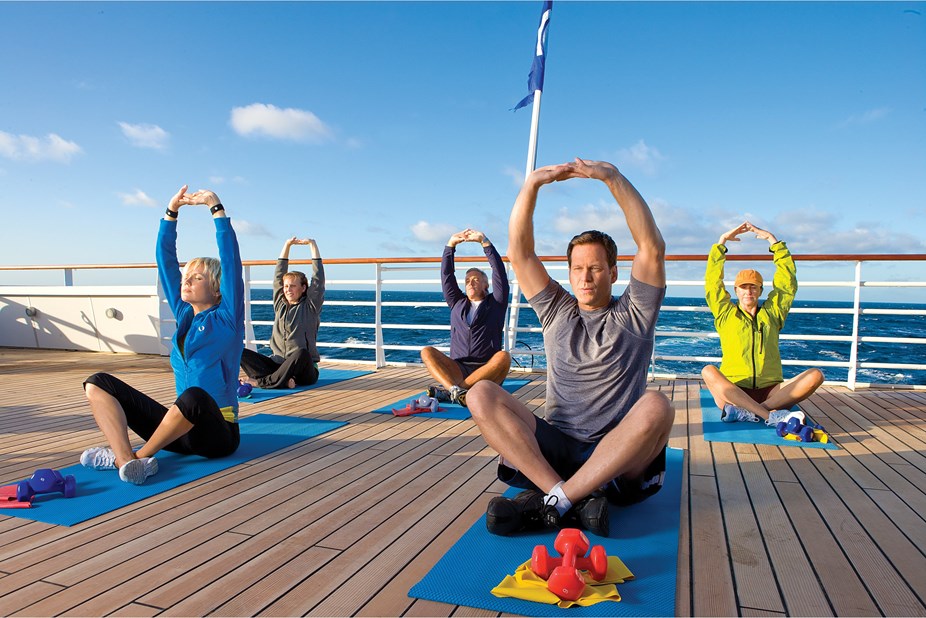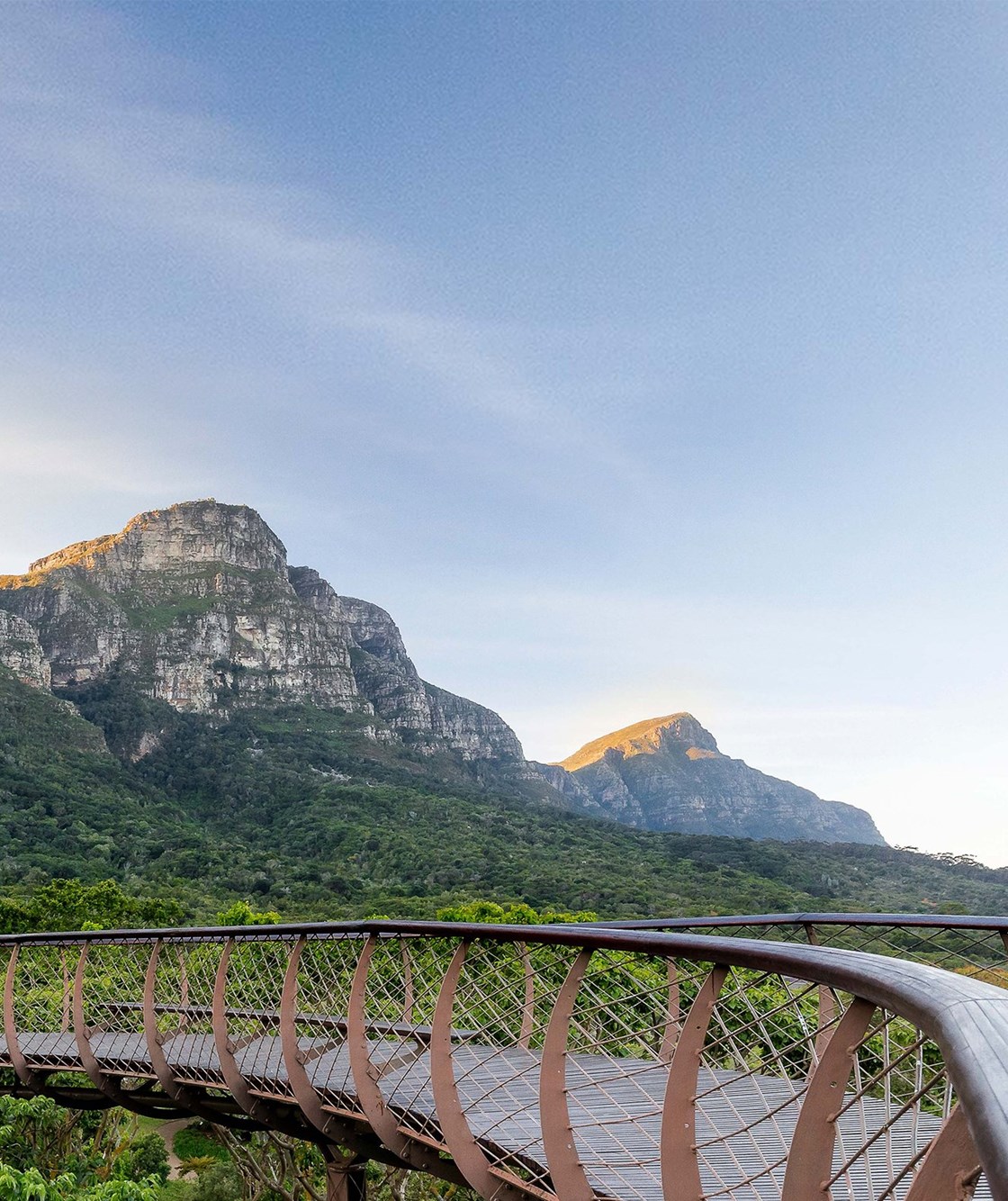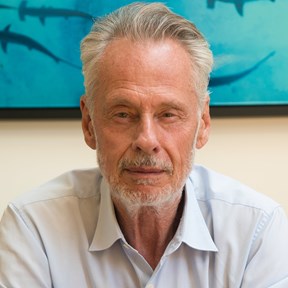 Our goal is to give you a grand view of the many facets that comprise this remarkable region, so that you'll have the richest experience—and a great time too.
Sven-Olof Lindblad
View our story