Overview
Built in Germany by the Cassens shipyard, the 102-guest National Geographic Orion was created with a high-ice class to be able to venture safely into polar regions. A ship of her size is seldom built with such ice-cutting ability, which makes her a rarity. She is yacht-scale, yet rugged enough to venture far afield, making her a perfect addition to the Lindblad fleet, which she joined in 2013. Her size and nimbleness offer the perfect combination of safety and liberty to voyage untrammeled locations. In fact, Orion currently holds the distinction of having sailed further south than any other Lindblad vessel.


Orion is gracious and intimate, with a rewarding, almost clubby feeling. Of her many amenities and features, the most appealing is her outside deck space which beckons in the balmy reaches of the Pacific and offers a range of panoramic viewing options for up-close marine life encounters.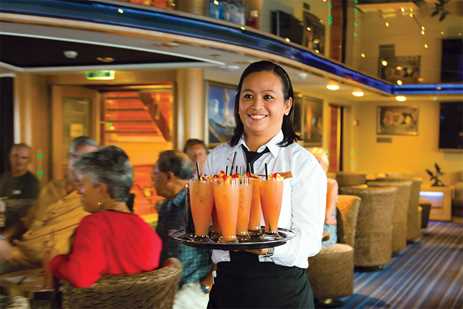 The Details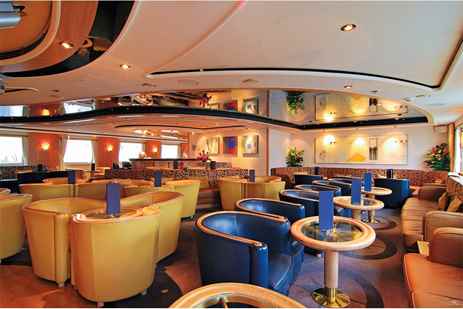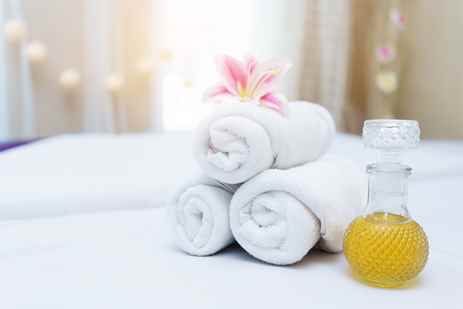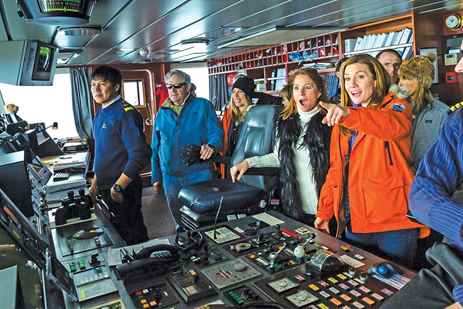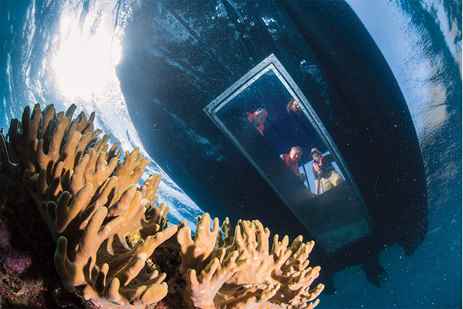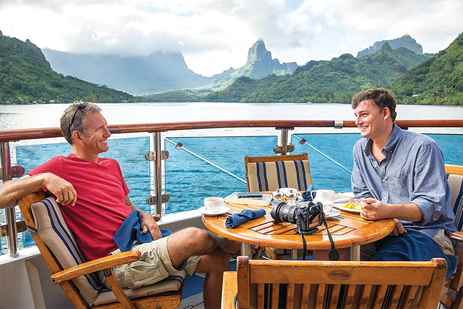 53 outside cabins
All feature ocean views, private facilities, climate controls, hair dryers and flat-screen TV, plus Ethernet, Wi-Fi connections and USB ports for mobile devices. Some cabins have French balconies. Single cabins in Category 1 and Category 3 include #301, 322, 323, and 512.
(15) National Geographic Orion Itineraries