Overview
Featuring 53 cabins, the gracious and intimate National Geographic Orion takes travelers to little-known waters and isles in the South Pacific, Australia, and Indonesia to experience each location's natural and cultural wonders up close. With her high ice-class rating, National Geographic Orion is strong enough to explore the polar regions, yet her elevated maneuverability allows for navigation of inshore waters, secluded bays, and sinuous rivers—practically anywhere accessible by sea.
At the helm of National Geographic Orion is an expert crew, capable of handling intricate operations that large cruise ships could never attempt. The ship features modern navigational equipment and technological abilities that allow her to navigate safely, even in uncharted waters​. She currently holds the distinction of having sailed further south than any other vessel in the Lindblad Expeditions-National Geographic fleet.
National Geographic Orion offers guests a spirited, almost clubby environment onboard. Of her many amenities and features, the most appealing is her outdoor deck space, which beckons in the balmy reaches of the South Pacific and beyond and offers a range of panoramic views of the region's rich avian and marine life.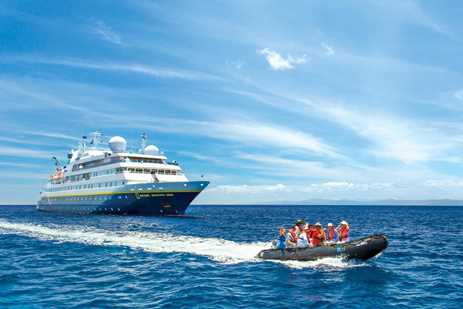 The Details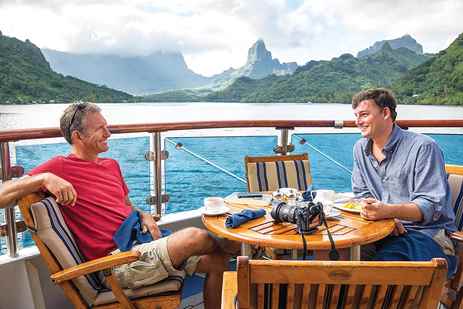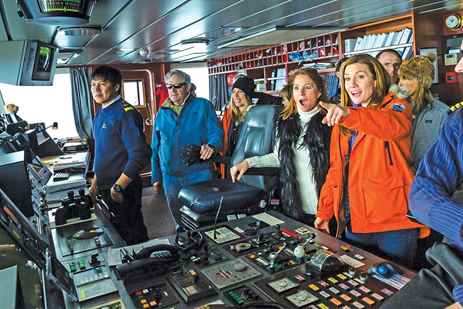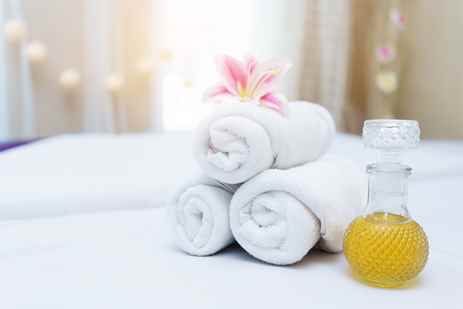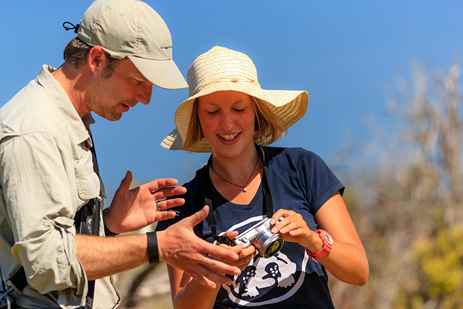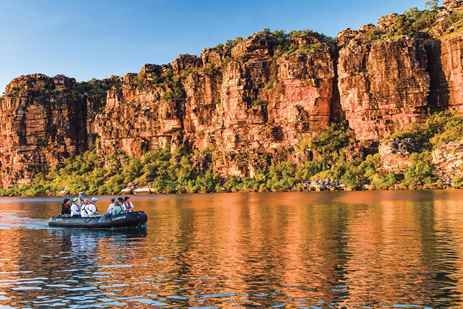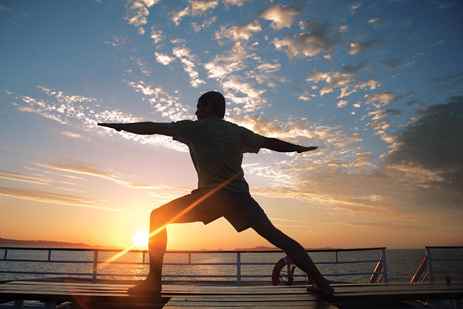 53 outside cabins
All feature ocean views, private facilities, climate controls, hair dryers and flat-screen TV, plus Ethernet, Wi-Fi connections and USB ports for mobile devices. Some cabins have French balconies. Single cabins in Category 1 and Category 3 include #301, 322, 323, and 512.
Dining
Meals are served in the dining room, or weather permitting, the outdoor café, at a single seating with unassigned tables for an informal atmosphere and easy mingling. Menus feature sustainable choices, local where possible.
Public Spaces
Reception; two dining areas; lounge with bar and state-of-the-art presentation facilities; OM System Photo Gear Locker; sundeck with a whirlpool hot tub that doubles as a plunge pool in warm climates; observation lounge and library; global gallery; a marina platform; plus open access to the Bridge, the Captain, officers and on-duty wildlife spotters.
Wellness
A fitness center, LEXspa treatment room and sauna, staffed by wellness specialists.
Special Features
A full-time doctor, undersea specialist, National Geographic Photography Expert, and Lindblad Expeditions-National Geographic certified photo instructor. On all South Pacific voyages, there are a minimum of two dive masters. A central staircase, and elevator reaches all decks.
Expedition Tools
Zodiac landing craft, including glass-bottom Zodiac; a fleet of double kayaks; a crow's nest camera; a hydrophone; underwater video cameras; video microscope; and a Remotely Operated Vehicle (ROV) that can explore the ocean at depths to 1.000 feet​. On South Pacific voyages: snorkeling gear for all guests, scuba gear for a number of pre-qualified guests, stand-up paddleboards, and splash-cam.
Noteworthy Feature
Teatime, daily. And the smoothies served after the sunrise stretch sessions on the sundeck in Polynesia. Don't miss either opportunity.
(16) National Geographic Orion Itineraries