Overview
Originally constructed for service along Norway's coast as part of the famed Hurtigruten, or Coastal Express, she ferried passengers among the fjords of this iconic coast in conditions that could deteriorate into heavy seas in a matter of minutes. She had to be able to handle deep swells and towering waves—and have a high degree of maneuverability. Those traits, and an ideal size, made her a natural choice for addition to the Lindblad fleet.
The plans to completely rebuild her drew on 50 years of pioneering expedition history and expertise. National Geographic Explorer was equipped with an ice-strengthened hull and advanced navigation equipment for polar expeditions; a roster of tools for exploration; and a well-appointed interior with vast expanses of glass for an unprecedented connection to the environment. Her interior and exterior design embodied the Lindblad expedition ethos—the privilege of wildness and the luxury of comfort.
For many guests she remains their paradigm of an expedition ship. She is devoted to exploration—from her Welcoming Bridge, and the Chart Room below it where you can tuck in to warm up with a hot chocolate, to her high-perched Observation deck with its aqueous light and compelling 24/7 views. Even the art on the walls—from the Hurley prints of Shackleton's expedition to the stunning National Geographic photos— tells an uber-narrative of globe-spanning travel and a dedication to curiosity and wonder.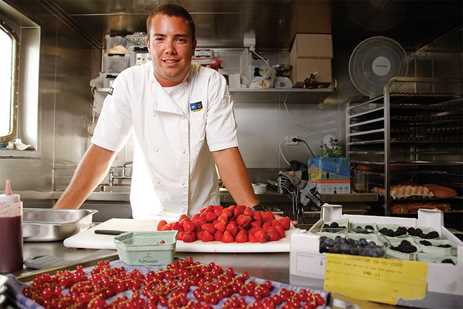 The Details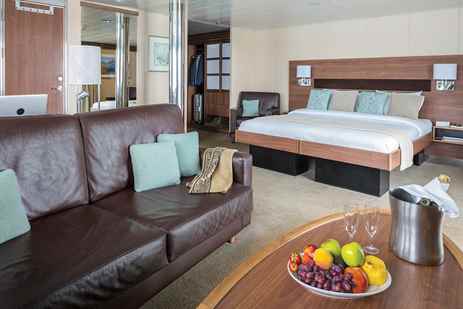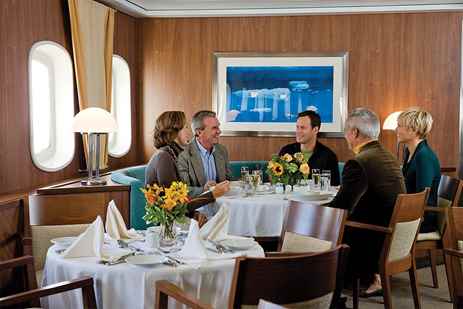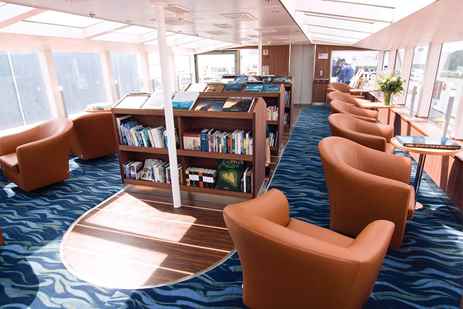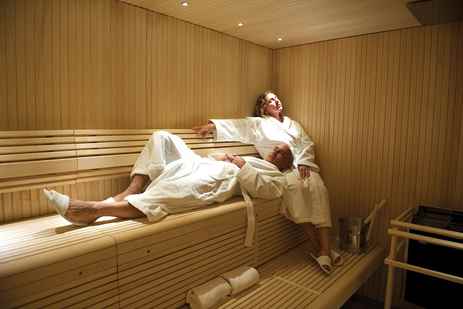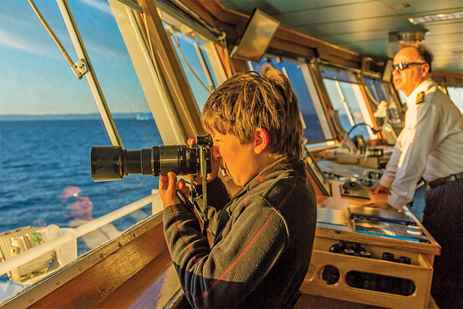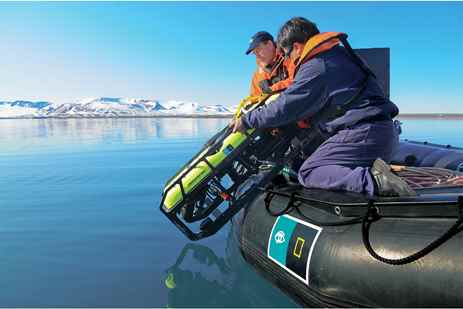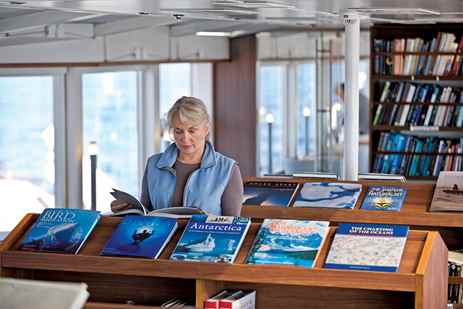 81 outside cabins
All feature windows or portholes, private facilities, climate controls, hair dryers, and TV, plus Ethernet, Wi-Fi connections, and USB ports for mobile devices. Some cabins have balconies. Single cabins in Category SA and Category SB are located on the main deck and upper deck.
National Geographic Explorer: The Definitive Expedition Ship
The embodiment of the Lindblad Expeditions-National Geographic alliance, National Geographic Explorer's design is the result of almost 200 years of collective expedition experience. Find out why so many of our guests and our staff have a soft spot for this tried-and-true expedition ship.
Read more
(15) National Geographic Explorer Itineraries