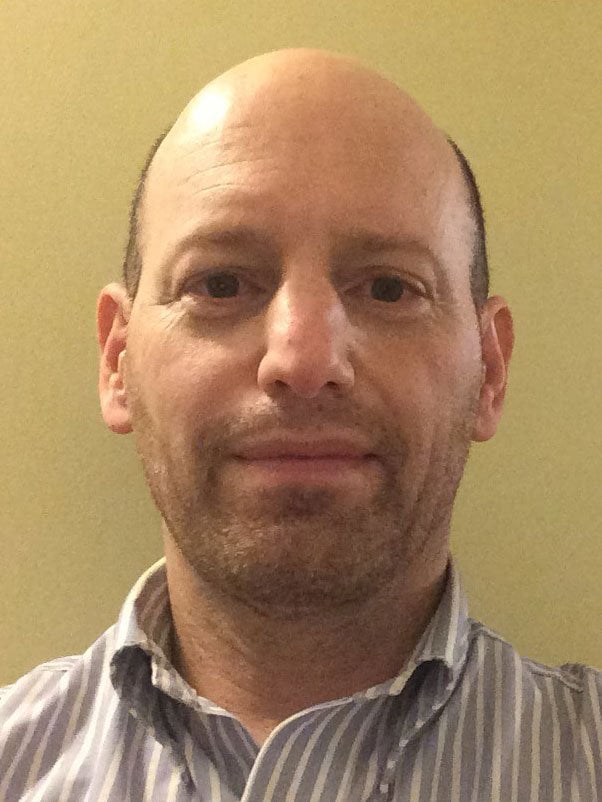 Jerry Citron is a biology teacher and faculty advisor to the green team at Stuyvesant High School in New York City as well as a Math for America Teacher, a four-year fellowship for science and mathematics teachers who make a lasting impact in their schools, communities, and the teaching profession at large.
Growing up in NYC, Jerry spent summers at nature and wilderness camps in the Catskills where he developed a love for and fascination with the natural world. In college and graduate school, he pursued degrees in biology and environmental science. An avid biker, Jerry worked summers as a bike tour leader/mechanic, taking adults and teenagers on extended self-contained bike trips through the Americas and Western Europe. After college, he worked briefly as a NYC medic, but found his passion and vocation as a science teacher while volunteer tutoring general science to ESL students at a high school remedial center. His first professional high school teaching experience was with pre-nursing electives for pregnant teenagers and young girls interested in the medical sciences.
Over the years, he has become increasingly interested in science research projects. He has participated in climate change studies in Japan and Costa Rica, and neuro-mapping of aplysia at Columbia University. He uses these experiences to teach and encourage his students to do authentic science research. Currently, he teaches 9th grade biology, human infectious diseases, human patho-physiology, and AP environmental science. He lives in northern New Jersey with his wife and two daughters.