What will you create with top photographers to guide and instruct you?
The logic is simple—bring people who love making images to the planet's most spectacular places and most thrilling subjects. Expedition Photography takes it to the next level by adding to the mix some of the world's top visual storytellers who travel at your side and at your service. Not only are they deeply knowledgeable professionals versed in the technical aspects of photography and storytelling methods, they are also experts on wildlife—and sharing their knowledge sets you up to get some of the best images of your life.
Go 'on assignment' with National Geographic photographers
Every expedition aboard National Geographic Endurance, National Geographic Resolution, National Geographic Explorer, and National Geographic Orion sails with a National Geographic photographer as part of the expedition team. Sharing in the journey, they will offer tips at the deck rail, share engaging stories during presentations in the lounge, and with a little prodding over dinner or drinks in the lounge likely share amusing anecdotes of their time in the field. They are full participants in the expedition and engaging travel companions.
Learn from Lindblad-National Geographic certified photo instructors
Board any ship in the Lindblad fleet and explore with a knowledgeable Lindblad-National Geographic certified photo instructor (CPI) on your expedition team. Specially trained to help guests with the elements of composition and provide tips in the field, you'll return home with fantastic photos.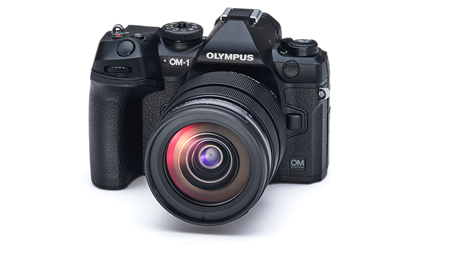 Unlike a class or workshop, expeditions are dynamic, fast-paced adventures, so going into the field with a skilled naturalist and photographer can help you be in the right place at the right time and armed with the knowledge you need to create some of the best images of your life. Whether you're an advanced DSLR user or just have your phone, our photography experts will help you go home with the best photos you've ever taken.
Photo Program Exclusives

Thanks to our partnership with camera manufacturer OM System (formerly Olympus), guests have the opportunity to field test top-of-the-line gear during their expeditions. Eager to try a powerful new lens? Researching a new camera purchase? Take advantage of the onboard OM System Photo Gear Locker with our compliments. View a pre-voyage photo webinar and enjoy exclusive gear discounts as well! Ask an Expedition Specialist.
B&H Photo Video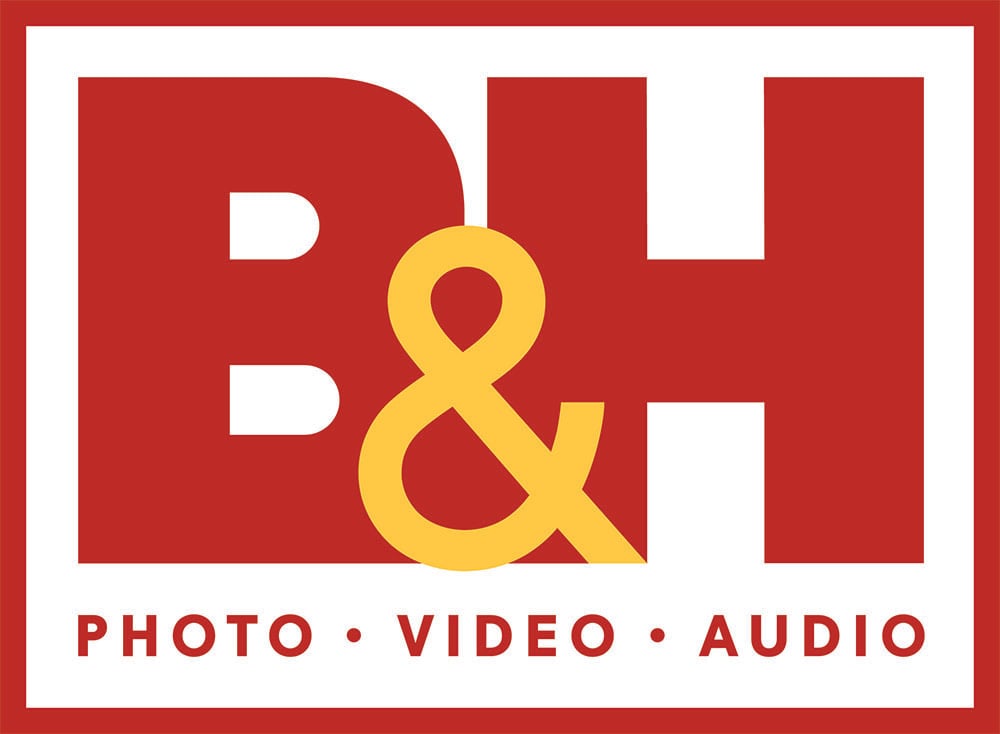 Since 2014, Lindblad has partnered with B&H Photo Video to produce the popular photography event, OPTIC. Past speakers and presentations can be found here. The next event will take place in NYC in June of 2023.

What I love about photography is how it invites you into a world of wonder and anticipation, where it's no longer about the camera but being in the moment.
Ralph Lee Hopkins, Director of Expedition Photography
Alison Wright: In Memoriam
We lost beloved photographer and humanitarian Alison Wright this year. This video serves as a tribute to her spirit.
Expedition staff are subject to change.
National Geographic Photography Experts